The average American is exposed to thousands of online ads per day – nearly twice the amount of advertising they saw in the last decade.
But the explosion of online advertising has come at a cost. Consumers today are growing weary of online advertising. As a result, many consumers install ad blockers, avoid sponsored search results, and even abandon websites altogether.
To cut through the clutter of this online marketing, many marketers employ direct mail. Direct mail has the unique ability to reach customers in ways that online communications can't.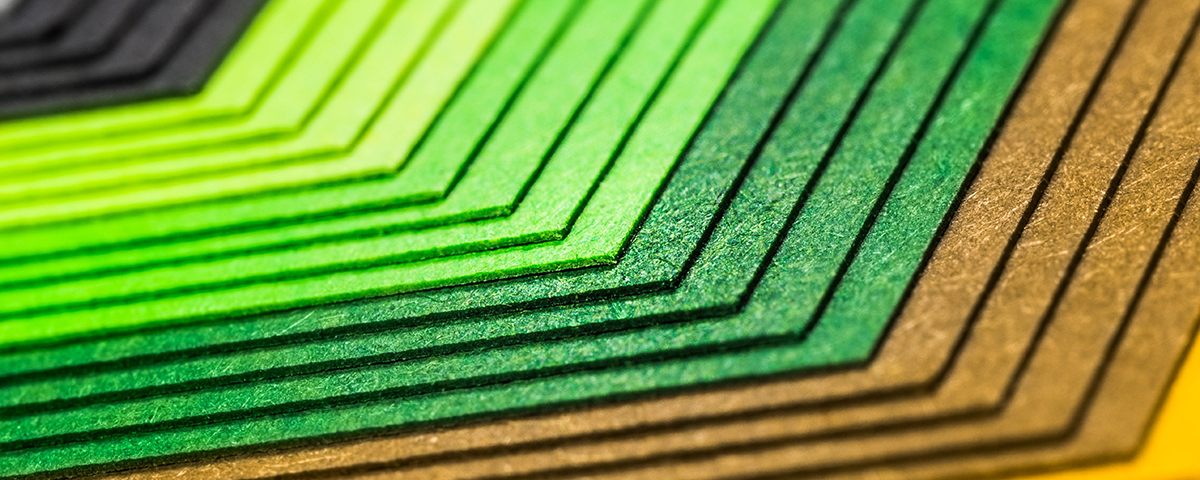 Research done for the Royal Mail UK by the Centre for Experimental Consumer Psychology at Bangor University in the UK found that tactile materials stimulate our brain in dynamic ways – creating far more stimulation than any online ad can generate.
For example, the touch of a direct mail piece's texture, weight, and dimensions trigger more emotions and lead to greater engagement and, ultimately, better recall than any online ad can create. That's why integrating personalized, targeted direct mail into your digital strategy improves results.
According to the US Postal Service, 68 percent of marketers said combining digital and direct mail increased website visits, and 60 percent said the improved ROI.
Is it time to bring direct mail into your marketing campaigns?
For inspiration on how to combine print and online communications, download a copy of our case study on a retail store that combined the power of print and online communications to drive traffic to their retail store.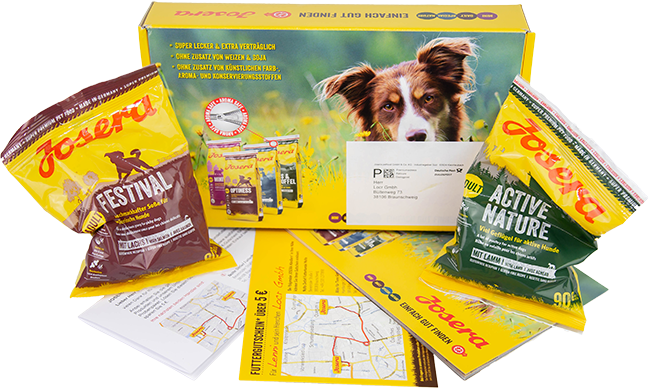 Download Josera Case Study
You can also find more research on the value of direct mail by downloading The Power of Direct Mail white paper.