The pandemic has hurt a variety of print markets. But print providers are finding opportunity in a familiar place: printed direct mail.
Marketers realize that printed direct mail is an excellent way to reach consumers who are stuck at home and growing weary of all their digital communications.
These marketers embrace direct mail because it supports all phases of the marketing journey: from creating awareness and customer acquisition to driving traffic to online channels and closing deals.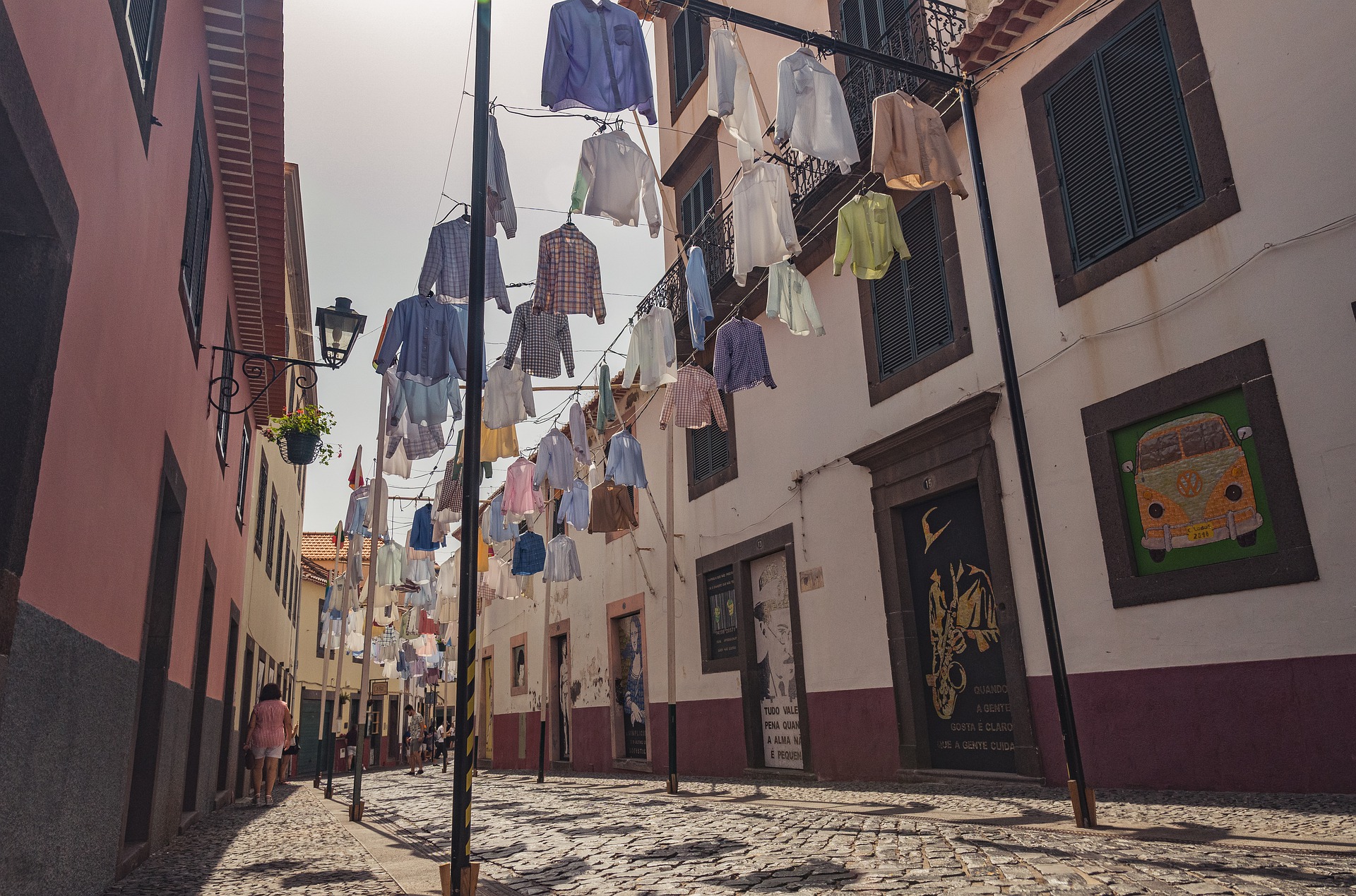 Direct mail expert Paul Bobnak says that to succeed in this market, direct mail needs to grab attention and engage the recipients in what he calls "the mail moment," This critical time when your prospect is sorting through their mail.
This need for attention is especially true in the days of the pandemic when people look forward to mail delivery.
Bobnak says that to succeed in the mail moment, direct mail must be precisely targeted, personalized, and relevant to create that level of engagement.