After enduring months of struggle during the pandemic, businesses have started to open their doors carefully. But getting customers back into those open businesses has not been easy.
Businesses most acutely affected by the Coronavirus crisis are those whose very existence depends on people coming in through the door. Often, these businesses provide services that improve our quality of life, the experiences people can only have by being there in person.
Whether it's a hair salon, a fitness center, a restaurant, a hotel, or a theatre, these kinds of businesses need to get their customers back through the door – and they need to do it quickly.
Print and marketing service providers can provide the vital marketing support that these businesses need to get people to come back to them. And we help you help them.
The locr BACKpack is the back-to-business resource you need to help your customers get going again.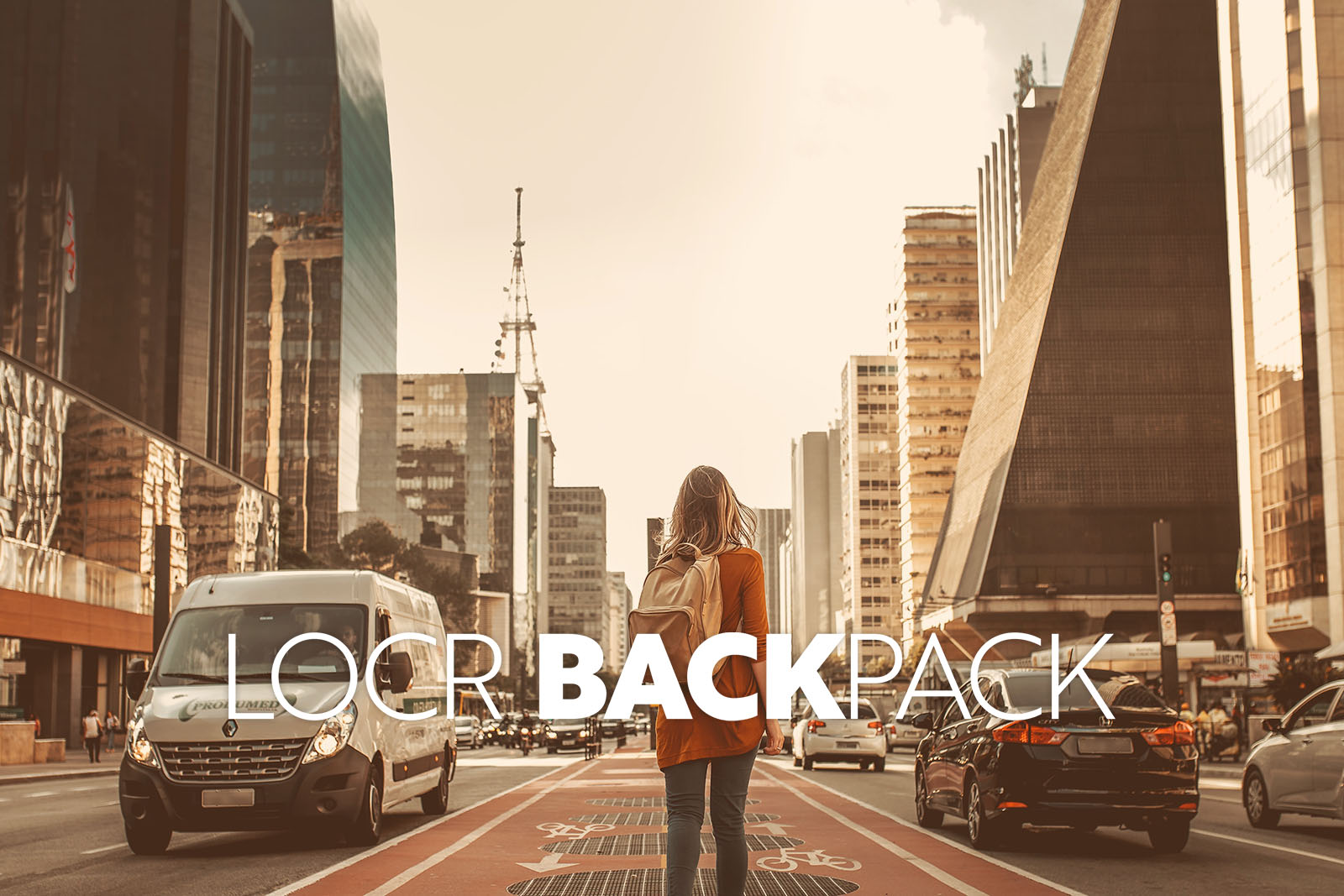 Printers, direct mail shops, and marketing agencies can use this all-in-one geomarketing toolkit to support the recovery of businesses affected by the coronavirus.
The locr BACKpack enables you to respond rapidly to customers who need a marketing program to re-generate sales for their local businesses. It is specially designed to help businesses that depend on people visiting to receive a service or purchase a product.
Ready to Get Back?
Keep your recovery moving forward! Check out what's inside the locr BACKpack today and get your clients back to normal.