The pandemic caused in-person events to come to a halt in 2020. While Zoom and online conferences provided a suitable alternative during the pandemic, we very soon realized that nothing could take the place of meeting people face to face.
That's why locr is excited to be adding in-person events to its fall schedule!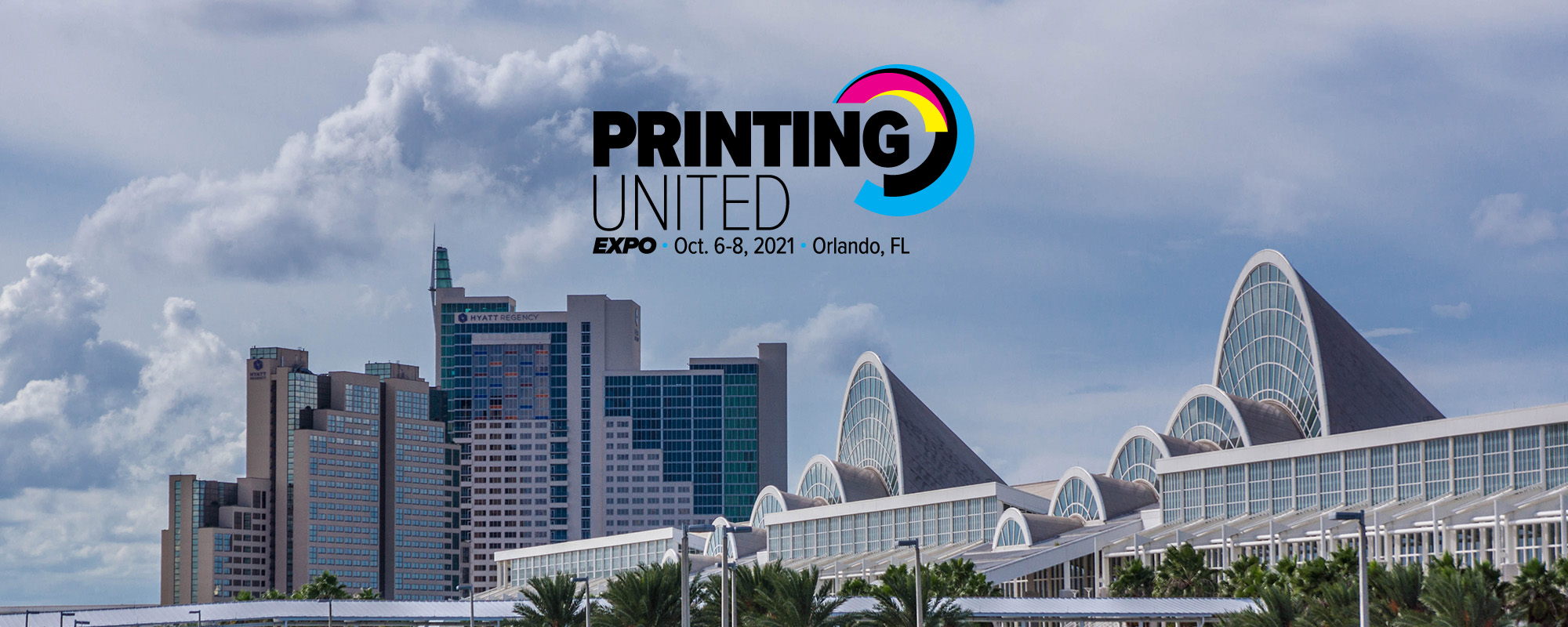 This fall, you can find us at Printing United, taking place on October 6-8 at the Orange County Convention Center Orlando, Florida.
We'll showcase how our geomarketing solutions can support print and marketing service providers as we all emerge from the pandemic. Please stop by booth #3118 to say hello to Randy Hardy and get your copy of the latest research on creating effective direct mail campaigns. We also have some inspiring examples of direct mail campaigns created by print service providers like you.
Email us at info@locr.com to learn more or to schedule an appointment.