The Dscoop Edge Fusion event is an online event with a mix of live presentations and educational sessions which will "follow the sun" around the world. There's a full agenda over the four days from Monday May 17 to Thursday May 20.
Dozens of Dscoop partners, like us here at locr, and many hundreds of attendees from Dscoop members around the world will be signing in for the event. We plan to be online for most of the time.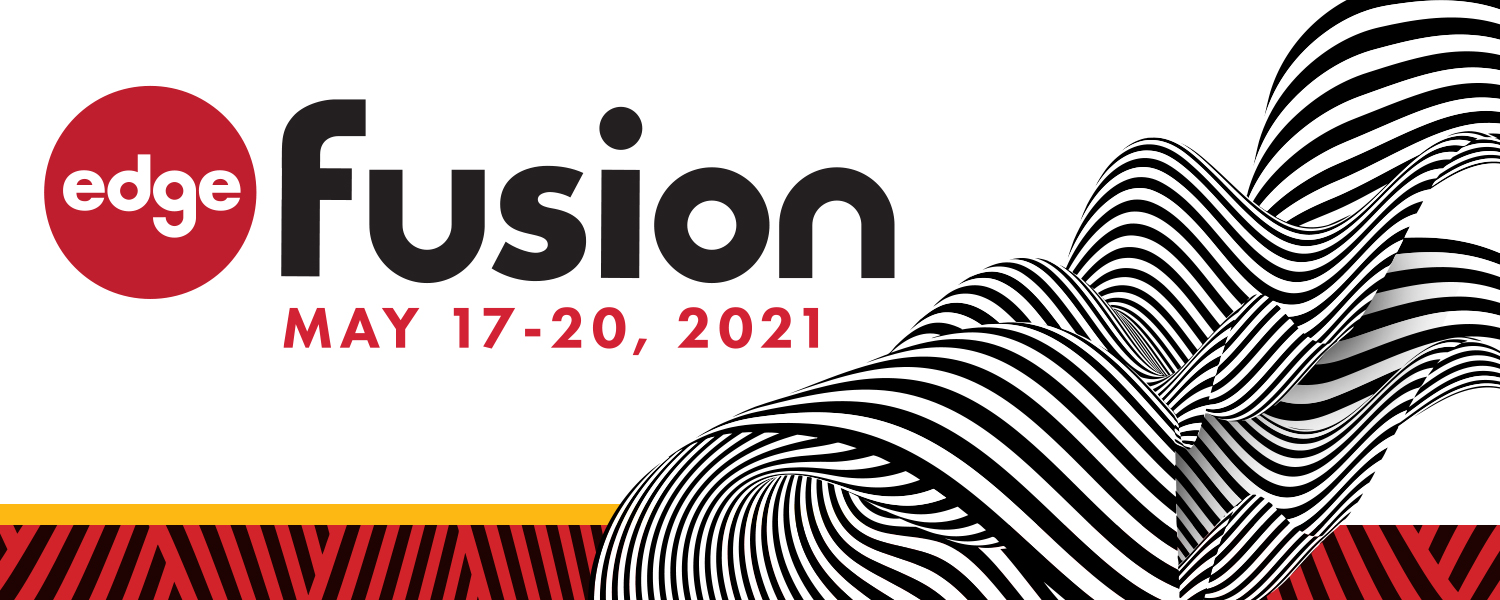 We are also offering a special 10% discount on locr personalized maps for your next geomarketing project. Make sure to register you interest with us at the virtual show to take advantage of this offer.
If you haven't already registered for Dscoop Edge Fusion, check out the agenda and register now at https://dscoop.swoogo.com/fusion/HOME.
Dscoop Edge Fusion is being held on an incredible virtual event platform called Hopin. It's the next best thing to meeting up in person. When you have logged in as an attendee you will find us in the Partners & Demos area of the event's website. Scroll down to our booth where you will see Randy Hardy and Thomas Schnettler ready to greet you.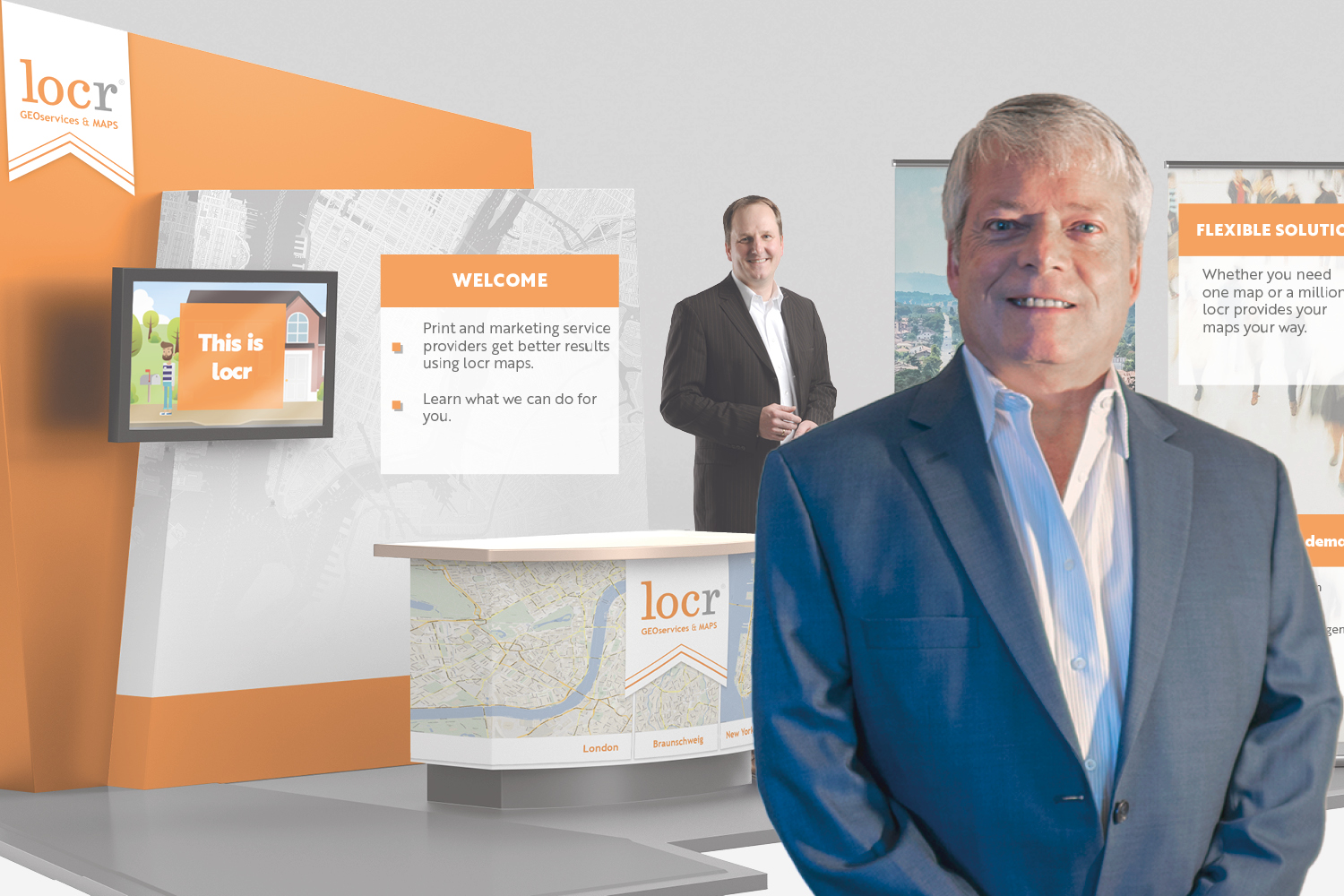 There you will find plenty of information about locr with free case studies and eBooks to download. Check out the Chat link to say hello and click on the Event Offer link to claim your 10% discount on the personalized maps cost for your next geomarketing project. 
We look forward to seeing you at Dscoop Edge Fusion 2021.