In a time when consumers are increasingly distracted online, many marketers are turning to print as a way to cut through the "noise."
But to succeed as an attention-getter, print needs to be targeted and relevant, creating a connection with the recipient.
Location is a way to create that connection.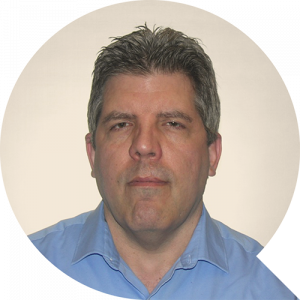 As direct mail expert Paul Bobnak writes:
"Direct mail, like print, is alive and well as an important marketing medium. It has a high ROI when compared with digital channels, and becomes even more successful in driving customer behavior by leveraging the value of location."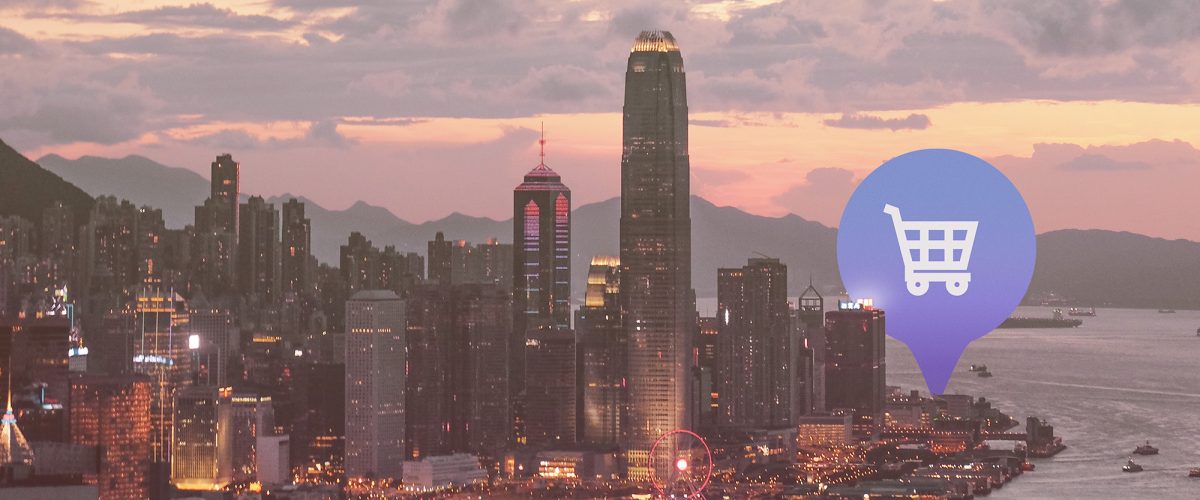 Let's say you have a client who works in an industry like retail, healthcare, higher education, or hospitality. One of the most important marketing goals businesses in these markets have is to get customers to visit their location
How can you help them meet that goal?
Start by analyzing their mailing list. Using locr's geodata analytics ensures your campaigns and messages are targeted and relevant for the right audience, saving you money, and boosting response rates.
To further enhance your campaign, add a personalized map that shows the prospect how to get your client's location. This engaging graphic element transforms an ordinary campaign into a much more valuable direct mail piece.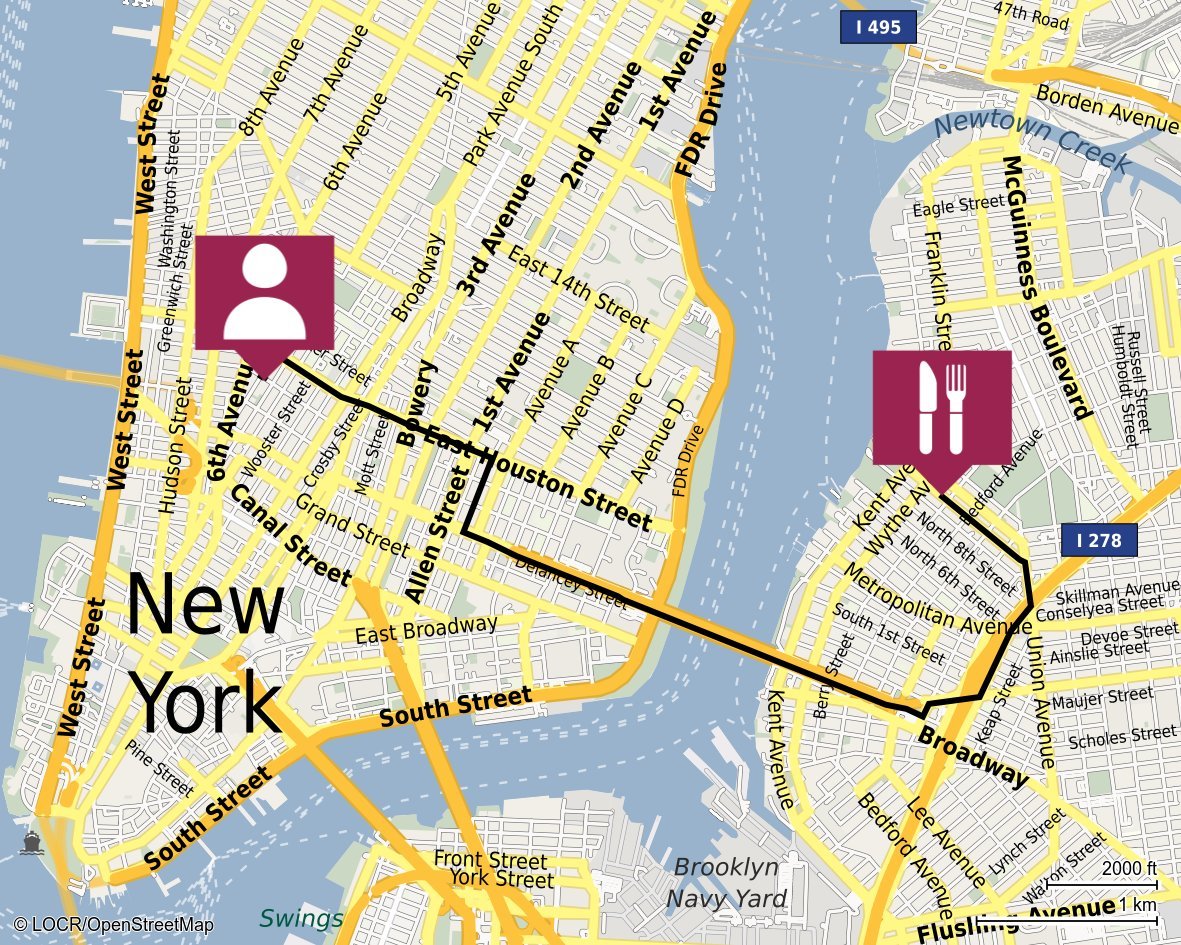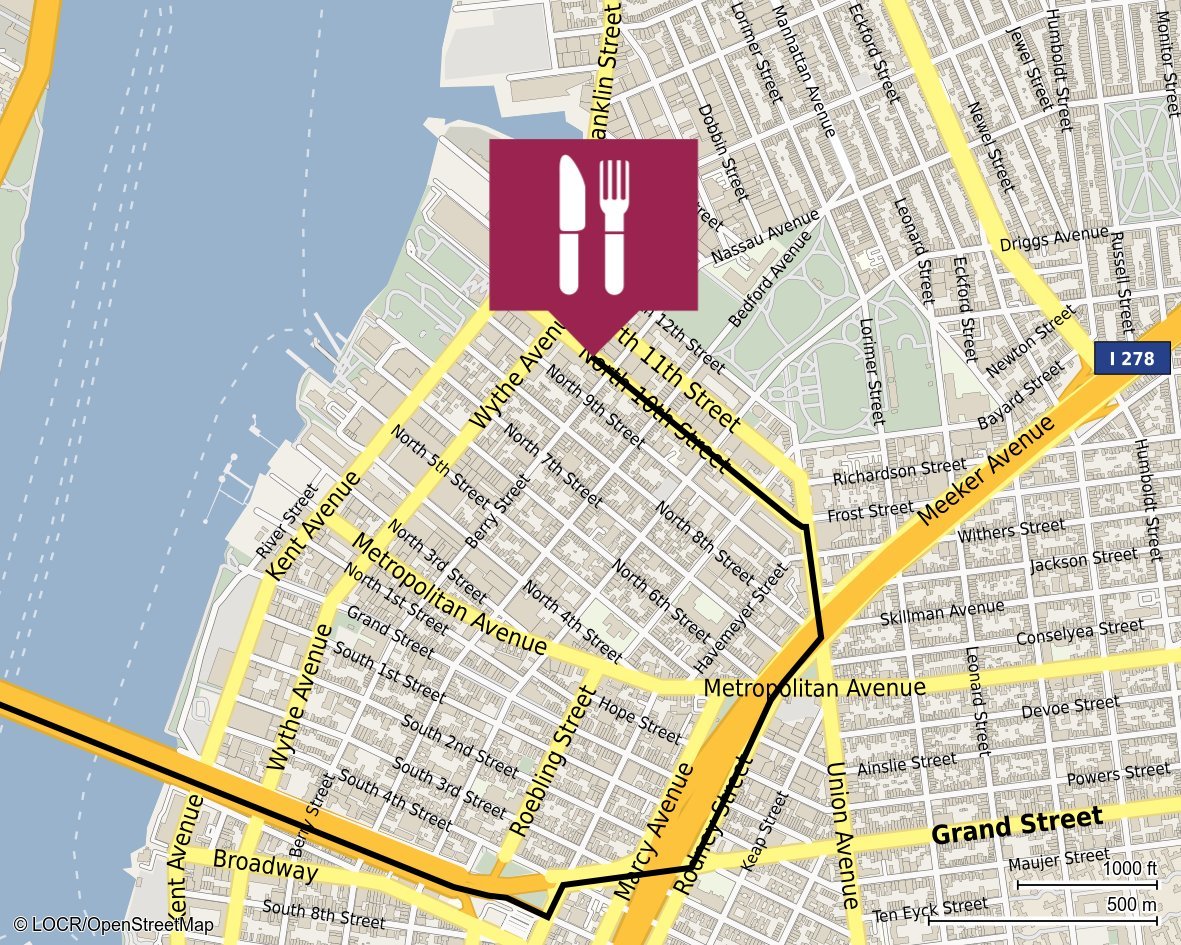 To learn how to use location to create impactful direct mail, download the complete version of Paul Bobnak's white paper "How Personalized Maps Add Value to Your Direct Mail."