At Dscoop Edge Orlando, taking place March 24-27 in Orlando, Florida, locr will showcase their geomarketing solutions that enable print and marketing providers to improve the marketing campaigns they create for their clients.
Geomarketing solutions include location-based technologies that use the power of location to enhance campaign data. locr will showcase the following solutions at Dscoop Orlando: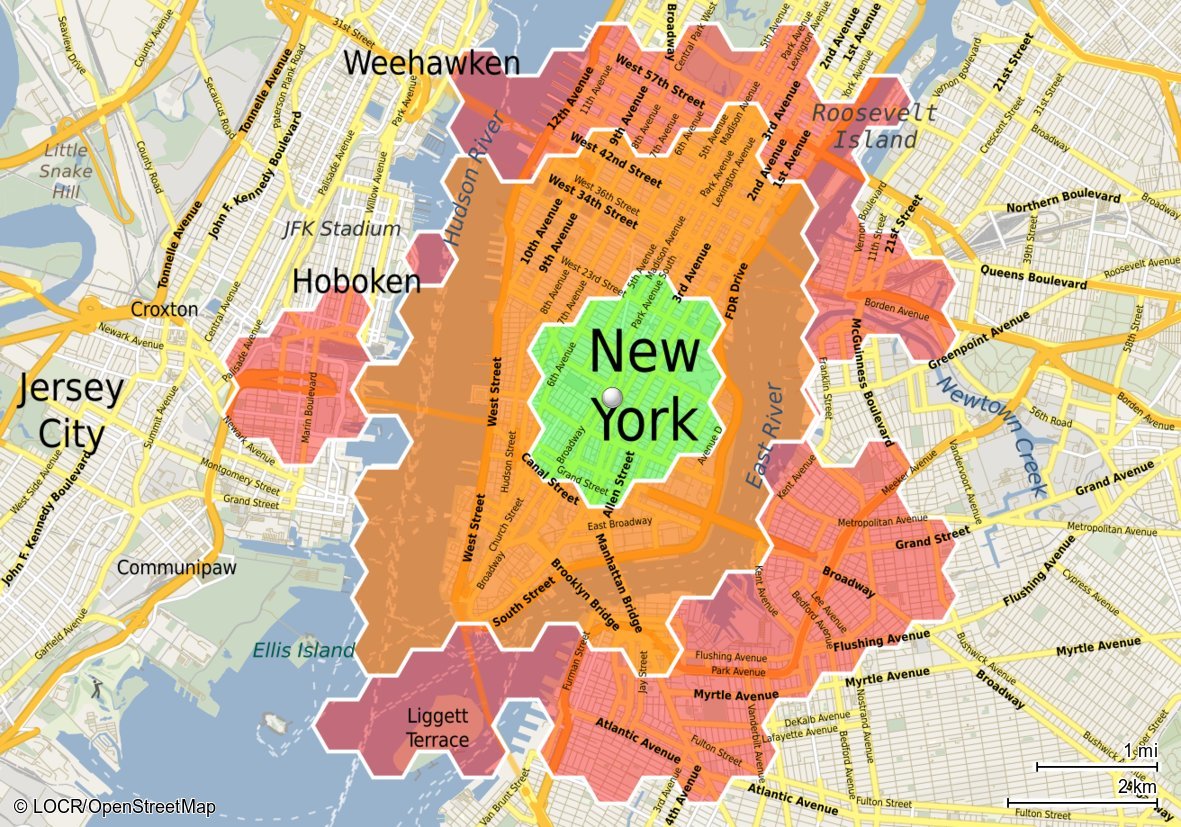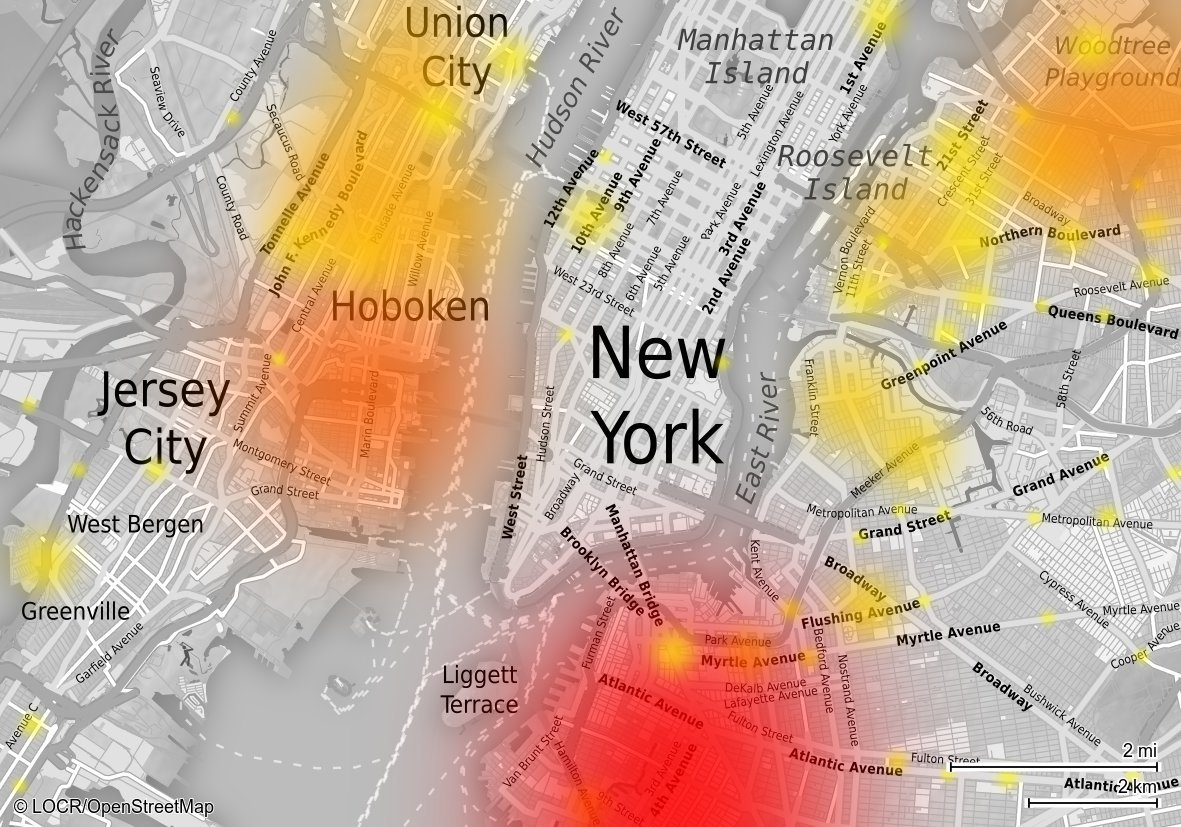 GEOservices
Too often the data a print or marketing provider receives from a client needs improvement. locr GEOservices enables providers to finely target their mailing lists to include only the addresses of the prospects that are closest to the locations of their customers.
For example, if your client operates four supermarkets in a metropolitan area, you can use locr's GEOservices to segment that list so that prospects receive an offer from the restaurant nearest them.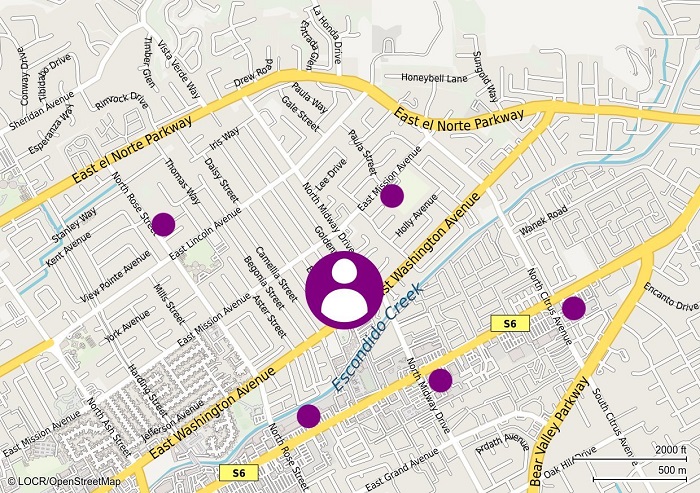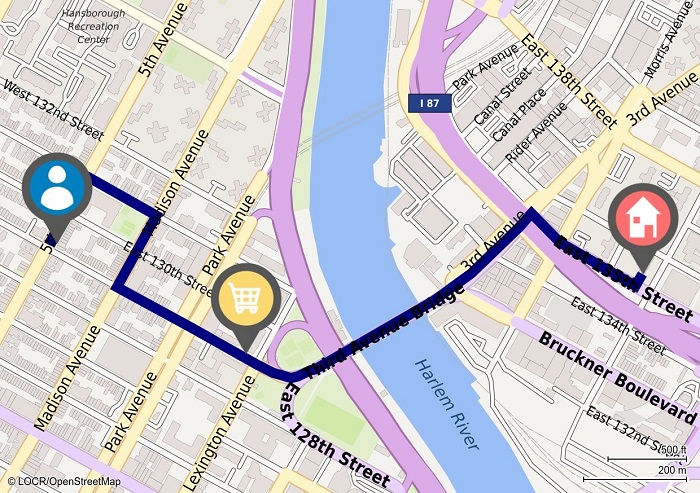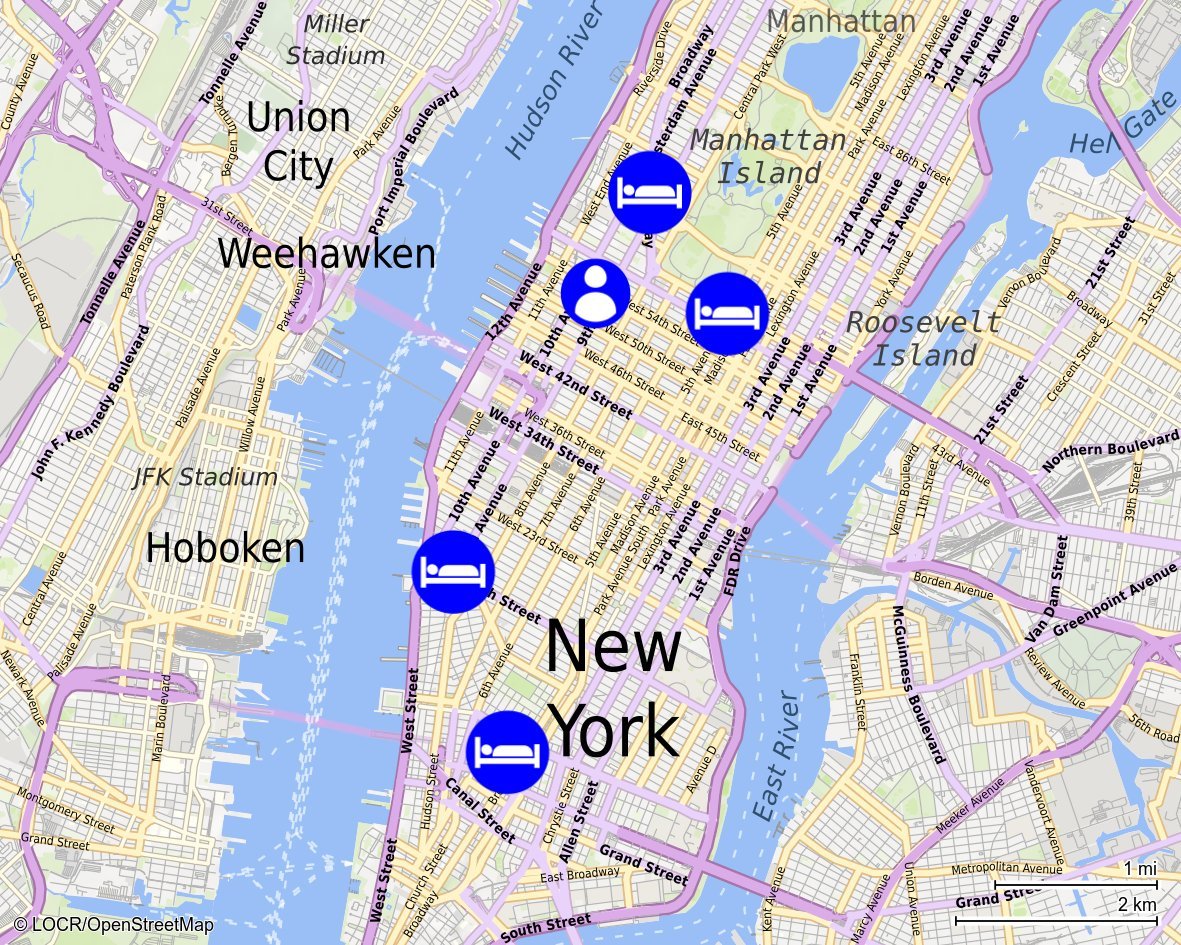 Personalized Maps
locr's personalized maps give providers a fast, easy way to add valuable personalization to the campaigns they create for their clients. These maps show customers the route from their homes to your business and how long it would take to get there. You can use these personalized maps in all types of communications, including print, email, websites and newsletters.
If you are at the Dscoop Edge conference in Orlando, Florida, we want to show you how easy it is to create maps for your printed products! Send us a note to schedule an appointment and learn more.