As a longtime exhibitor at Dscoop events around the world, we're happy to announce that locr is part of the Dscoop One Community. Dscoop created a new platform to bring together members from around the globe to share their experience and help print thrive.
Dscoop is the independent community of HP Graphics Solutions technology owners and technical professionals. Founded in 2005, the mission of Dscoop is to enable its user community to deliver on the promise of digital print by discussing best practices, networking with peers and year-round education opportunities. By relaunching their website in 2018 Dscoop created a platform that gives Dscoop members the opportunity to educate, learn, grow and network. Members regularly contribute content to different categories, learn about live events, and discuss everything print in a lively populated forum.
Print more. Print smarter. Print profitable—this is the motto of the new dscoop community platform.
Here, locr will share their geomarketing experience and give Dscoop members the tools they need to use the power of location to "unleash" their print campaigns and create personalized, relevant printed communications for their clients.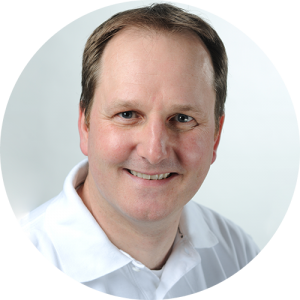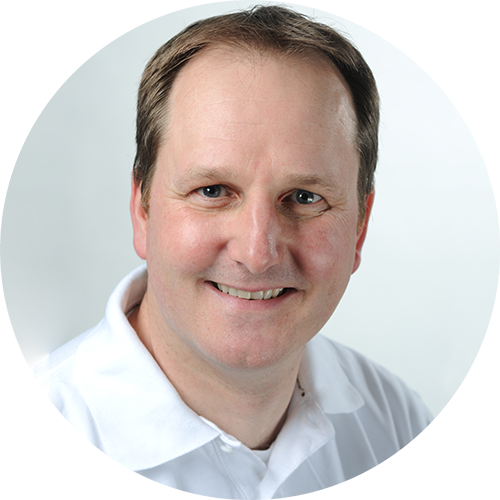 "More and more, providers are using print as part of their marketing campaigns," says Thomas Schnettler of locr. "Print has been proven to be more engaging and memorable than other forms of communications. But to be successful, print must create a connection with the recipient. That's where locr can help. Our personalized maps and GEOservices target your message and get your customers where they need to be: at your location."