locr will be showcasing their award-winning geomarketing solutions at the upcoming PRINTING United show, October 23-25 in Dallas, Texas.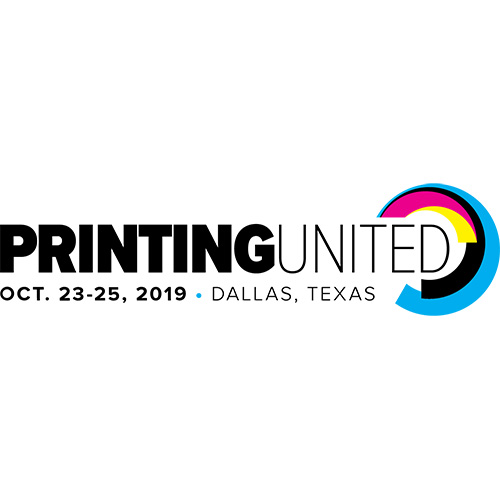 PRINTING United will provide a window to view the future of the printing industry. It's for printers looking for ideas and applications to take their business into new directions.
locr's personalized maps create a valuable connection between people and places and provide relevant location information in a visual and compelling way. Leading direct mail printers boost campaign response with our geomarketing solutions, helping these printers to better service their clients and expand their businesses.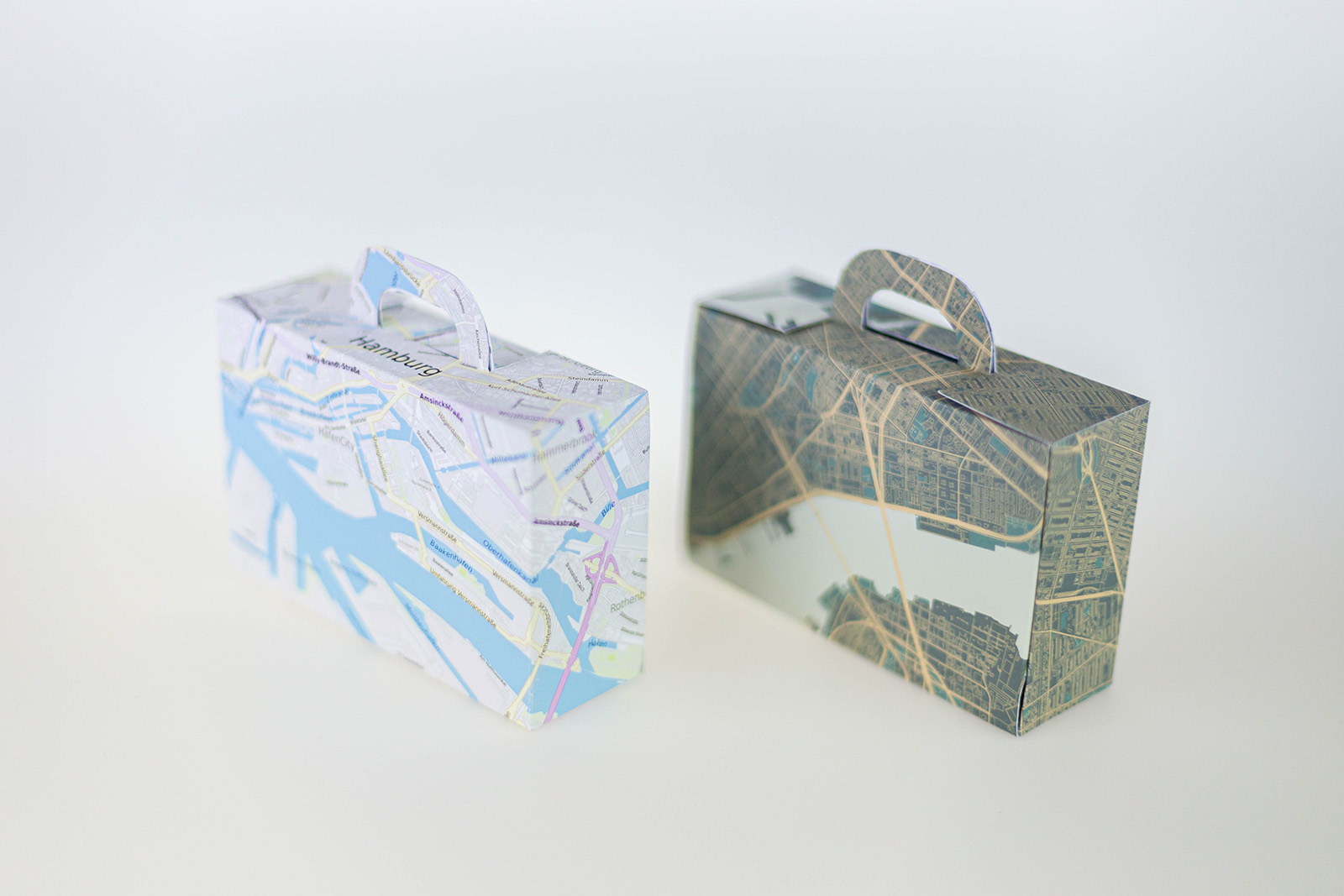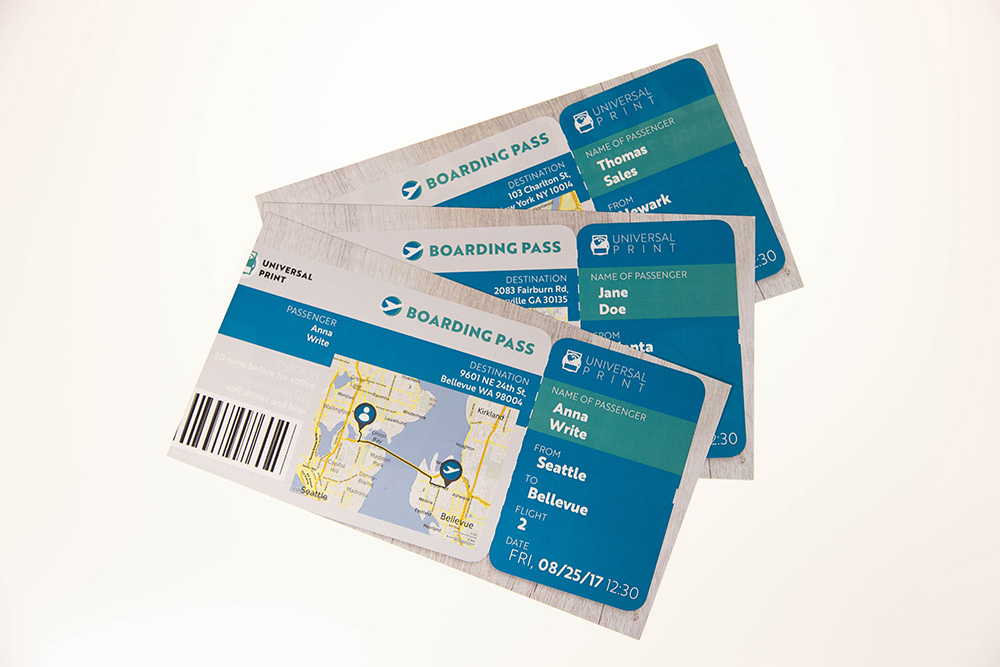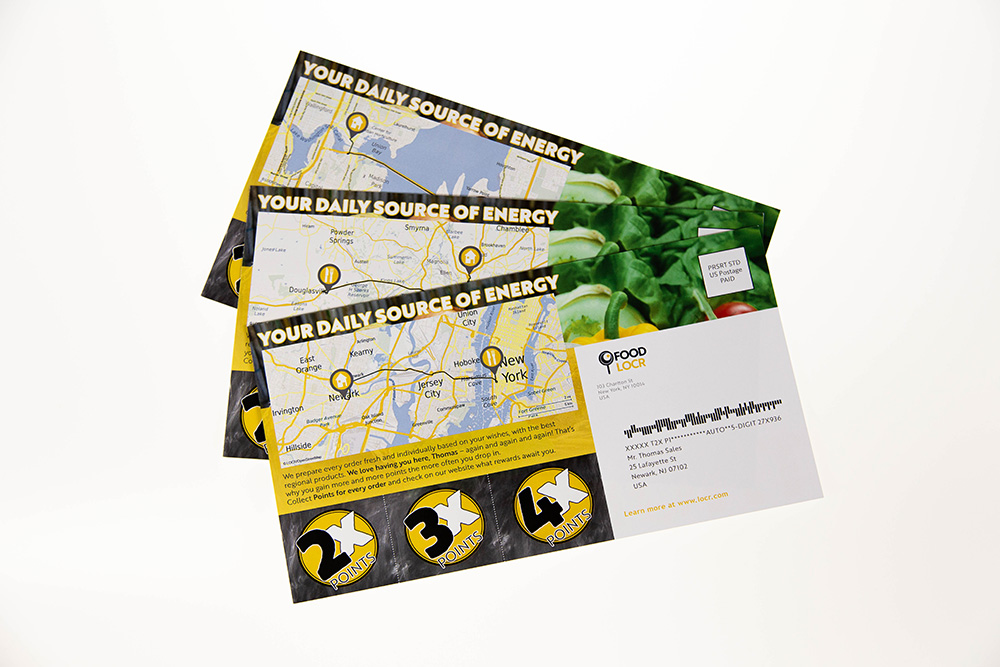 Thomas Schnettler, who oversees Business Development for locr explains the benefits personalized maps and GEOservices can provide for PRINTING United visitors:
"Printed direct mail is a logical extension of a printer's business. It leverages many of the skill sets that the printer already has – variable data, digital printing – and puts them to good use. But in this era of convergence, printers must add value to the direct mail they create for their clients. locr helps providers add value by including a highly personalized image. At PRINTING United we will showcase how our personalized maps and GEOservices target your message and get customers where they need to be: at your client's location."
#3 Reasons Why You Can't Miss a Visit to the locr Booth at PRINTING United 2019
Exclusive Geomarketing insights for your market sector: locr's Randy and Thomas are experts when it comes to map out the best geomarketing strategy for your project. Don't wait – schedule your appointment with us today!
Discover what's new at locr: we've been busy! Did you hear about our GEOadverts and designer map styles already? Let's discuss how they can benefit your Marketing ROI!
Get your copy of our popular after show guide: good times guaranteed!
Click here to schedule an appointment with the locr team at PRINTING United 2019: