Whether your company has an online store, website or app: Location finders are essential. Customers and business partners need to know, where you are and how to get there. The new locrFINDER is a complete solution providing all important information at a glance!
Here you see your nearest airport:
The first impression always has a big impact. Information that is easy to find and understand will encourage the customer to respond to your offer and visit your company. Maps communicate abstract information in fractions of a second, and seeing the visualized route to a business location is proven to boost response rates.
The locrFINDER allows you to add personalized maps with individual locations or routes to your online presence and cross media projects. As all of our map products, it is based on open-source data from OpenStreetMap under a clear license agreement, so there are no copyright issues to think about. Our maps display what is relevant to your customers, and avoid unwanted or confusing information. That makes it a lot more efficient and tailored to your business and brand design.
Do you have ideas for new projects with the locrFINDER?
Feel free to use this contact form!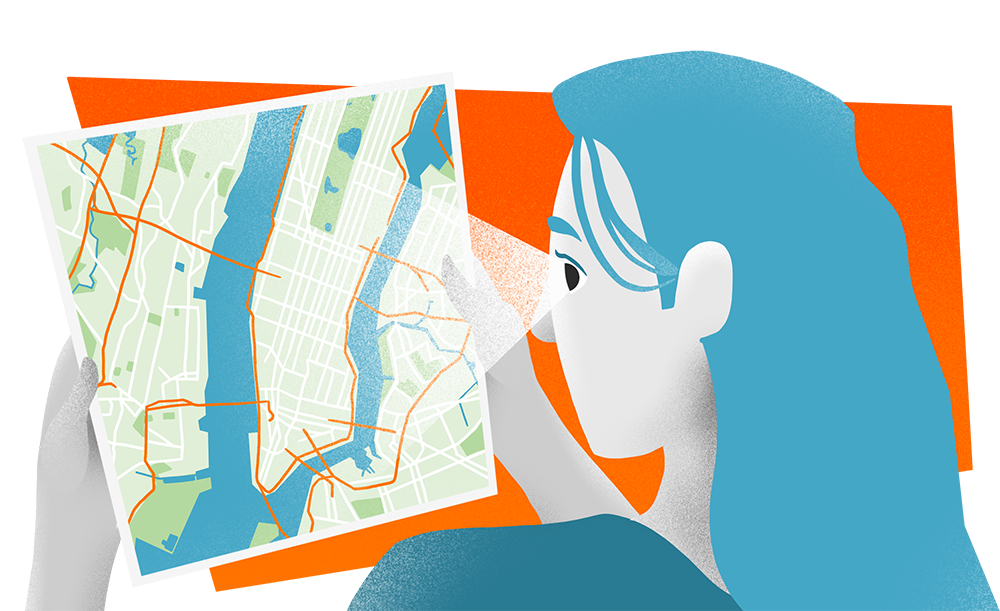 *marks required field
We will not share your contact information or personal data with any third parties. For further information please see our privacy policy.