As experts in personalized maps and geomarketing, we have often been able to prove how successful geoindividualization is. They can be easily integrated into campaigns of all kinds – especially direct mailings – and increase response rates many times over.
At the end of last year, when we were in the middle of the pandemic and looking for new ideas, our American colleague Randy Hardy pointed out to us that there was another interesting topic we had not dealt with so far: The psychology behind our personalized maps. Thomas thought it was a great idea and immediately asked Jasmin to think about the topic. She had already gained insights into psychology and pedagogy through her studies and then set to work. Over the course of several months, mountains of specialist literature, statistics and other research articles were sifted through. The result was the white paper "The Power of Maps".
In it, we deal with the question of how maps are neurologically received by us, what role our neural pathways and the visual center play in this process and what happens in our heads in the process. The result is that our brain processes images and illustrations at an astonishing speed and perceives them even faster. With maps this happens even faster because we come into contact with them from childhood.
We have compiled this scientific research in our white paper. Read it now and use the findings on image and map perception for your next campaign.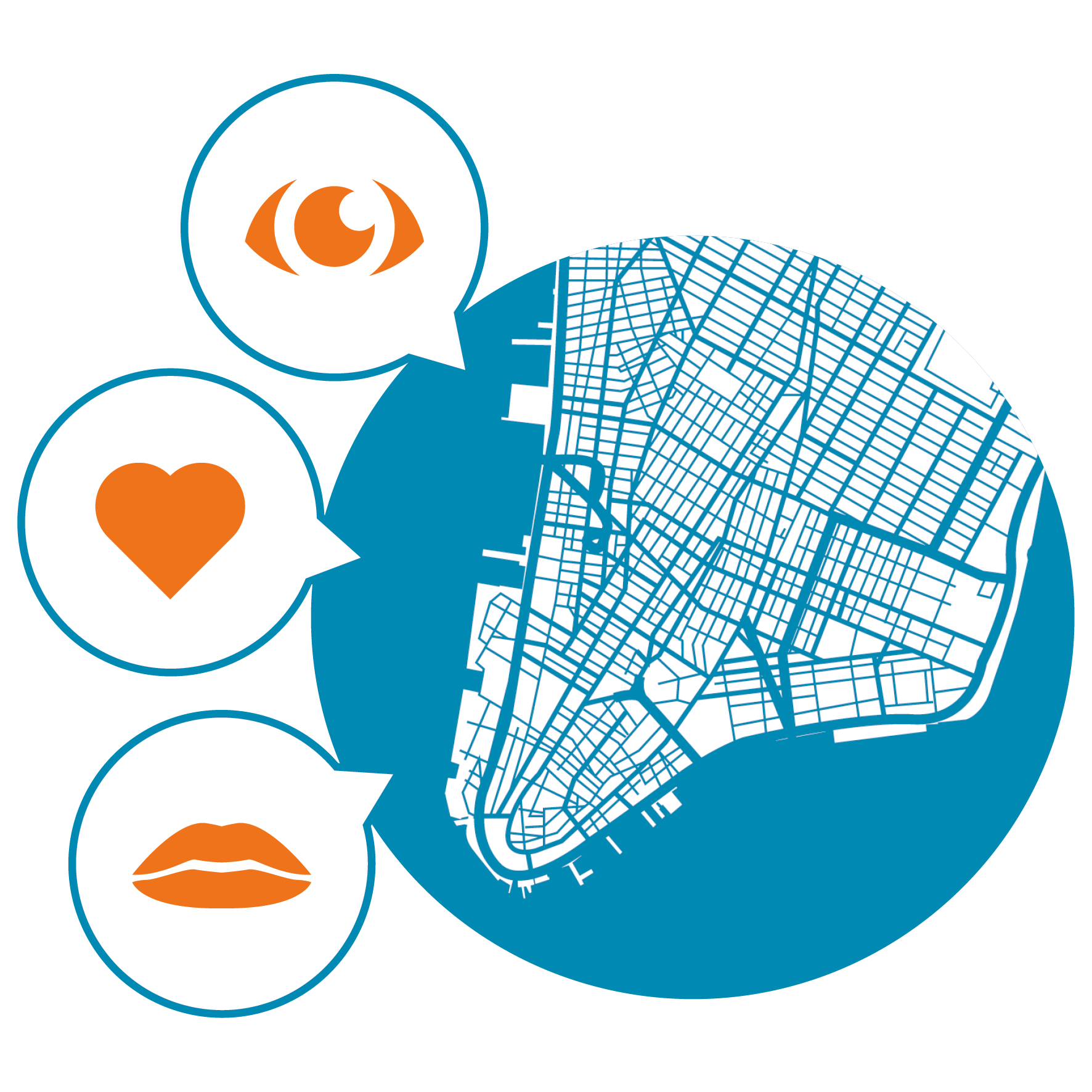 *marks required field
We will not share your contact information or personal data with any third parties. For further information please see our privacy policy.