A while ago, we at locr partnered with a team of experts for a special project: a personalized cover for the German DRUCKMARKT magazine. The goal of this project was to show how print personalization and geomarketing adds value to magazines. The project proved to be a great success, and now, locr and DRUCKMARKT are taking the idea even further.
The latest issue, DRUCKMARKT 139, was just published: This issue included 76 pages, 15,000 copies that were personalized and produced entirely in digital print!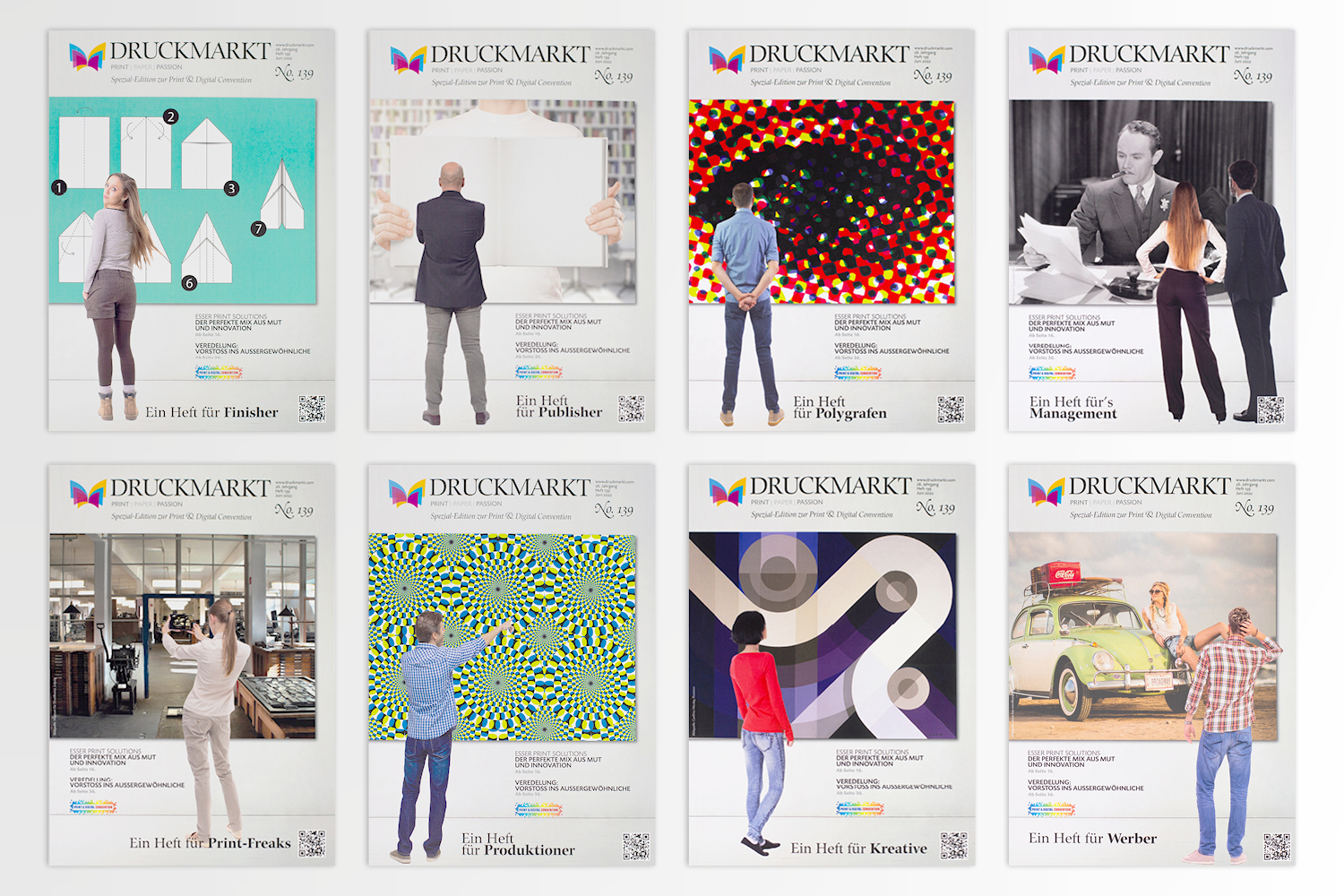 The front cover page shows one of eight different images, according to the recipient's profession. On the back of the magazine, there is an example for our geomarketing services which shows how the recipient can find the closest train station. A personalized map directly shows the route, while additional written information reveals the distance as well as the travel time it would take to get to the train station with and without a vehicle.
Personalization based on location data can be found throughout the entire magazine, as well as the most basic element of personalization: the reader's name. Personalization is also part of the editorial, and can be found in numerous ads and on the bottom line of every single page. All of these personalized elements make every copy special and unique to the recipient – without adding a lot of work for the magazine publisher. It can be that easy!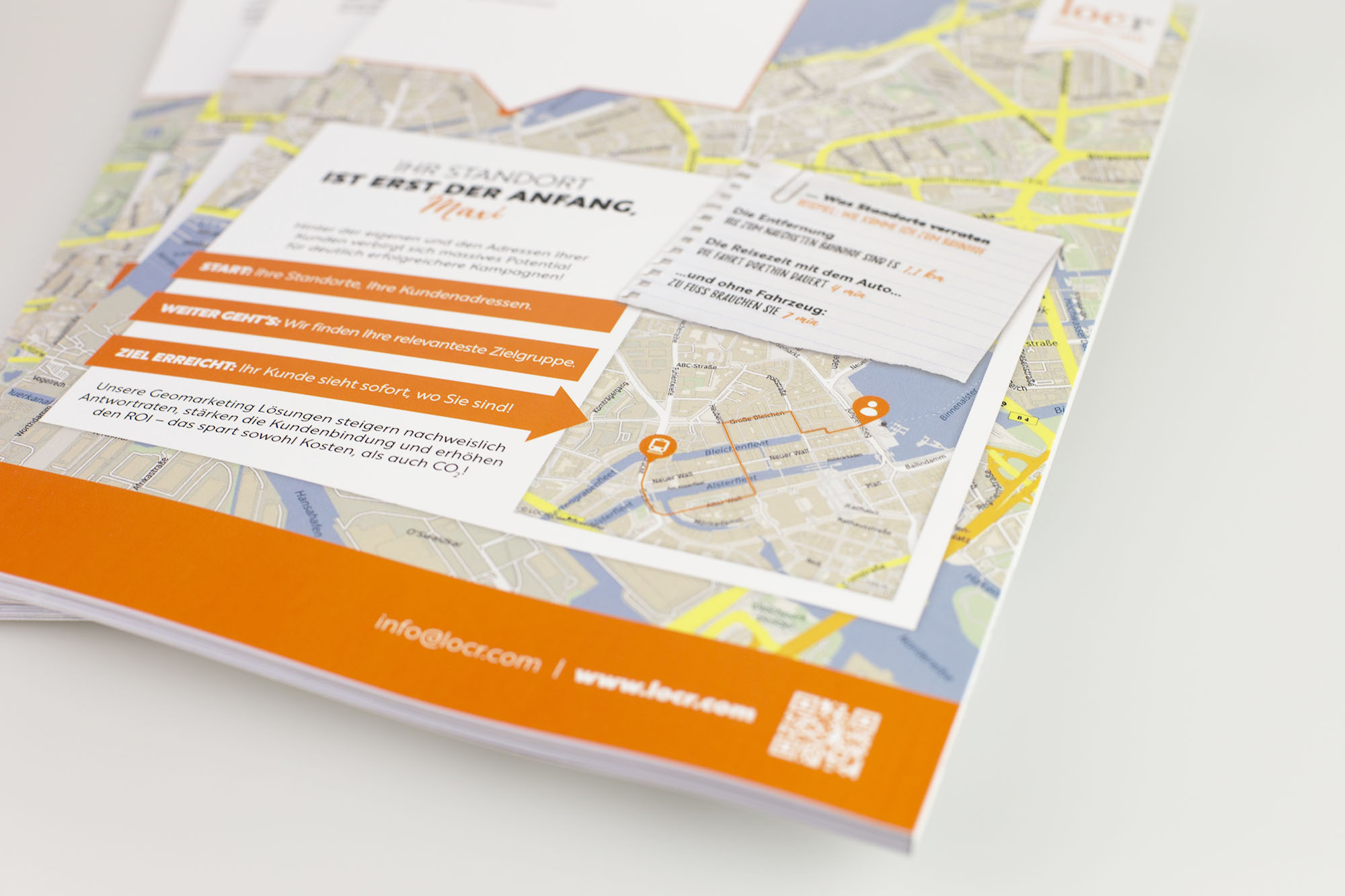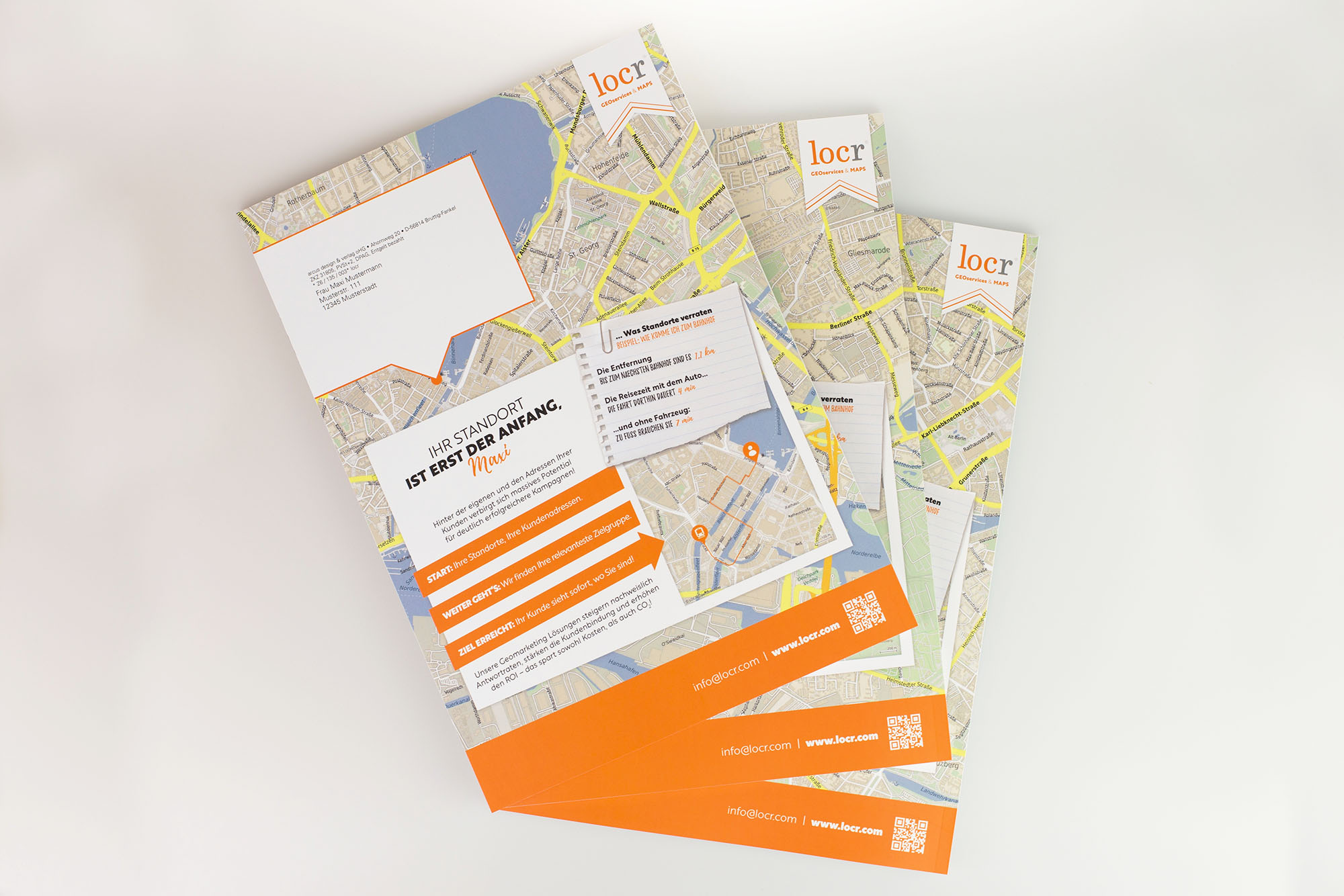 Druckmarkt 139 also includes various QR codes and augmented reality features that offer additional digital information and multimedia content to explore. These personalized, valuable print products work incredibly well with cross-channel strategies, and vice versa.
Shortly after we received copies of the personalized DRUCKMARKT magazine at the locr headquarters in Braunschweig, reactions started to show up on social media. We saw other recipients sharing photos of "their" DRUCKMARKT issues and starting conversations in the comment sections. Even experienced print professionals were amazed and wrote how they really enjoy the magazine. It quickly became clear: print personalization and technology is thriving, and DRUCKMARKT 139 is showing how!
Learn more about how to add value to magazines and other printed communications – contact locr via info@locr.com or visit our website www.locr.com.