The pandemic forced many marketers to take a new look at how they reach their target customers. As marketing budgets tightened and consumer's time at home increased, research done by the Royal Mail shows that many marketers took a new look at direct mail. These marketers found direct mail a financially friendly way to cut through digital burnout and reach consumers at home in isolation.
Receiving mail was one of the few physical connections we had during the pandemic. As a result, 88 percent of respondents reported paying as much or more attention to mail during the lockdown.
The Royal Mail research reports that what arrives on our doormat or in our mailbox is inherently trusted. If a business or person has invested time, effort, and money in getting their message across, "It must be worth reading," according to survey respondents.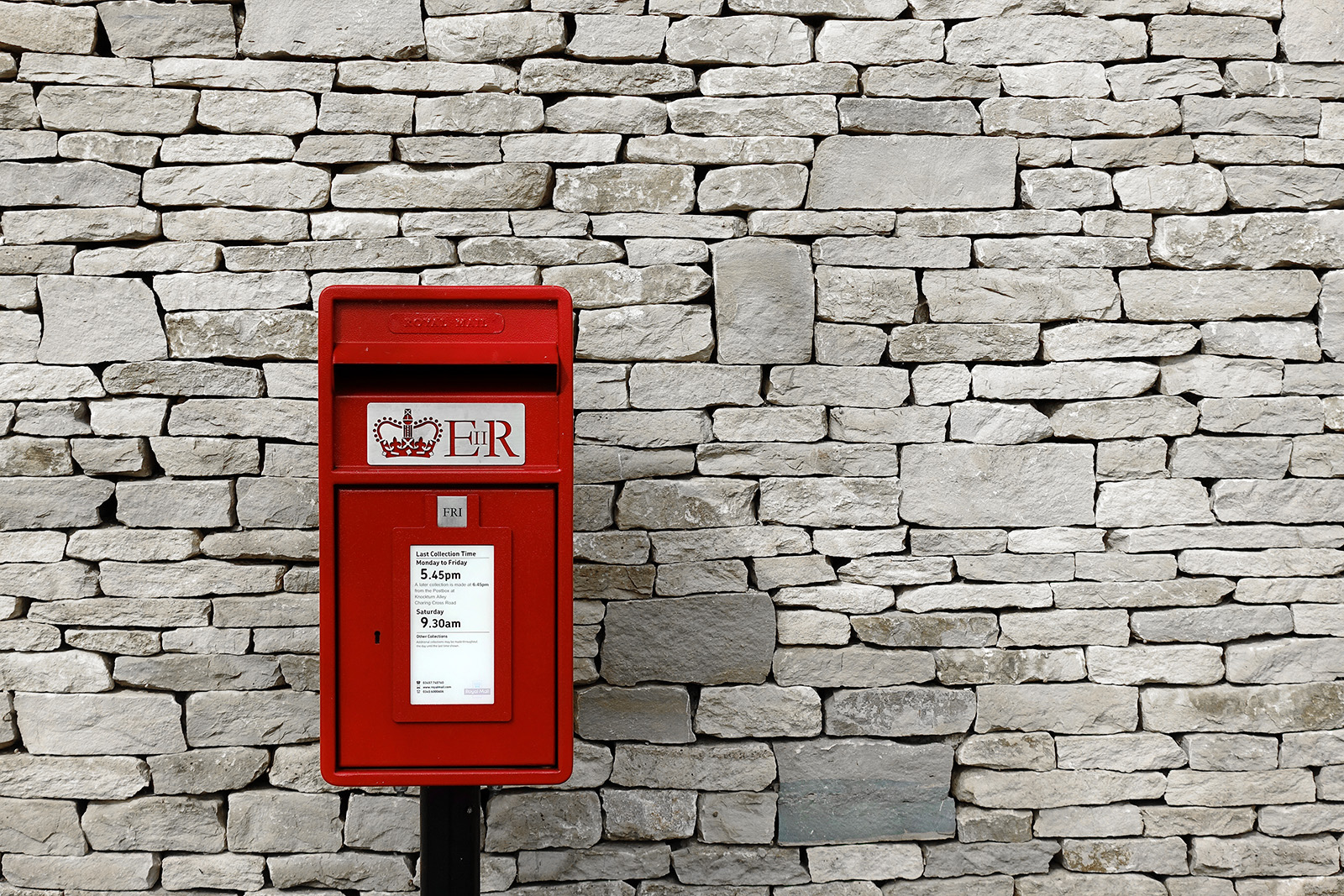 The Royal Mail research shows that direct mail's performance, which was strong before, got even better in critical areas:
Interaction: The average item of mail is interacted with 4.5 times, and the reach of direct mail is up by 4 percent.
Engagement: Engagement with mail is higher than ever at 96 percent. The most significant rise in engagement with mail came from people aged 18 to 35 – potentially because of the relative novelty of receiving mail.
Connection to Digital: Mail is a valuable tool for the digital marketer. It has shown its value in driving online traffic, with a 70 percent year-over-year increase.
Moving Forward in the New Normal
As we move forward from the pandemic, it is clear that virtual meetings and video calls are likely to be part of our culture for a long time, maybe permanently. In the new normal, printed direct mail provides a tactile retreat in a world saturated with digital connections.
The trust and value consumers now put in direct mail means that it can drive behaviour, both in response rates and the reinforcement of critical messages.
The pandemic may have permanently altered the way many of us live, work, and learn, but direct mail has the power to overcome these challenges, connect with consumers, and produce results.
To learn about the psychology behind why direct mail works, read our next blog post and download our eBook.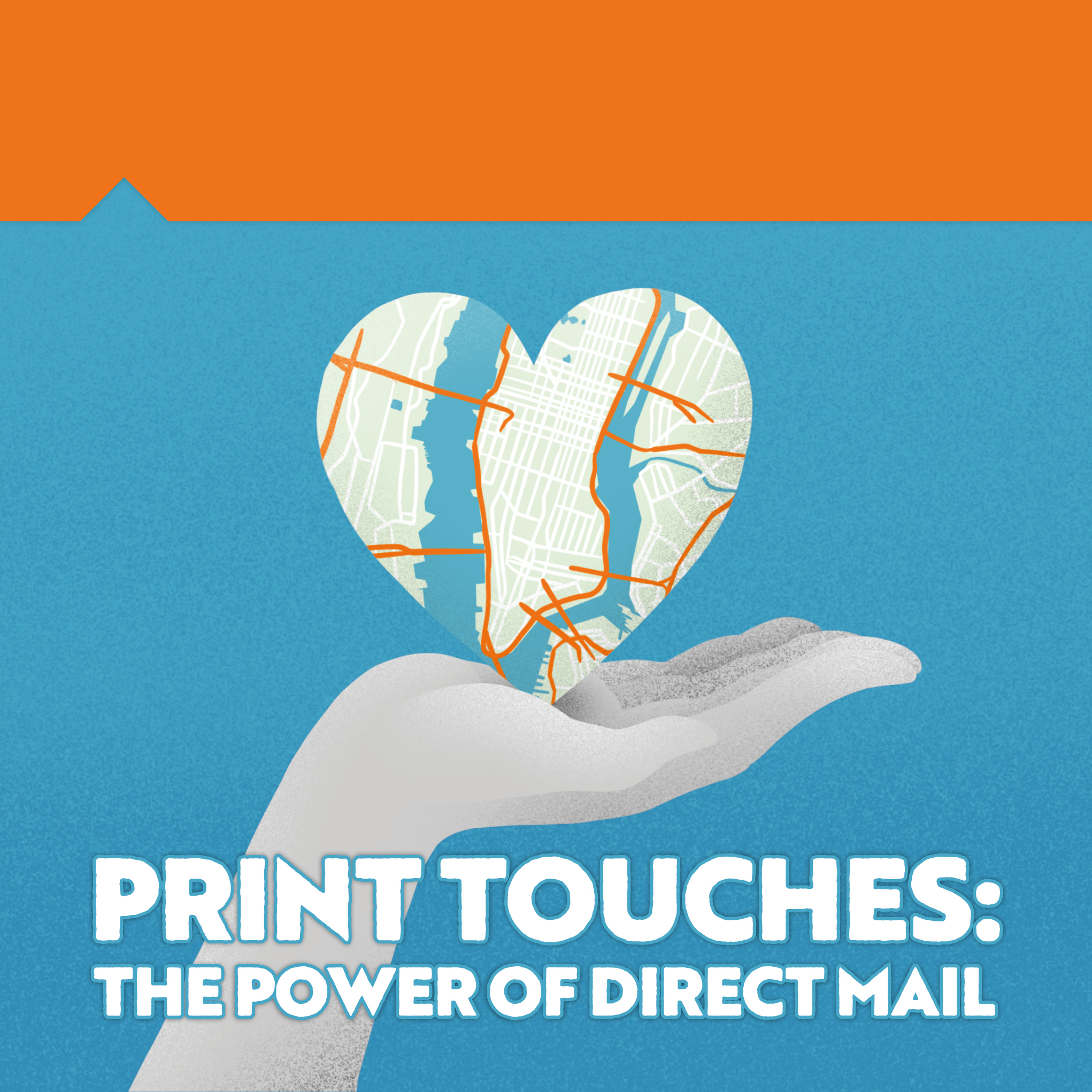 *marks required field
We will not share your contact information or personal data with any third parties. For further information please see our privacy policy.