Over the last few months, the locr team has developed a lot of new content for you, which we hope has already helped you and your business.
In addition to our many existing eBooks, we have now developed a new eBook series specifically adapted to different markets and industries, called "How to use Geomarketing". 
In the various eBooks in the "How to use Geomarketing" series, that you can expect to find in the next few months, you will not only find the new locr design, but above all valuable tips and practical examples to help you find the right path for your customers. 
Thus, in addition to a current market analysis of the respective industry, you will also find many tips that your customer needs, especially now. We'll also show you valuable real-world examples that other of our customers have used to more than succeed. With these resources, you can develop your own direct marketing campaign and help your customers succeed again after the pandemic.
First market on the list is the retail market.
As the pandemic seems to be drawing to a close, many retailers are now hoping that they will soon be able to reopen their stores properly – without any tests or appointments. The eBook How to use Geomarketing in: Retail shows you how you can use events, for example, to bring customers back into the stores and also retain them in the long term through special promotions! You can also use some examples from retailer De Bradelei to gather important insights for your direct marketing campaign.
Don't wait any longer!  Help your customers get back on their feet after months of pandemic!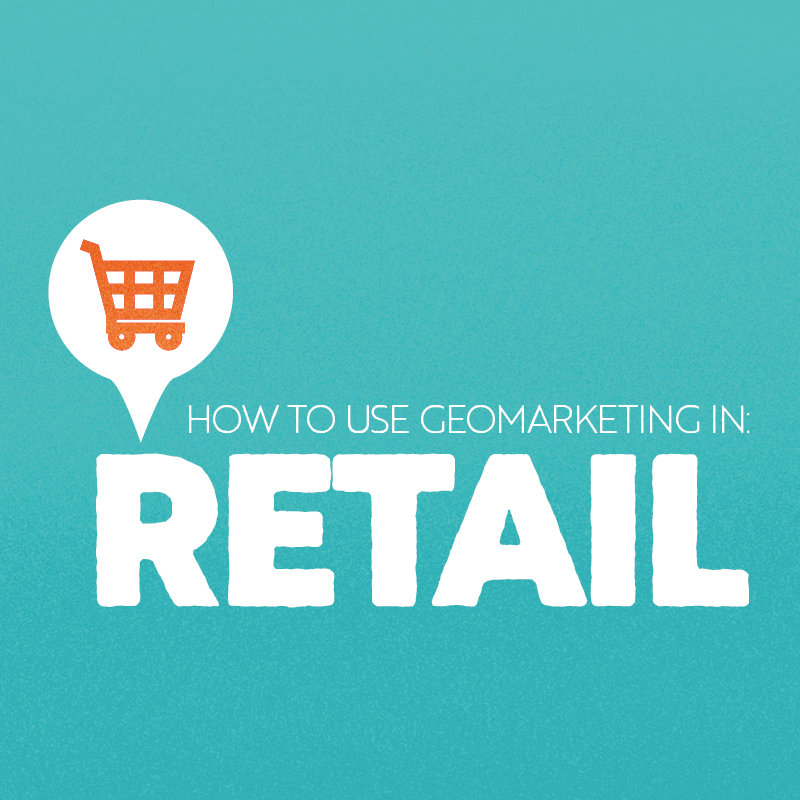 *marks required field
We will not share your contact information or personal data with any third parties. For further information please see our privacy policy.