Hi and 'Moin' (like we say in northern Germany)!
I am Jasmin, 27 years old and I came back to Braunschweig after living, studying and working for about seven years in the stormy city of Kiel, which is located at the Baltic Sea.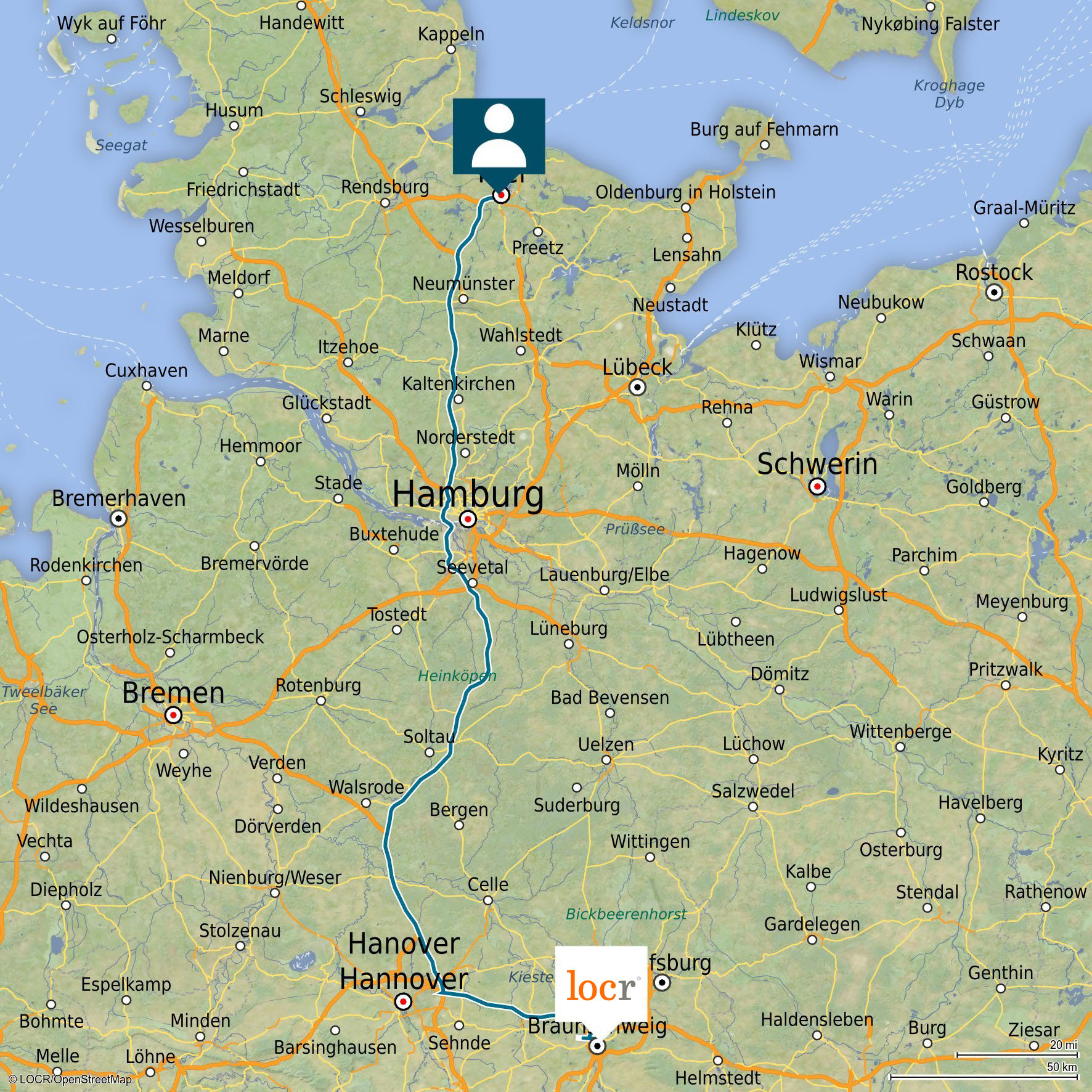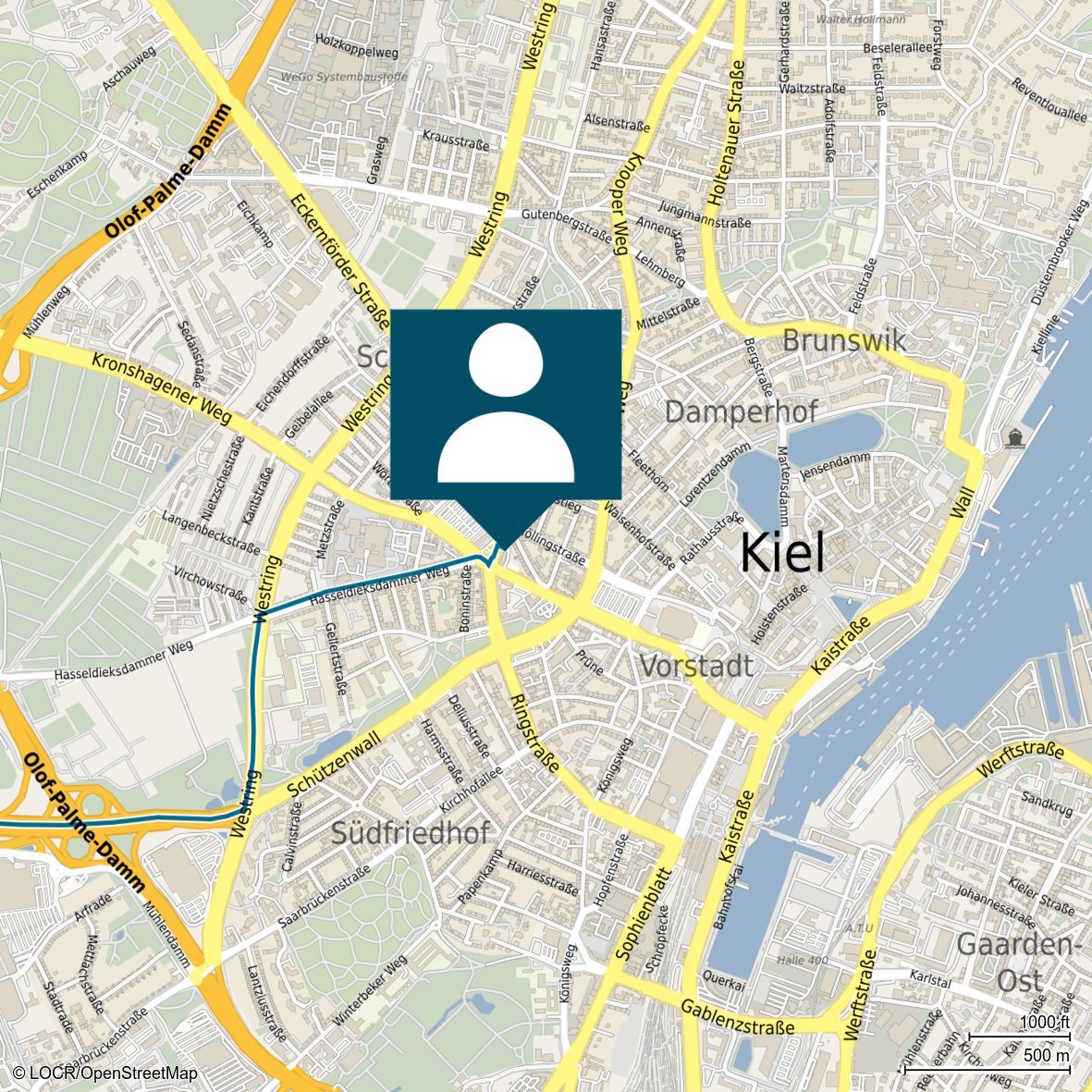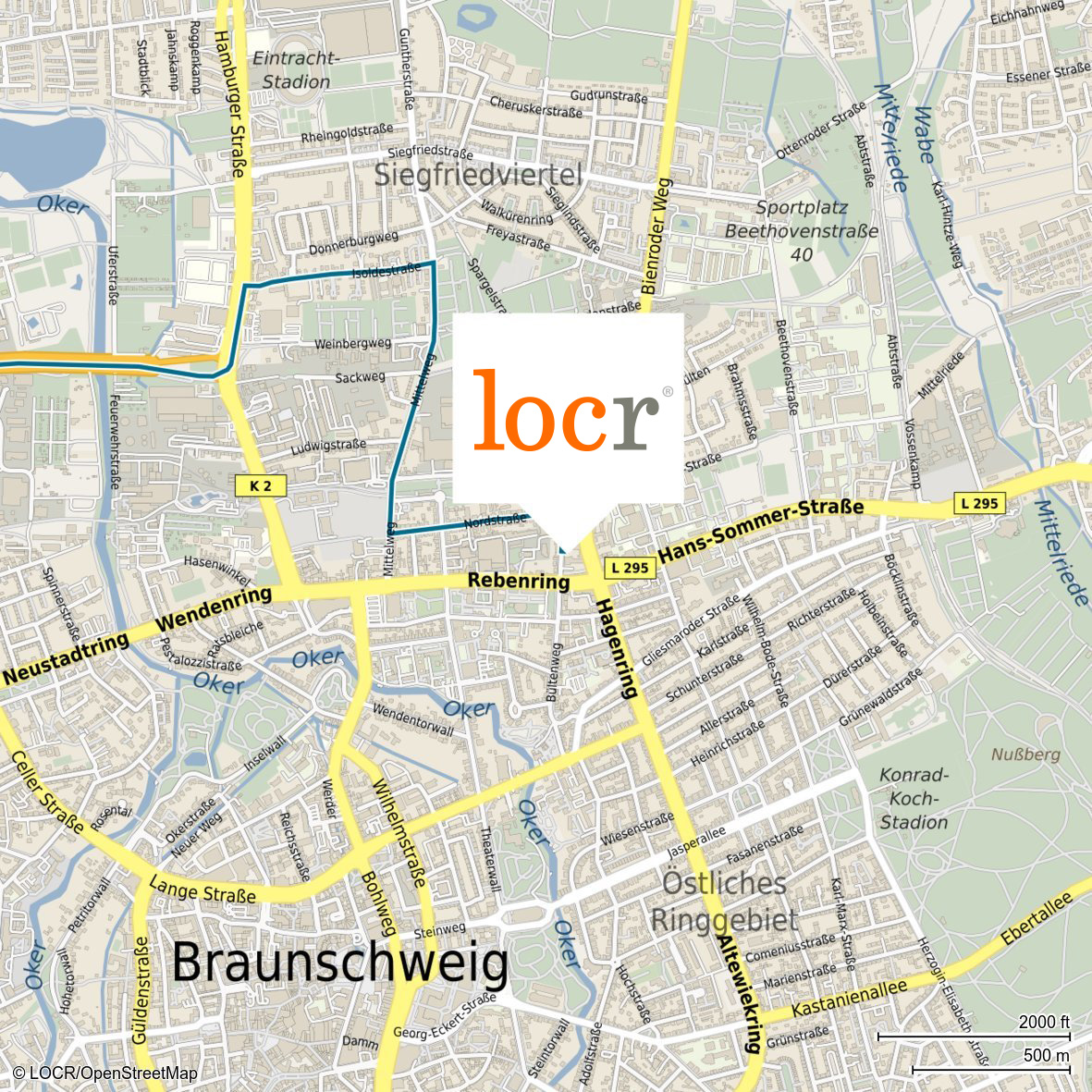 I do marketing with the rest of the team, basically all about social media, blog posts, newsletters and so on. So this is the first newsletter I'm writing! There's so much to learn about locr! I recently caught up with Thomas after his trip to the XMPie User Conference in Dallas to find out why XMPie and its customers are important to locr.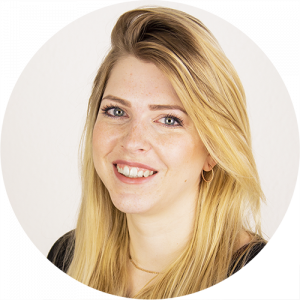 JS: Thomas, so what's that XMPie thing that all people at the company are talking about? I heard you went all the way to Dallas, Texas, to exhibit there with Randy?
TS: XMPie is a software manufacturer that many of our customers use to create more effective direct mail campaigns using our geodata and personalized maps. We take every opportunity we can to inspire and explain about geomarketing and how it can enhance the services that progressive printers and marketing services providers have. The XMPie Users Group Conferences are a great place to do that. And I have found many customers and made many friends over the years there.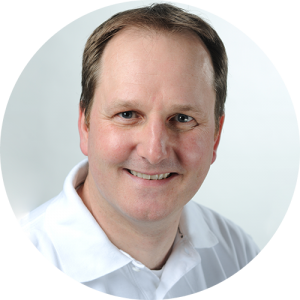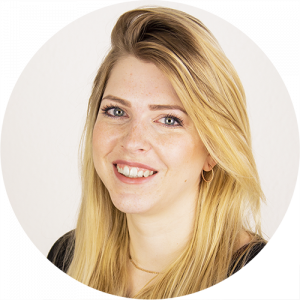 JS: Ah okay, this sounds really fascinating! I think you'll get to know a lot of interesting people you can connect with!
TS: Yes, of course! The XMPie Users Group is always like some kind of meeting with friends. We are all informing each other about innovations, our experiences and exchanging ideas and helping each other. And all the presentations are also really exciting and helpful for growing knowledge. For 2020 we are all really excited about so many first-timers at the event. We would like to encourage every XMPie user anywhere in the world to visit the event! Information, cooperation and knowledge transfer is very useful. I know it is an investment in money and time, but I can assure that it is worth it!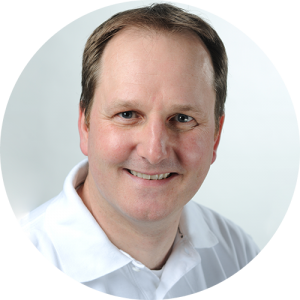 TS: Randy hosted a presentation titled People-Centered Marketing with Personalized Maps together with Debbie Spray, our longtime customer Varispark.
This presentation discussed how to use the power of location in a direct marketing campaign by creating a connection between the location and a customer. There were a lot of people visiting our presentation and that really makes us happy.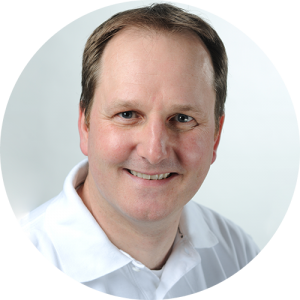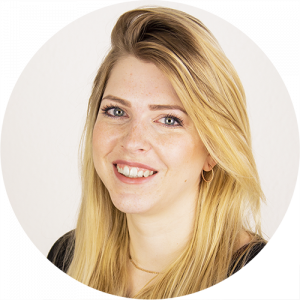 JS: So locr's geomarketing solutions are bringing people and locations together and they're connecting customers and companies, that's really interesting! I am excited and I am looking forward to what will await me at locr and what else I will learn! Thanks for your time, Thomas!
TS: You're welcome. And welcome on board.