In the early part of 2020, the hospitality industry experienced the most significant challenge in its history. As the pandemic forced the shutdown of virtually everything, these businesses faced an unprecedented drop in business.
Hotel room revenue in the US and Europe was essentially cut in half during the pandemic. While restaurants pivoted to curbside pickup, delivery, and wherever possible outside dining, it still wasn't enough to staunch losses of billions of dollars in the US and Europe. And, as events around the world were canceled, budgets for exhibitions and travel were slashed.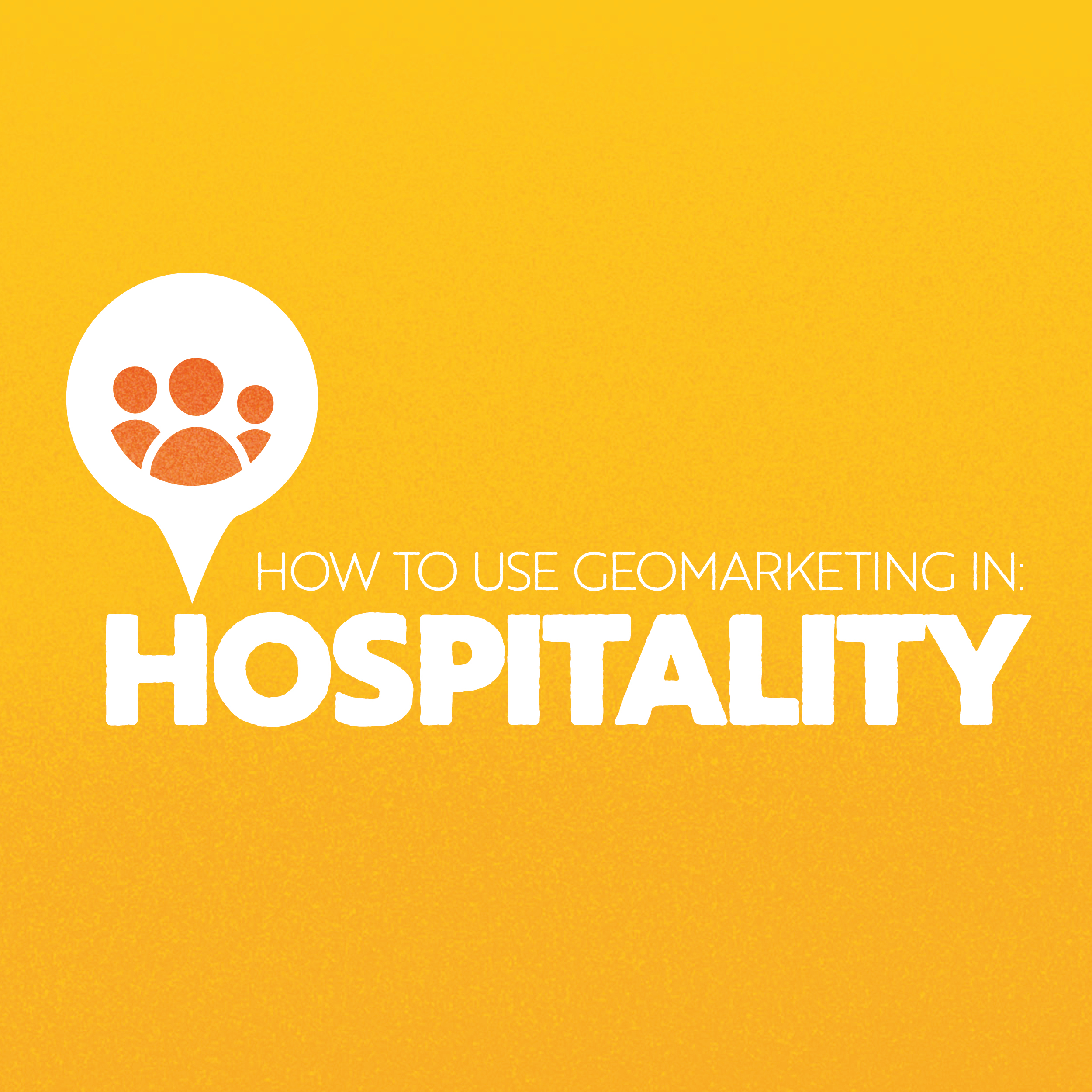 *marks required field
We will not share your contact information or personal data with any third parties. For further information please see our privacy policy.
Carefully Opening Doors that Were Closed
Today, consumers are ready to venture out, but want to do so carefully. As a print or marketing provider, you have a role to play in getting these consumers back to your client's hospitality business.
Restaurants, bars, pubs, clubs, and hotels offer people a chance to take a break and have experience outside of their usual home environment. It may be the local bar with a lively ambiance, a luxury restaurant for a special occasion, or a convenient hotel for a weekend break.
The point of these places is that, by their very nature, they are places to go to. Marketers can use location to help hospitality customers navigate their way back into the world again.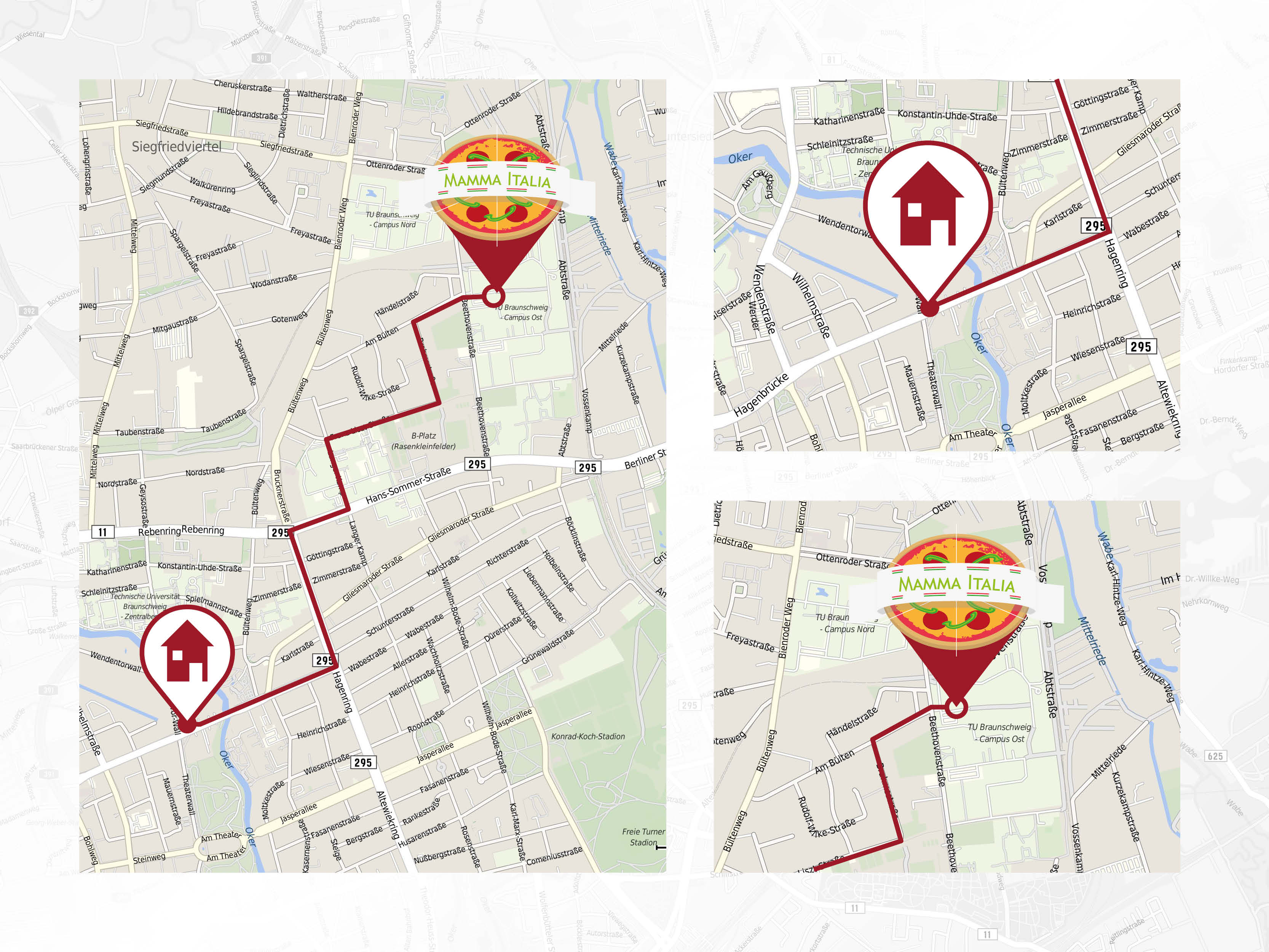 A personalized map is a powerful way to show the recipients how close a location is – and how quickly they can reach it.
Add one of these personalized maps to a direct mail campaign you create to promote a location or an event. Your direct mail recipients will recognize their proximity to the business location, and so they will be more willing to go there. The customer recognizes their neighborhood and understands how their place connects to the business's location.
In addition to maps that provide directions, print and marketing providers can also create maps that highlight other places of interest near the hotel, restaurant, or event. You can choose what to highlight on the map – other restaurants, movie theatres, hiking trails, shopping – whatever you think will engage and excite the readers.
Whatever map you choose, locr technology makes it easy to integrate personalized maps into your direct mail campaign.
Learn More!
To further understand the hospitality industry's demands – and opportunities – download our latest eBook: How to use Geomarketing in Hospitality. It has all the information you need to understand the needs of customers in this changing industry.