In today's world, as consumers are increasingly being flooded with all kinds of media and information, mailings are a good way to stand out from the crowd.
Mailings are effective because – unlike e-mails or other online communication – they are tactile, the reader must physically hold the mailing in their hand, attracting attention and triggering emotions in the recipient.
In addition, statistics from the Data and Marketing Association (DMA) in the USA show that mailings have a response rate of 5.1%  and so they clearly stand out in contrast to e-mails, social media or paid search queries.
Personalized mailings are even more likely to be noticed by the recipient and increase the interest of potential customers.
"Targeted addressing is a very important element for the success or failure of mailings", writes Klaus-Peter Nicolay, editor-in-chief of Druckmarkt magazine.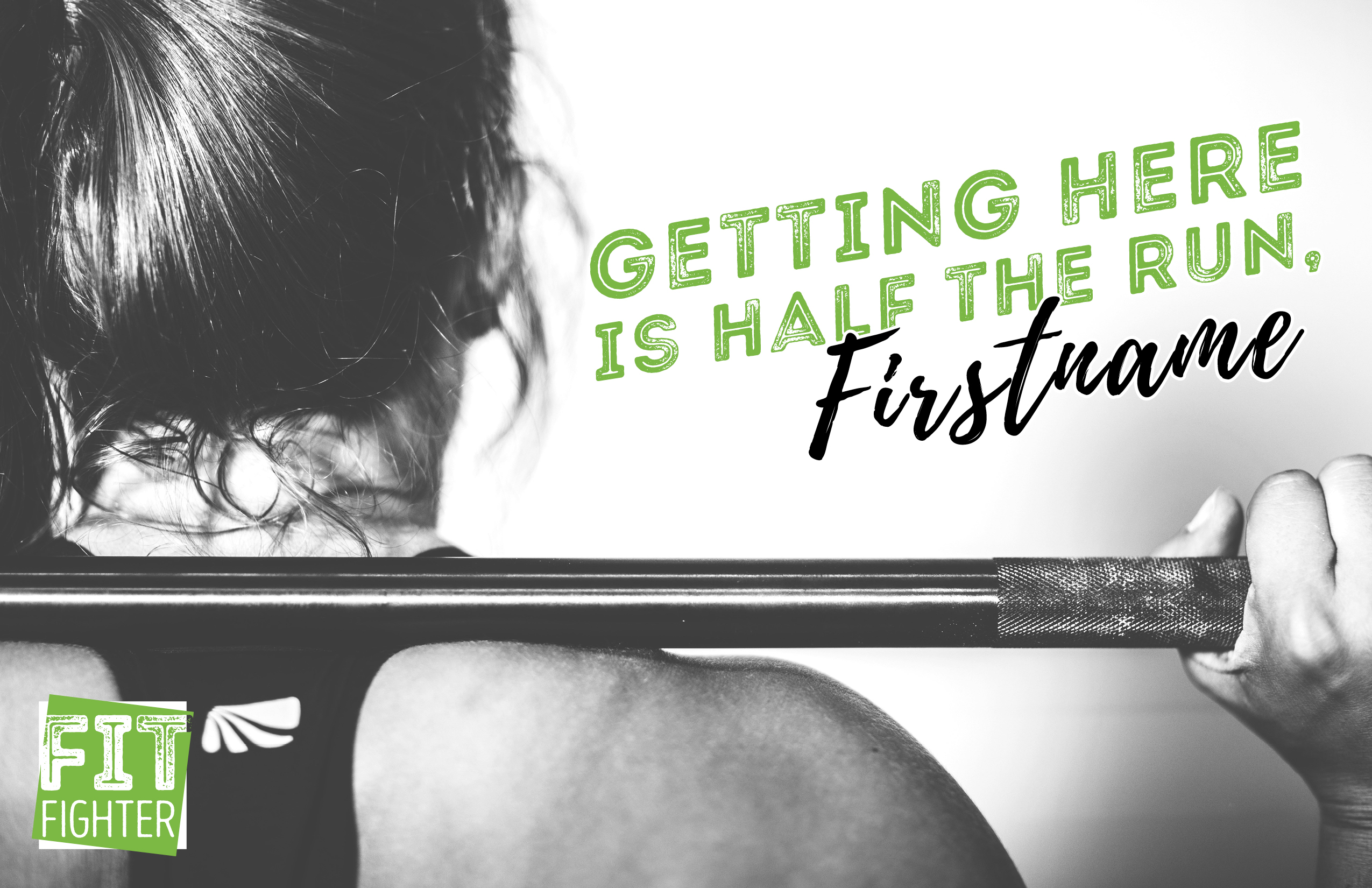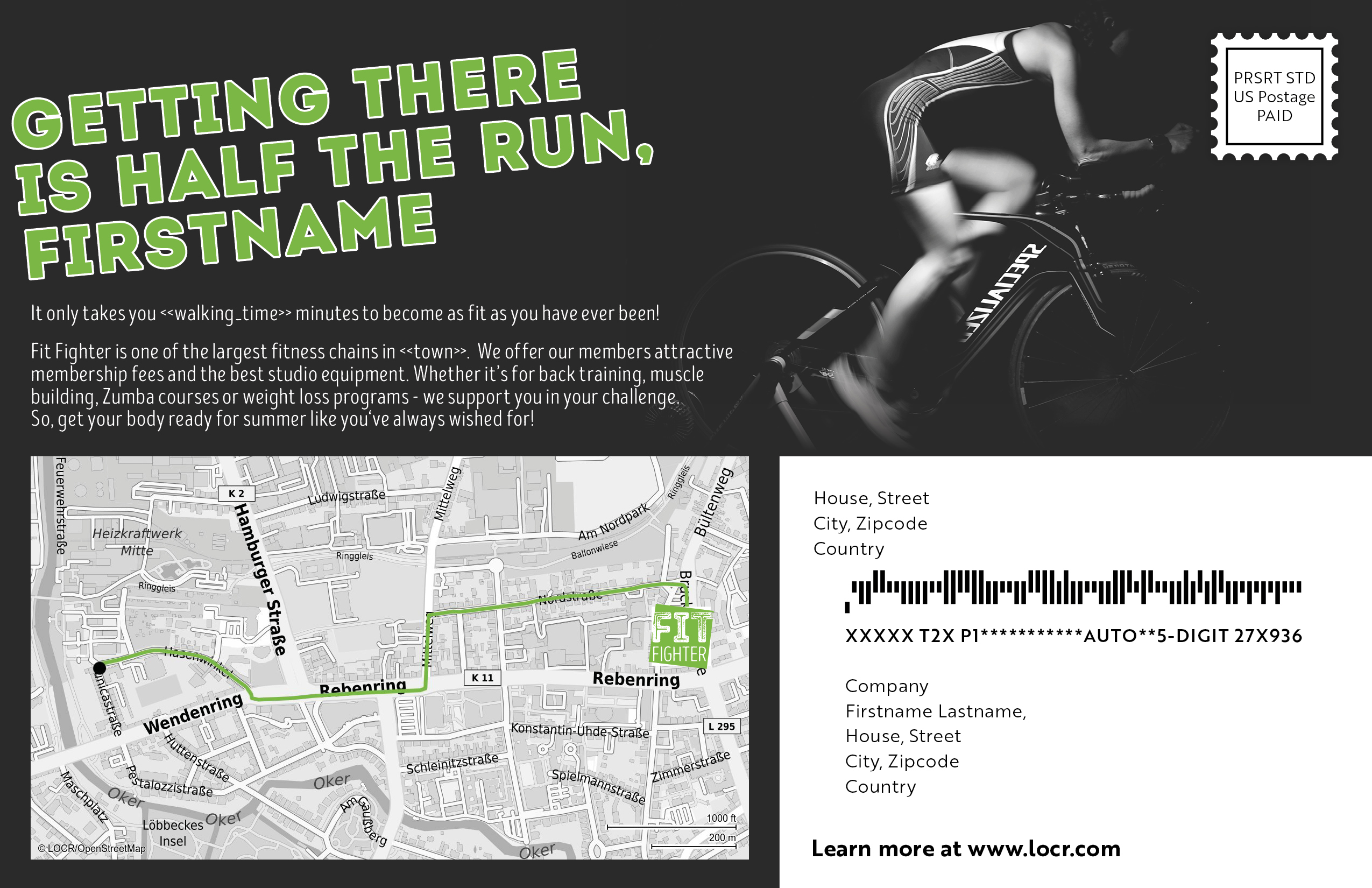 When someone receives a personalized mailing, they give it the decisive attention that brands need, especially in times like these. After all, a personalized mailing triggers emotions in the recipient who is then more willing to take a closer look at the mailing.
But developing mailings with the right message and the right personalization is not as easy as it may seem.
In his article, Nikolay assumes that out of 100 offered pieces of information, at least 90 are not taken up because people simply ignore unwanted information.
It is therefore extremely important not to overwhelm the recipient with even more information that he or she does not need. A mailing that speaks to the recipient personally is the key to getting attention.
But how do mailings become personal?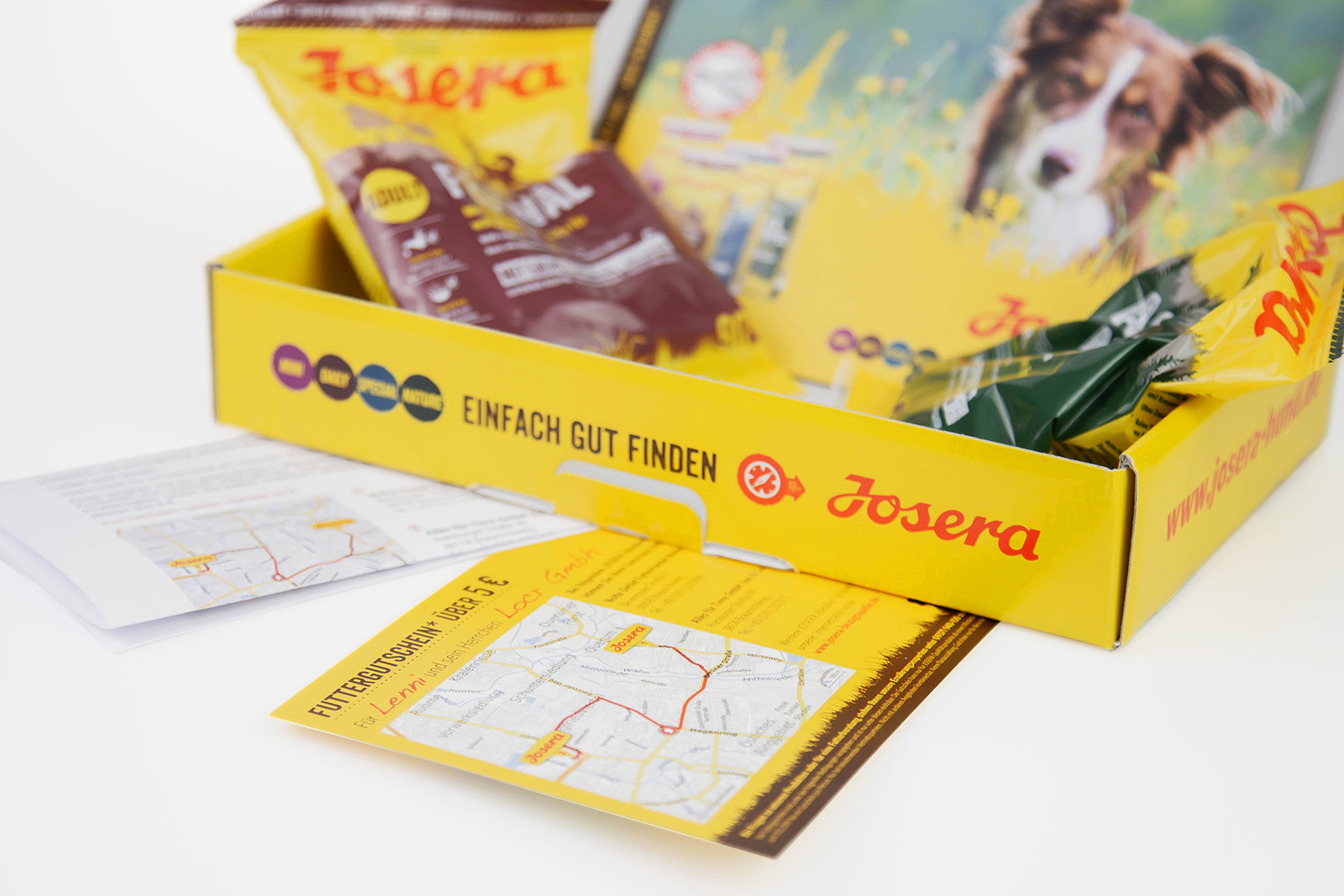 Use geomarketing! This provides companies with a tool to increase the value of their mailings. Geomarketing allows you to easily guide customers and prospects from their homes to a business location, trade show or event.
How does geomarketing work in relation to mailings?
Start with the analysis of the address list. Using locr GEOanalytics ensures you that your campaigns and messages are targeted and relevant to the right audience. This will save you time and money.
Also, by targeting a group which lies within a previously defined radius, you save on unnecessary postage costs. GEOanalytics also ensures that the return on investment of your campaign will also be very positive.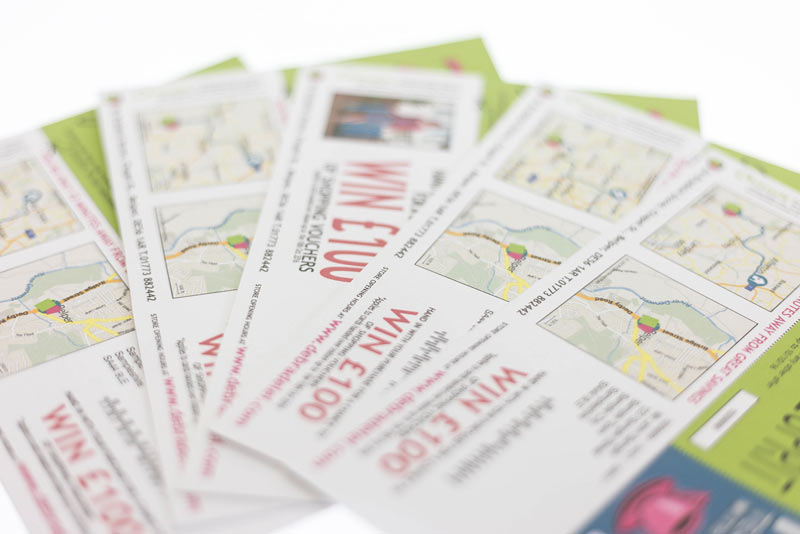 Image personalization can also help to target the recipient. By adding a personalized location map, route or directions to your mailing you can be sure the recipient's attention and the response rate will be significantly increased.
This is because personalized maps serve as an invitation to the eye and encourage the recipient to take a closer look at the mailing.
Maps add value to a mailing and demonstrably convey information faster than text could. People can recognize their neighborhood and home in a matter of seconds on their personalized map and recognize the proximity of a brand location.
Maps also create an emotional connection. It is also useful and functional, especially if there are real travel times included that emphasize the proximity even more clearly.
Why not try out geomarketing with personalized maps to increase the response rate of your next mailing?