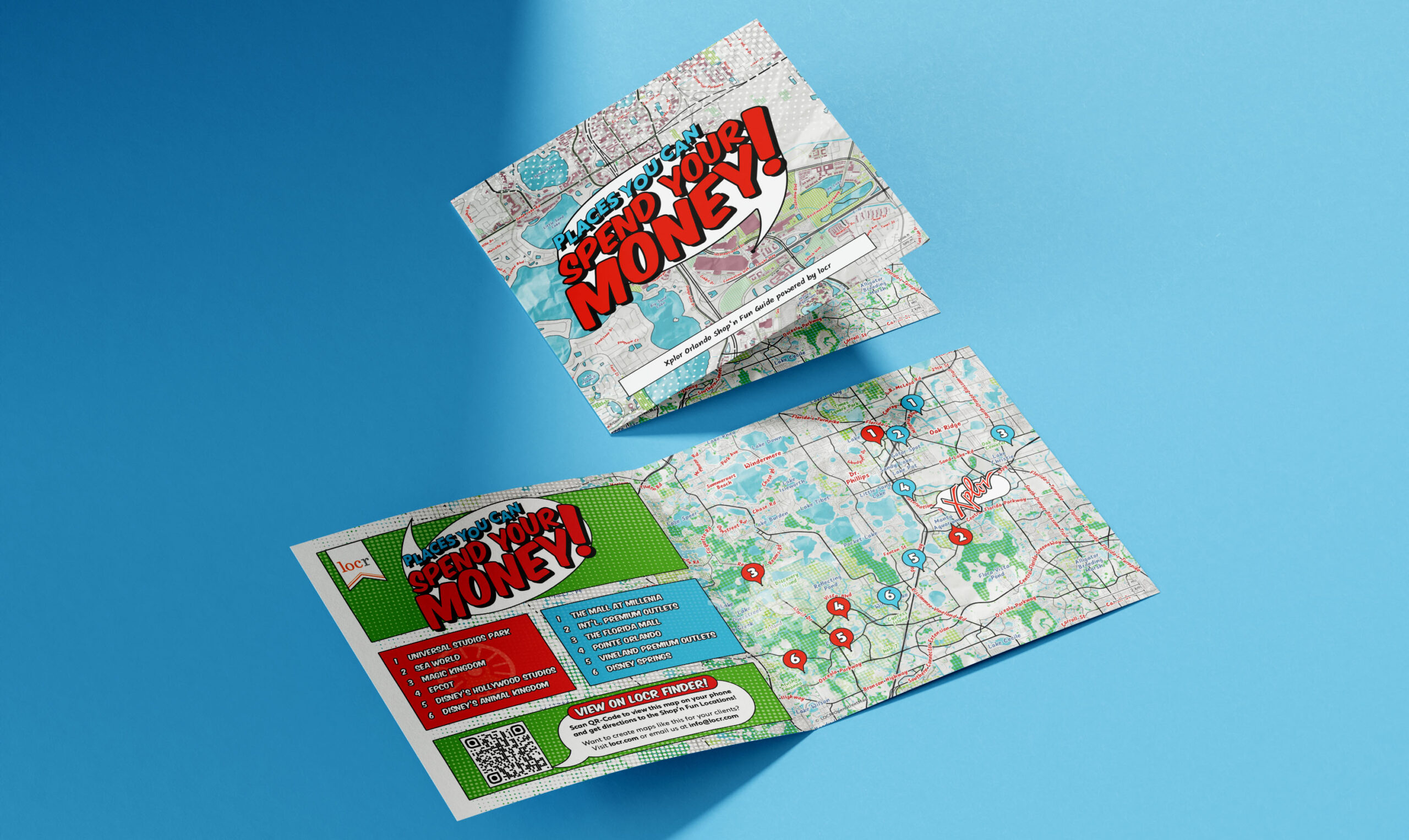 For the "Xpor CCM Summit" we created this "Shop'n Fun Guide", a city map of Orlando showing the surrounding area of the event venue:
It helps the visitors to find relevant locations near the conference, and therefore adds value to their stay. It is possible to add partner business locations, hotels, restaurants and any places that would be worth a visit. We often prepare these maps for trade shows, and they always attract attention!
Write us your project ideas or any more questions you might have!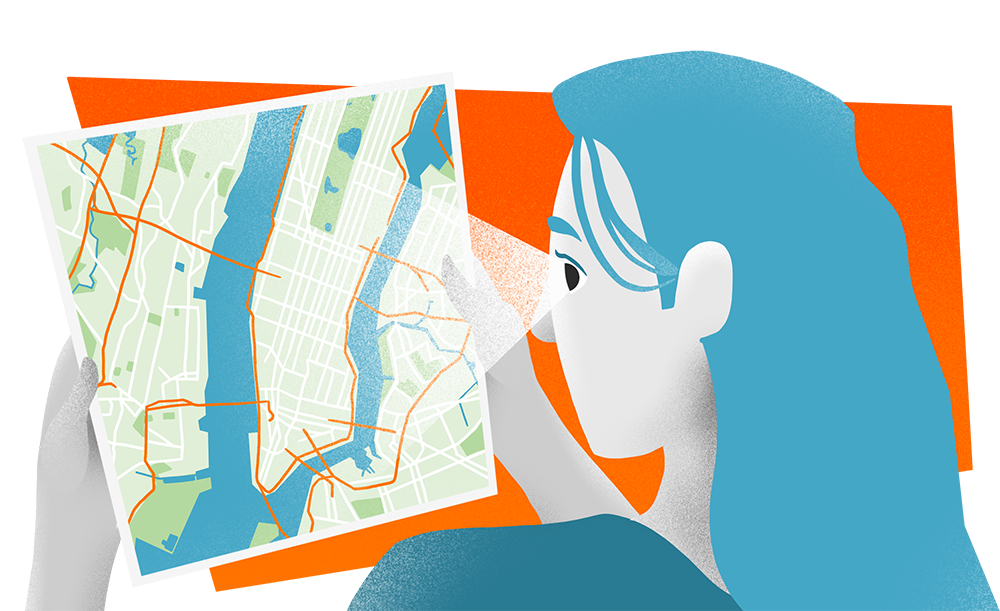 *marks required field
We will not share your contact information or personal data with any third parties. For further information please see our privacy policy.