Many of our customers and prospects often tell us how interesting and unique they find our company, the business idea and business branch of our company. But while our colleagues Thomas and Randy are well known to many of you, very little is known about the guy behind the scenes: Holger Urbansky, co-founder and managing director of locr. However, we were able to convince Holger to take part in an interview and we are pleased to be able to present it here! Besides the interesting founding history of locr, Holger also told us what he likes the most about working here.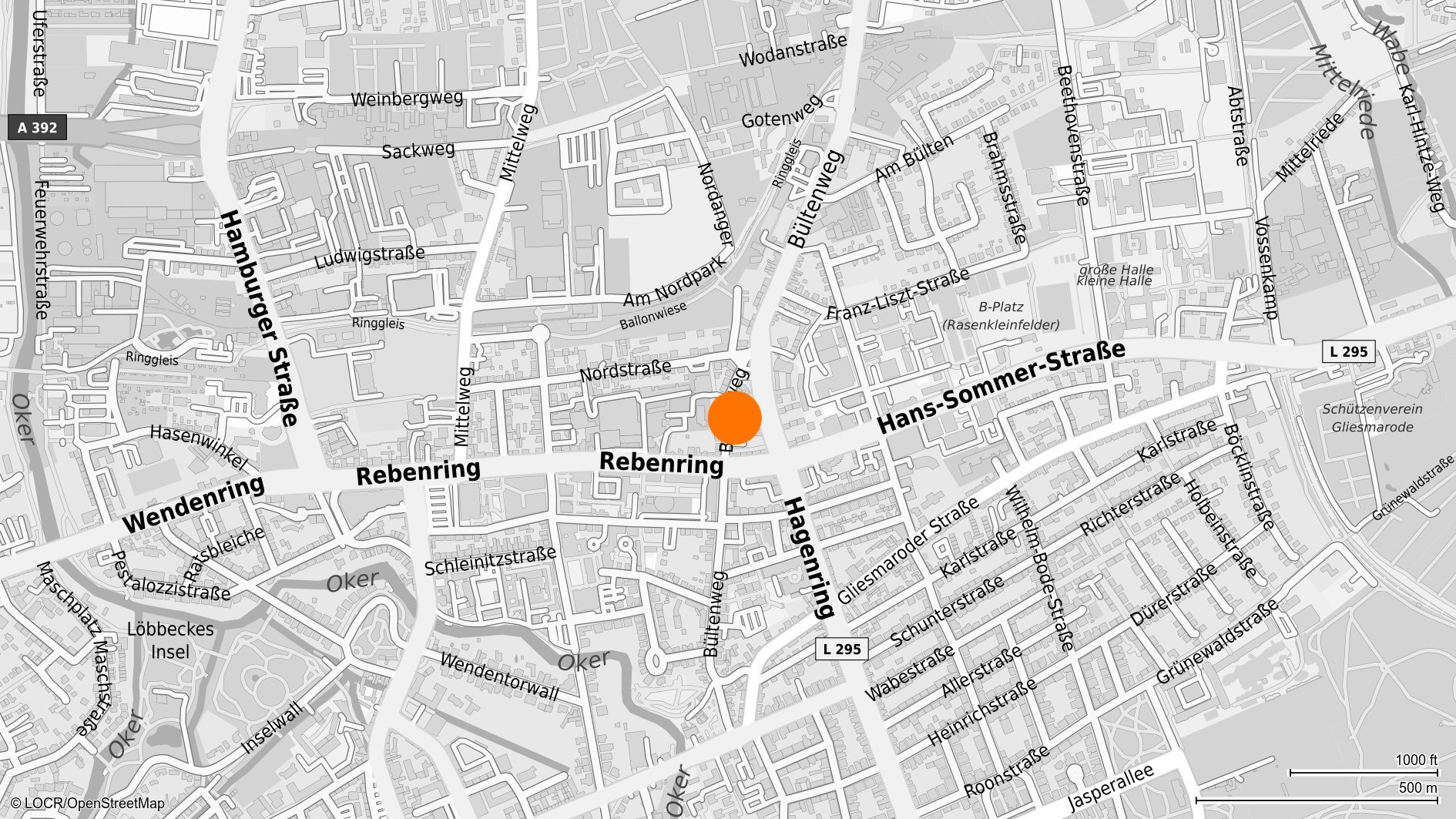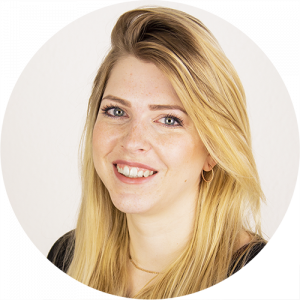 JS: There is a vision behind every success. What was locr's development path from 2006 to the present day?
HU: locr's development path is probably a very special one, because it doesn't follow the classic paths that is often imagined. The founding idea was to create a photo community, with the special feature that every photo should have a geoposition. This position was then supplemented with maps and information on the location. There wasn't a community like this at that time. We quickly found investors for our idea and in September 2006 the company was founded in Braunschweig – to which, by the way, we have remained loyal with our headquarters to this day.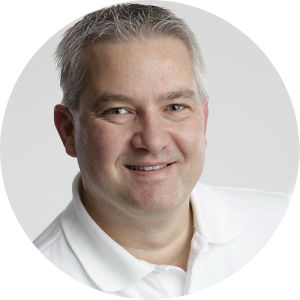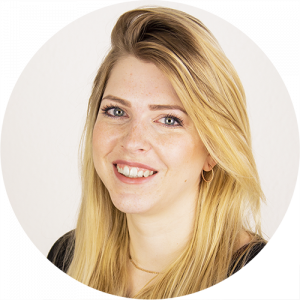 JS: So far that doesn't sound much like what we are doing today. So what happened next?
HU: We came across our business idea with our maps, as we offer them today, rather by chance. By looking for new and untrodden paths for the company and wanting to develop new ideas, we also came across photo books as we know them today from CEWE. In 2011 we developed an editor for these photo books, which enables dynamically generated maps to be integrated in the travel and photo books. With the help of the geodata (generated at that time by GPS data loggers or the first GPS-enabled smartphones), the application can automatically detect the location where the photos were taken. The customer can see the area around the place where a photo was taken on a map and immediately receive a high quality version of the map to use in their personal photo book. CEWE still uses our technology today and has been a good partner for us for many years.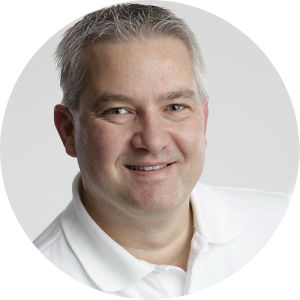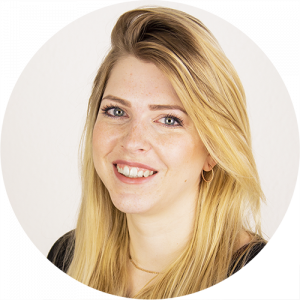 JS: That sounds really extraordinary, you can tell you've tried a lot of different ideas! That's really very interesting.
HU: Yes, our way to the locr as we know it today was very adventurous and interesting. The real starting point with maps was actually at the photokina event in Cologne in 2012, where we had our first event appearance with individual photo gifts which included maps.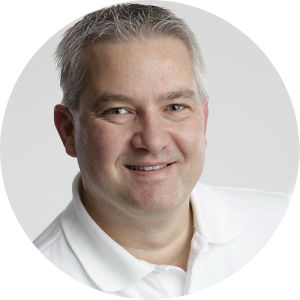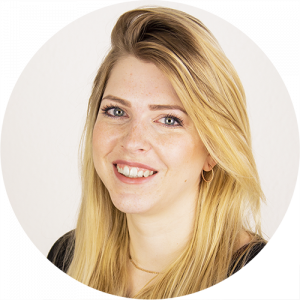 JS: Was there a point when you realized that the company is growing and what it might be capable of?
HU: At the event in Cologne, there was an advertising agency which asked us if we could also produce individual maps for a printed campaign for one of the agency's clients. We were happy to accept the project and with it we slipped into the niche of direct and dialogue marketing. There we have realised that something can be created from this idea.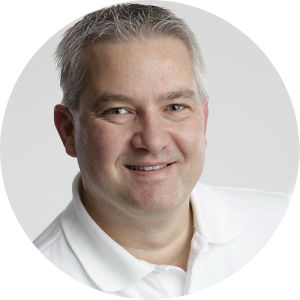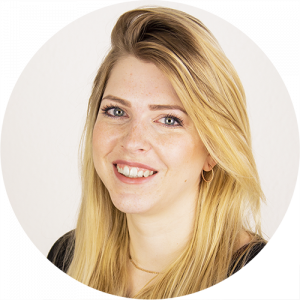 JS: What exactly was the project about?
HU: We were supposed to develop individual maps for a leading car manufacturer. The maps were for a direct mail campaign and contained the customer's route, distance and driving times to their nearest car dealer. As an additional bonus, we detected the license plate number of the place where the customer lived. The project went quite well, so we thought if one company is interested and our services work, then it must work for other companies too! So after that the idea of offering our individualized maps and our analysis services to the wider community came across our minds. We then wanted to spread our developments towards the advertising and marketing market. At this point locr became a completely different company from what it were planned before.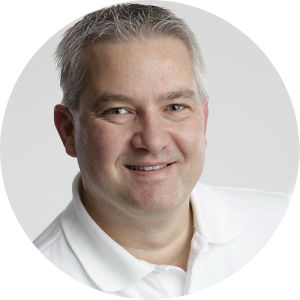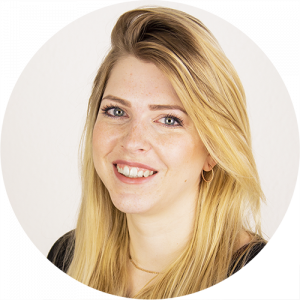 JS: Wow, that's definitely a pretty special company story! Thanks for that. But let's get back to you a little bit more: What do you enjoy most about locr?
HU: Yes, the development of our company over the time is really extraordinary. But that's also what I like so much about locr: the company has found its own direction, most of all because of a lot of creativity.  I also really like our team, which supports each other and tries to achieve new goals together. Of course, with a medium-sized company like locr you have to take care of everything, but that's also what makes it so charming, because you can do many different things. Besides, I could never work in a large company, this is nothing for me. I like it better when everyone helps and supports each other and – above all – know each other.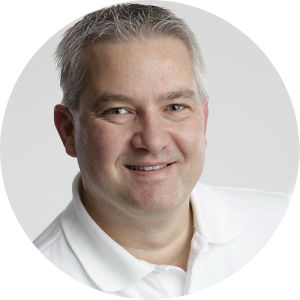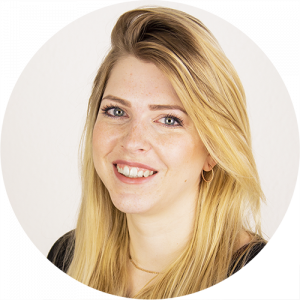 JS: What do you find so special about maps?
HU: Maps can be used to individualize and personalize printed objects, which makes them special. Maps also make it much easier and faster to transport information than texts. As it is well known, a picture says more than 1000 words. They are also an eye-catcher. Since everyone knows maps, they create emotions and connections in addition to the fast transfer of information and I find that totally interesting, especially when I see how people and customers can identify with our maps.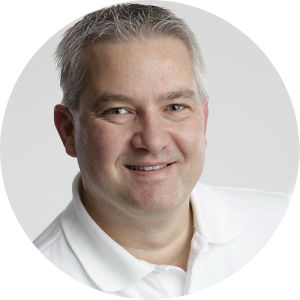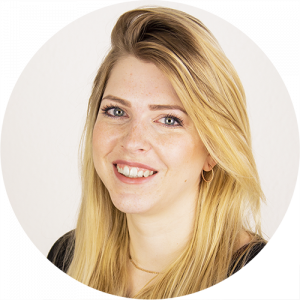 JS: What was your personal highlight at locr?
HU: I think that was at Drupa 2016, where we produced an extra large worldmap for EFI. EFI then printed this map in 7.5×5 meters format live on one of its printing presses in just 45 minutes. The printers, customers and the press representatives were very impressed with the clear font size. I was impressed by the size of the map, as it was really huge. It was great to see how our work turned into a truly unique print object.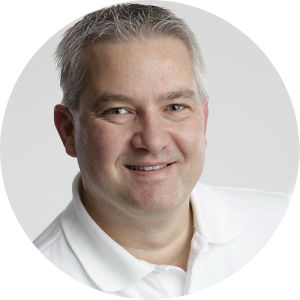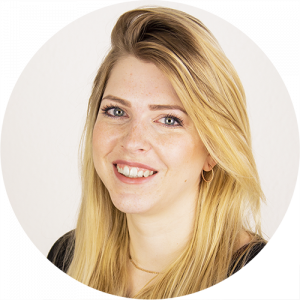 JS: That really sounds like a highlight. Thanks for the insights into the company history, Holger!