As more consumers face digital fatigue, many marketers turn to direct mail. These marketers find that direct mail is a great way to reach consumers burnt out from the stream of ads they experience on their screens.
But to be effective, today's direct mail must use a combination of technology and strategic planning.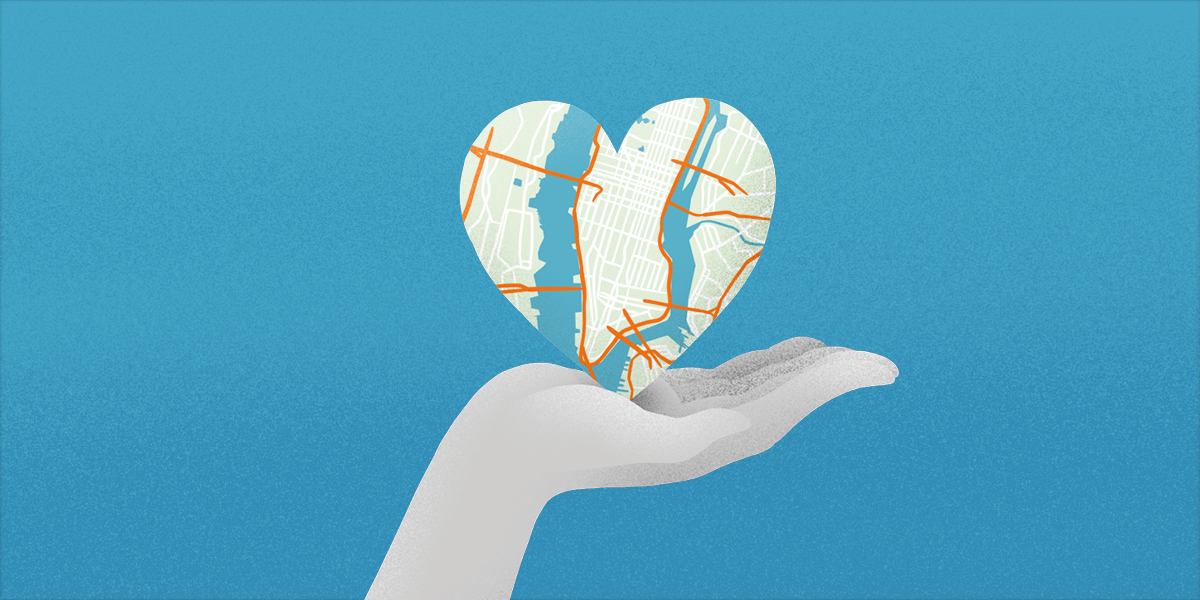 In two recent articles, Digital Publishing Solutions magazine outlined vital strategies and technologies users need to create successful direct mail campaigns.
Part one of the article series discusses how to create high-value direct mail using such tactics as targeted lists, variable data, and corresponding electronic efforts.
Part two of this series shows readers how technology has transformed traditional direct mail to create effective marketing that cuts through the clutter.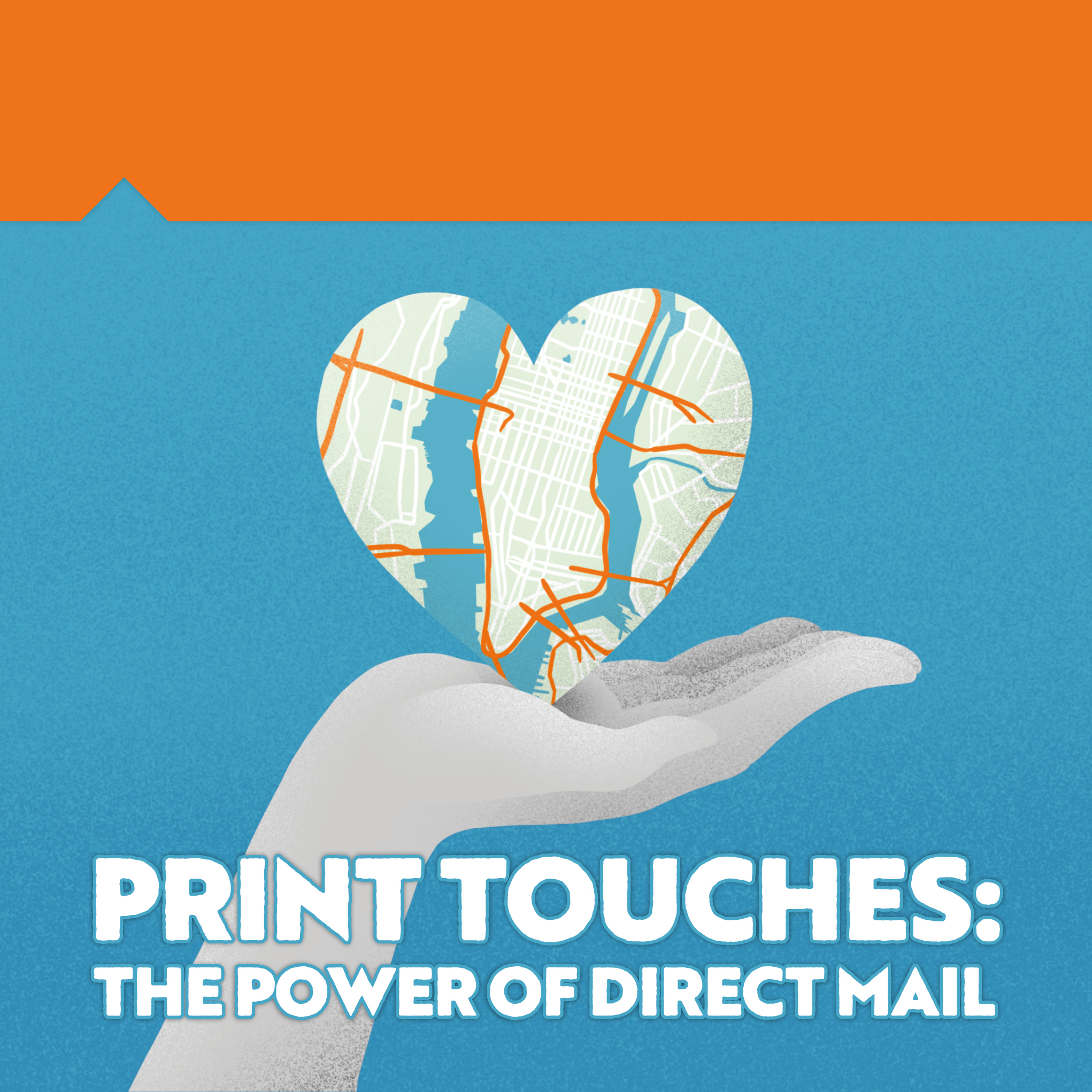 Cotinue your direct mail education by downloading our eBook: Print Touches: The Power of Direct Mail