Experiences that were not accessible to us during the pandemic – like hotels and restaurants – are especially likely to see significant increases in the months ahead.
Now is the time for print and marketing service providers with clients in the hospitality industry to act! Create direct mail campaigns now and get restaurants thriving again.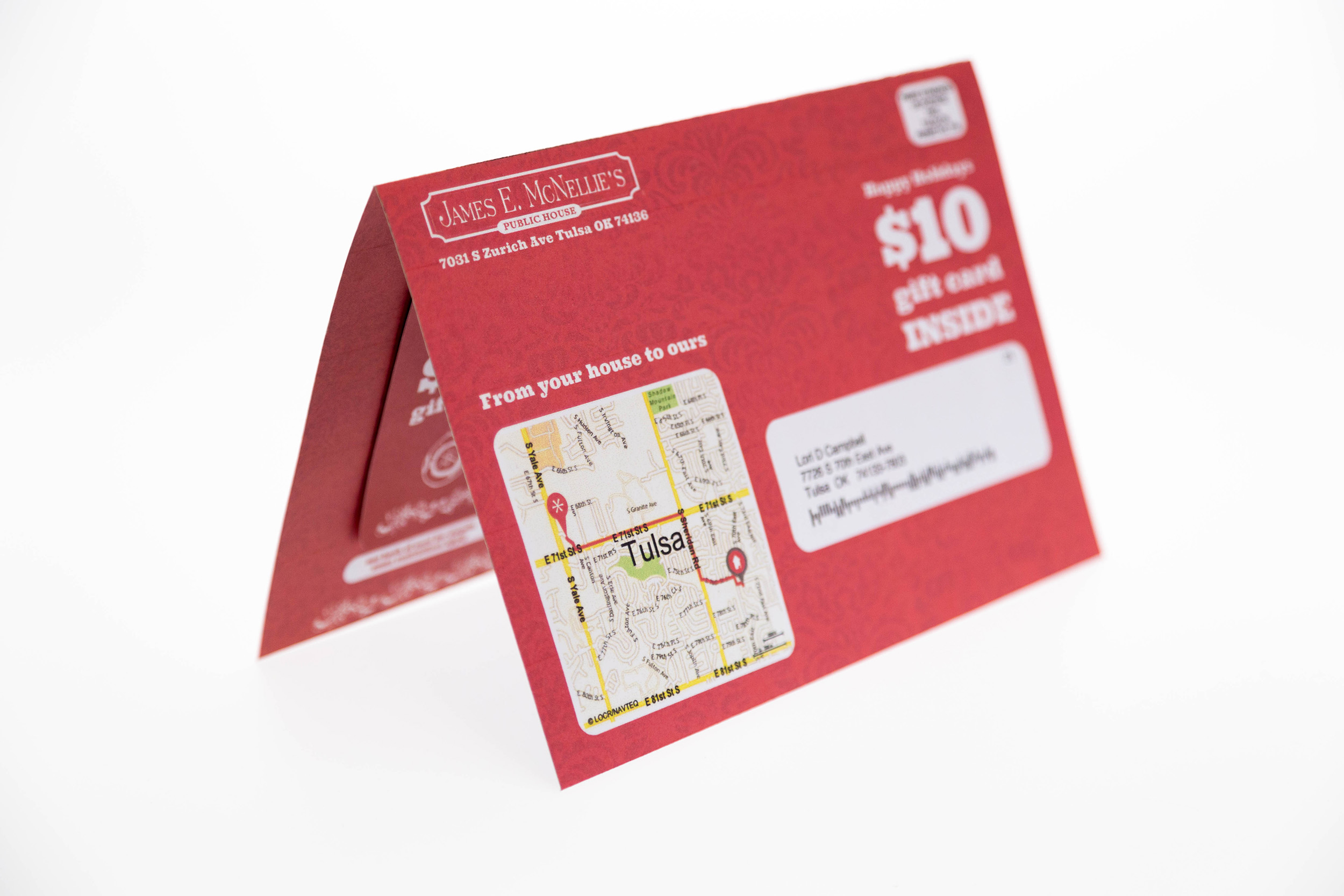 For inspiration, a case study shows how one print service provider created a direct mail campaign with a personalized map. The response to the campaign was over twenty percent!
The success of this campaign opened up a new line of business for the print service provider. He now provides direct mail services for restaurants in the area. See how he did it.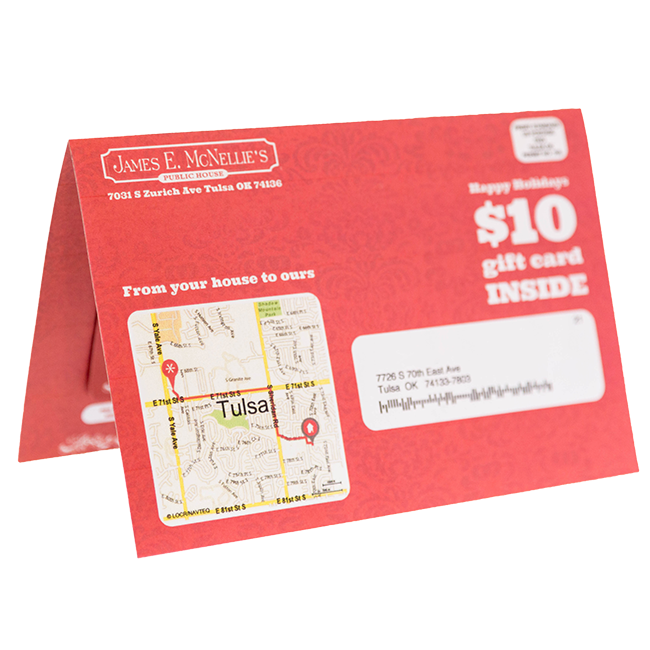 *marks required field
We will not share your contact information or personal data with any third parties. For further information please see our privacy policy.