The festive dinner at your friend's house, your company's Christmas party or the family reunion: The holiday season can get quite busy, and it is always good to have quick and simple gift ideas on hand. This recipe needs very few ingredients, can be customized to your taste, and you can easily make a big batch!
You need:
200g white chocolate
5 speculoos cookies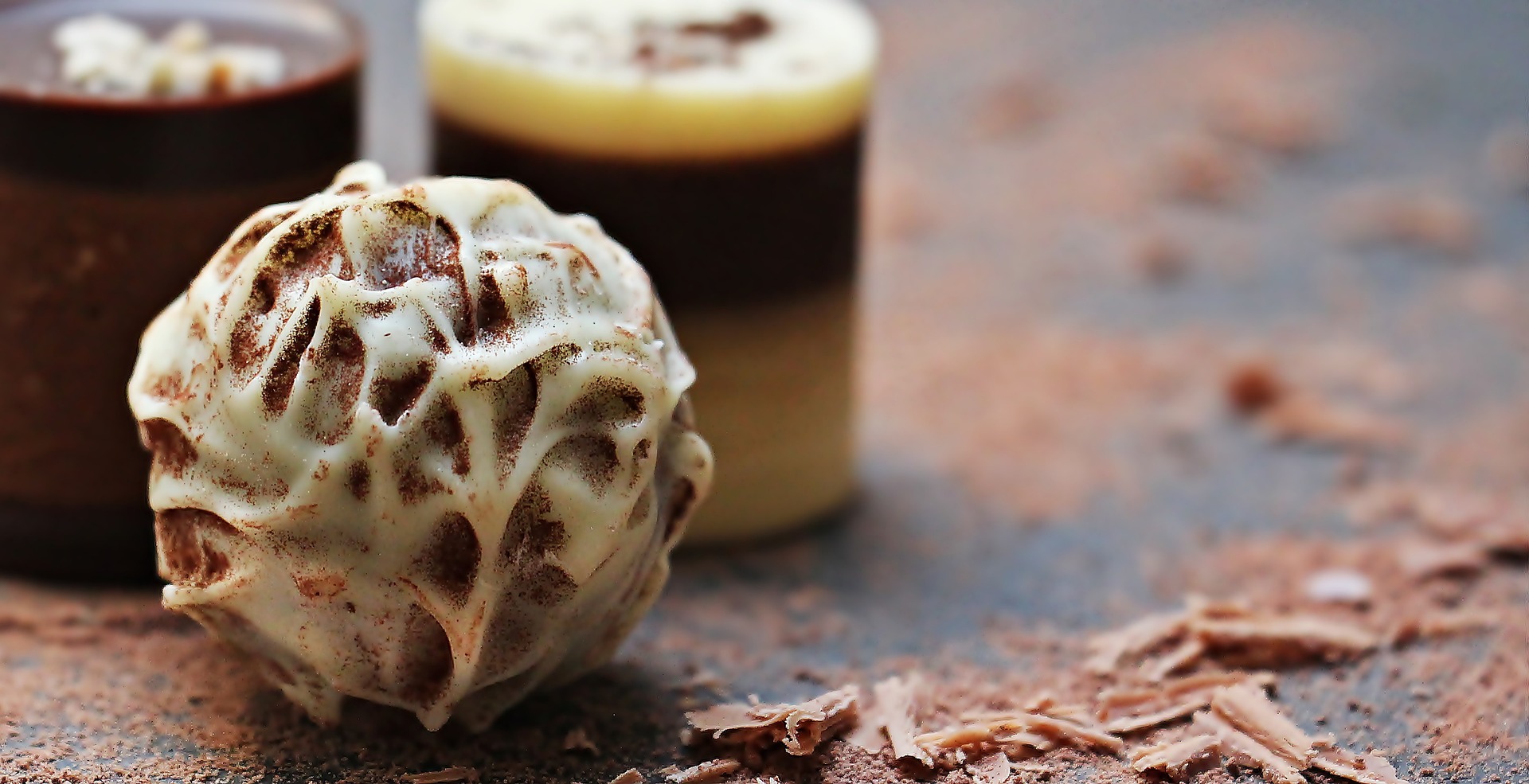 Melt the chocolate over a double boiler at medium temperature. Finely crush the cookies with a food processor or put them in a freezer bag and use a glass or rolling pin. Combine with the melted chocolate, pour into silicone molds or ice cube trays and keep in a cool place until the chocolates are hardened.
Enjoy the holiday season and have a happy new year!