Personalized maps are effective in direct marketing because they connect with the human need for context and perspective. For years savvy print and marketing service providers have turned to locr for geomarketing solutions to create the "mail momentum" that gets their customers attention and engages them with the content. But what is it that makes personalized maps so effective whenever location matters in your marketing campaign?
Why Personalized Maps Work in Marketing
Let's hear from Heidi Tolliver-Walker who wrote an article for WhatTheyThink featuring the question of why Personalized Mapping works. In the article she describes a study conducted in a college psychology class:
"For the study, the research team asked people to volunteer for a study, and during the check-in process, the volunteers were asked to look at pictures of other people who were participating. Volunteers were then asked to sit in a waiting room for their turn, not realizing that it was here, in the waiting room, that the research was actually being done. The researchers took note of whom the volunteers chose to sit next to. I don't remember the numbers, but overwhelmingly, people sat next to other people whose pictures they had seen earlier. This result was confirmed over and over. In a sea of strangers, participants in the study chose to sit next to faces they'd seen before."
Tolliver-Walker comes to the conclusion that the affinity that personalized maps create with a location is part of what makes them so successful in direct marketing. There are countless research and studies that come to the same conclusion.
Now that we are agreed on the positive effect of personalized maps on marketing, what makes locr's maps so special in particular?
The Unique Advantage of locr Maps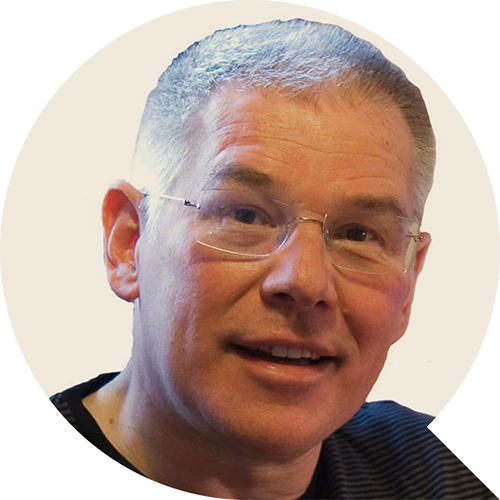 "Many marketers simply download a Google map to include in their printed direct mail campaigns. But these maps only serve a limited role. Print and marketing service providers need maps that can go beyond just providing a location and use maps that can actually create a connection with the recipient," says Tony Hodgson, Head of Marketing for locr.
Profit from locr's longtime experience in the print industry and use personalized maps that are designed specifically to meet your customers' goals for their marketing campaigns! At locr, our maps are designed to ensure the level of engagement needed to support a successful marketing campaign.
Our longtime experience helps us to help you. Together we'll find the right map style for your marketing campaign and make sure your address lists are up-to-date. We're happy to share our industry knowledge with you to ensure your customer ends up with a high quality marketing campaign and excellent results.
Count on locr's expertise to help you find the right map for the right purpose!