GEOMARKETING CONNECTS PEOPLE TO PLACES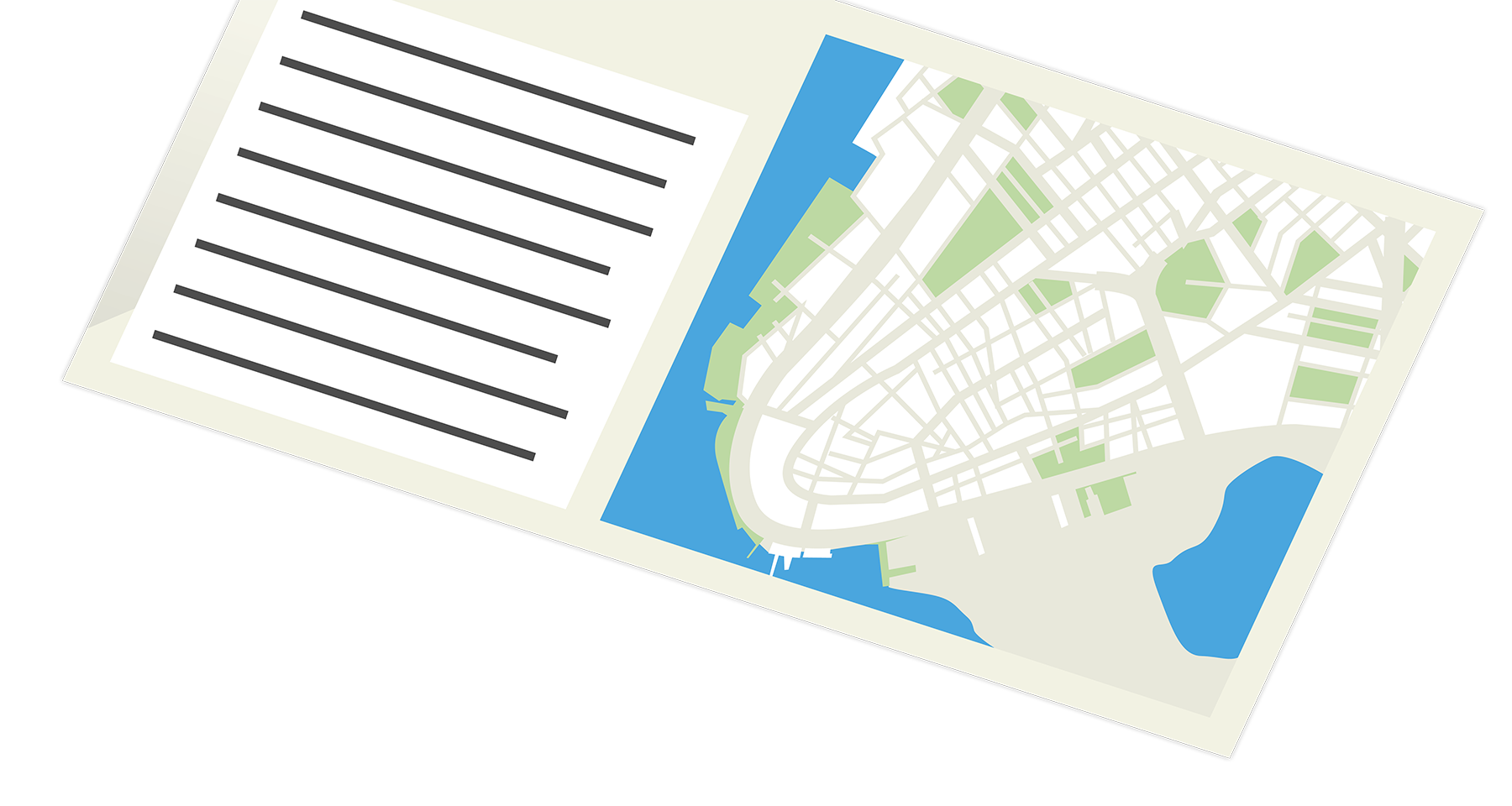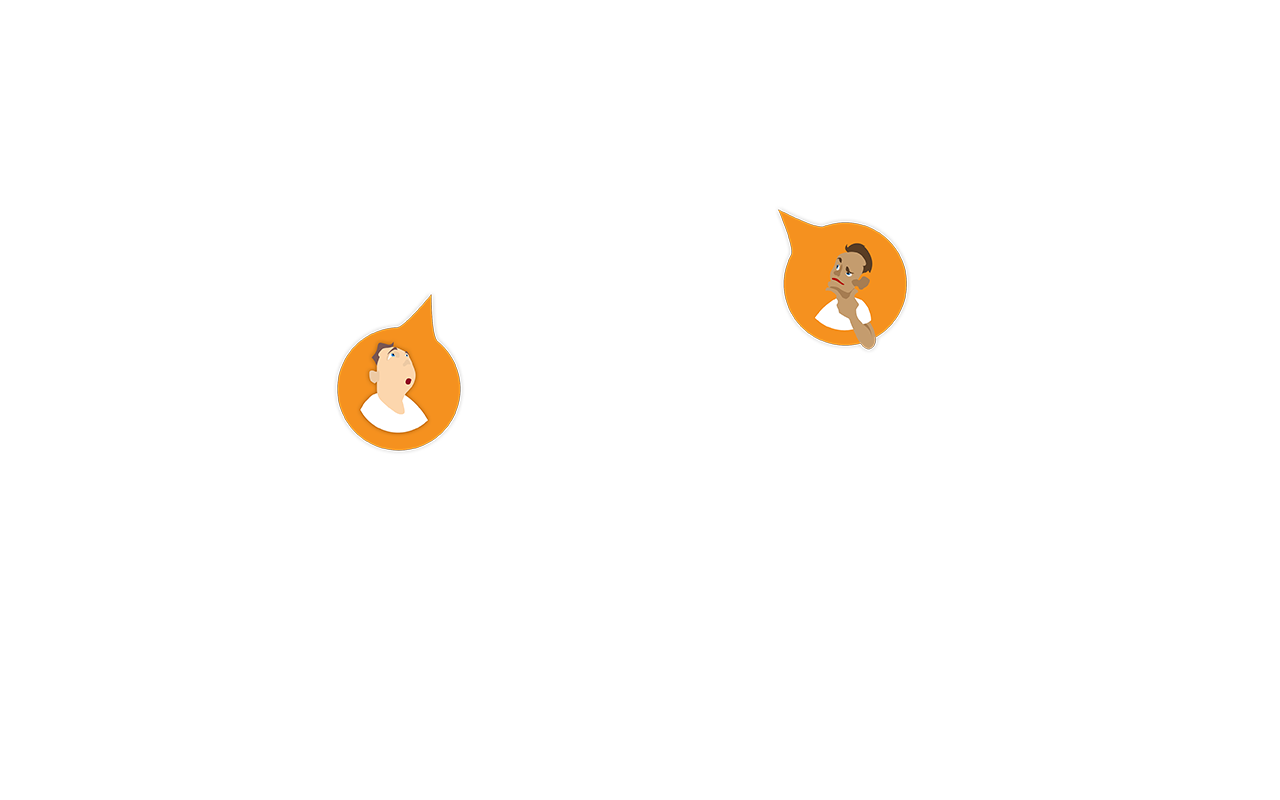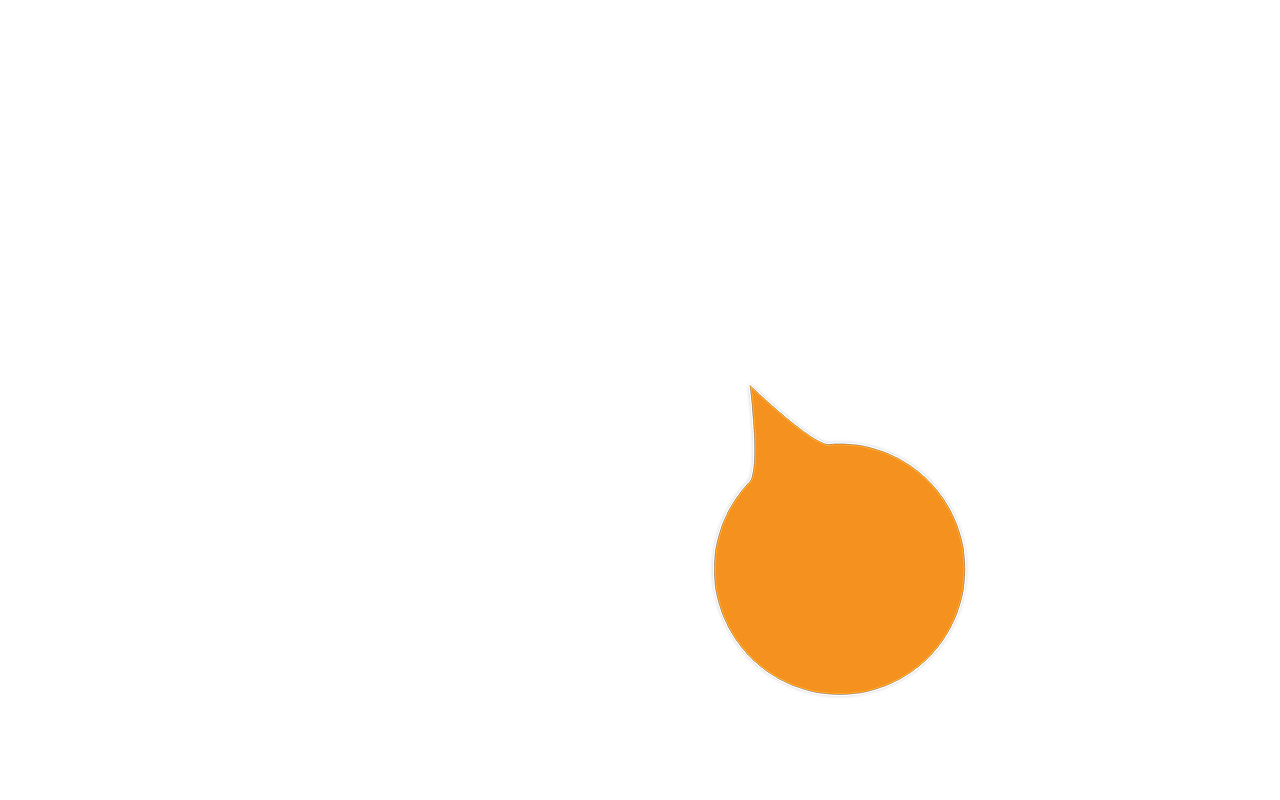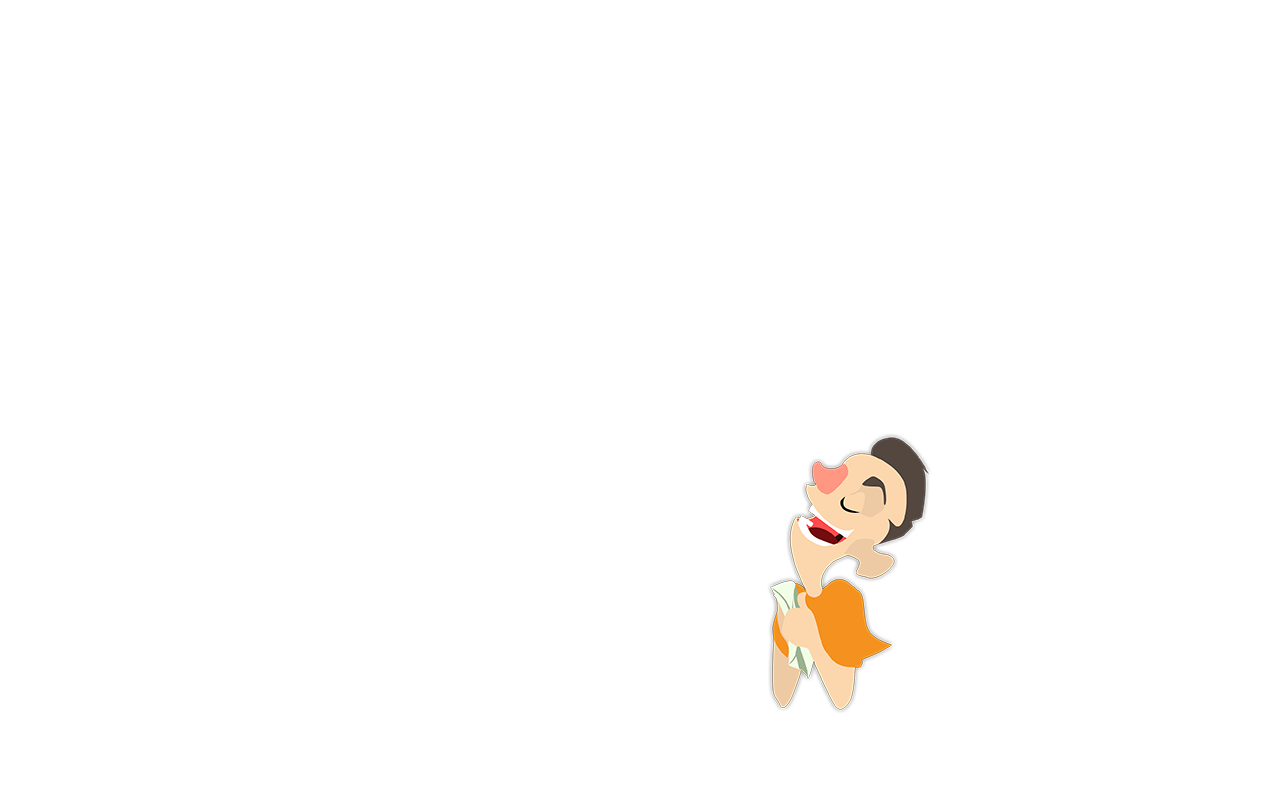 71% of all consumers say that they prefer marketing and advertising that has been tailored to their personal preferences.
Source: https://www.marketingdive.com/news/ study-71-of-consumers-prefer-personalized-ads/418831/
GENERATE VALUABLE DATA FOR MARKETING PLANNING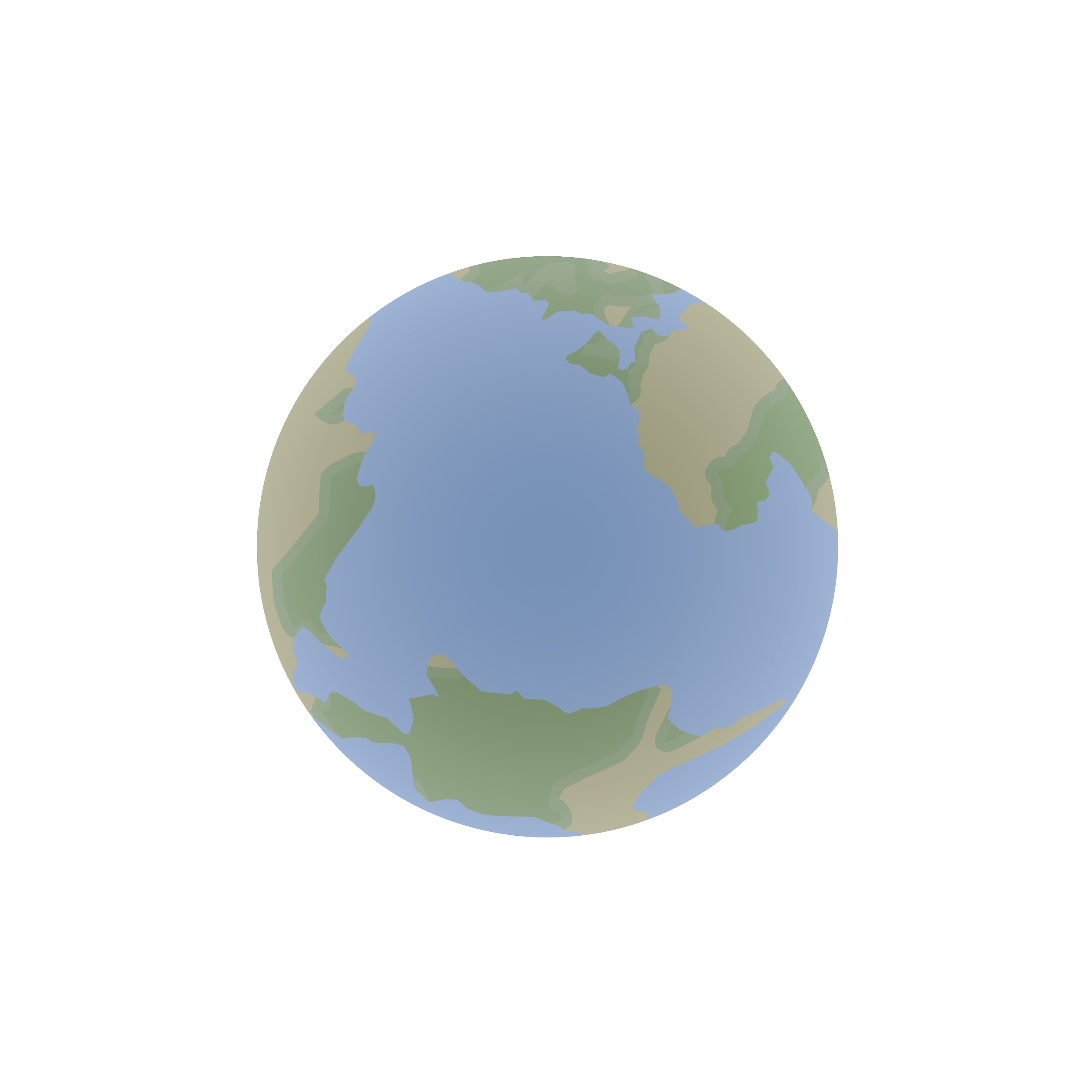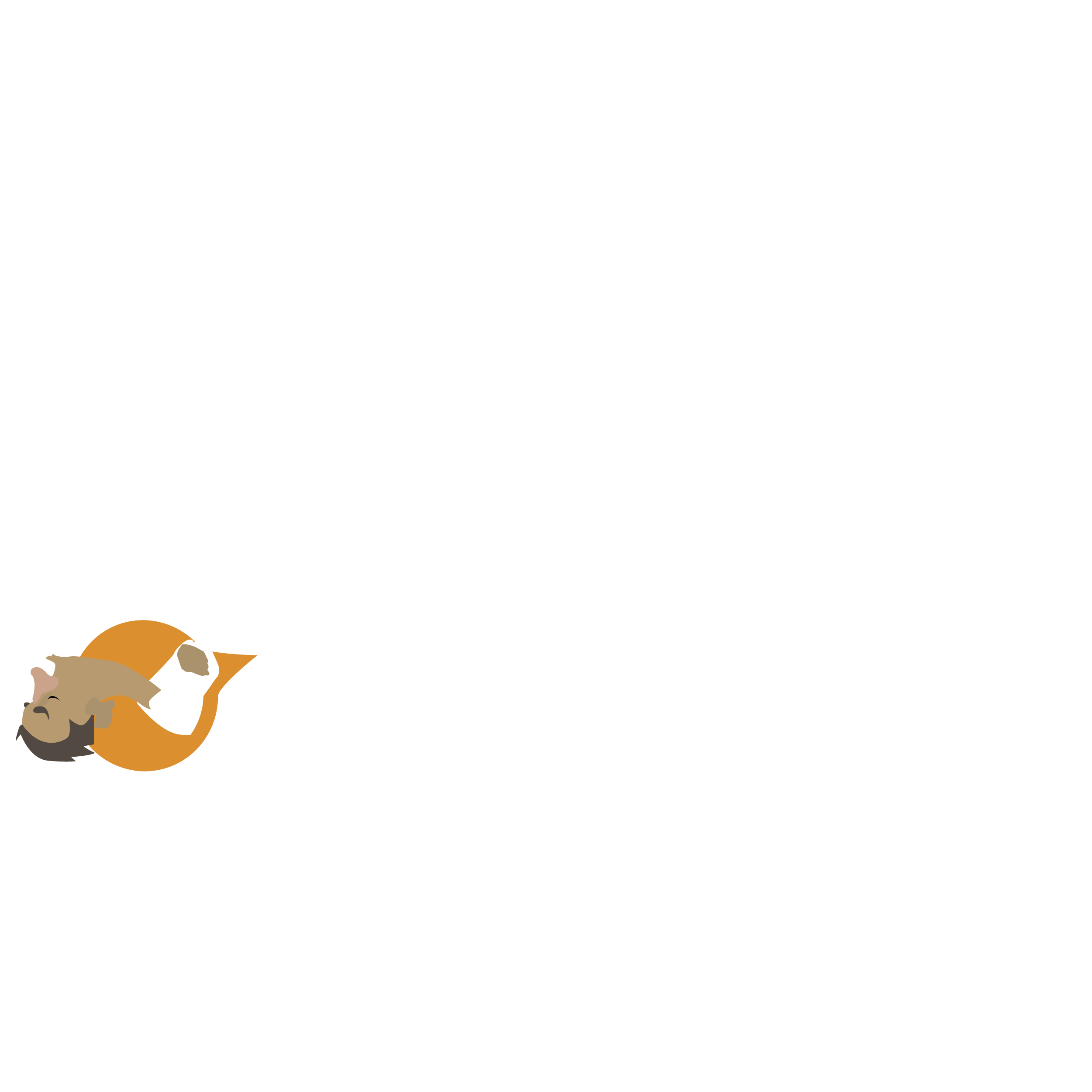 51% of people prefer direct mail from local shops
Source: https://www.inkondapaper.com/direct-mail-wins/
LOCATE TARGET GROUPS BASED
ON DISTANCES AND DRIVING TIMES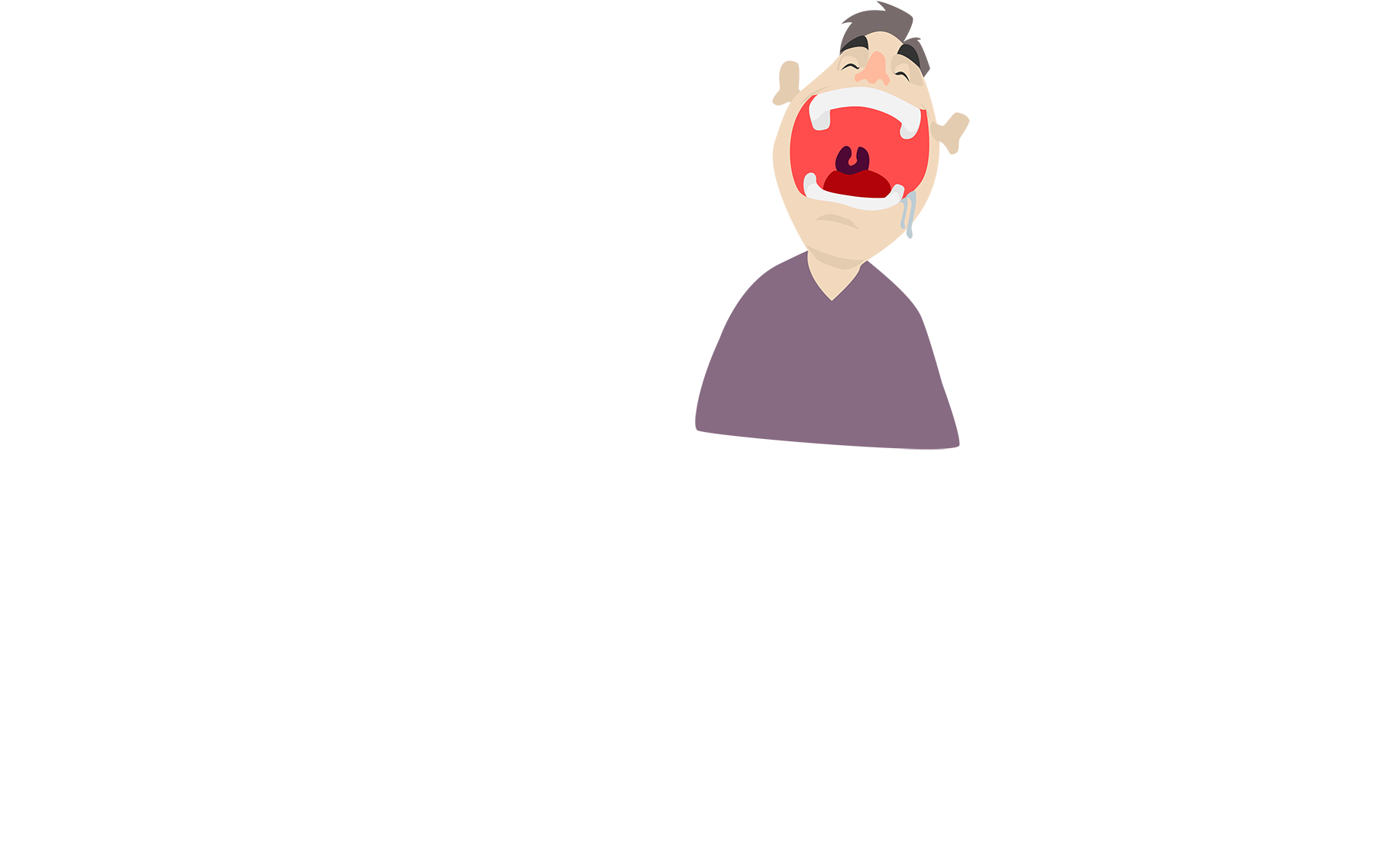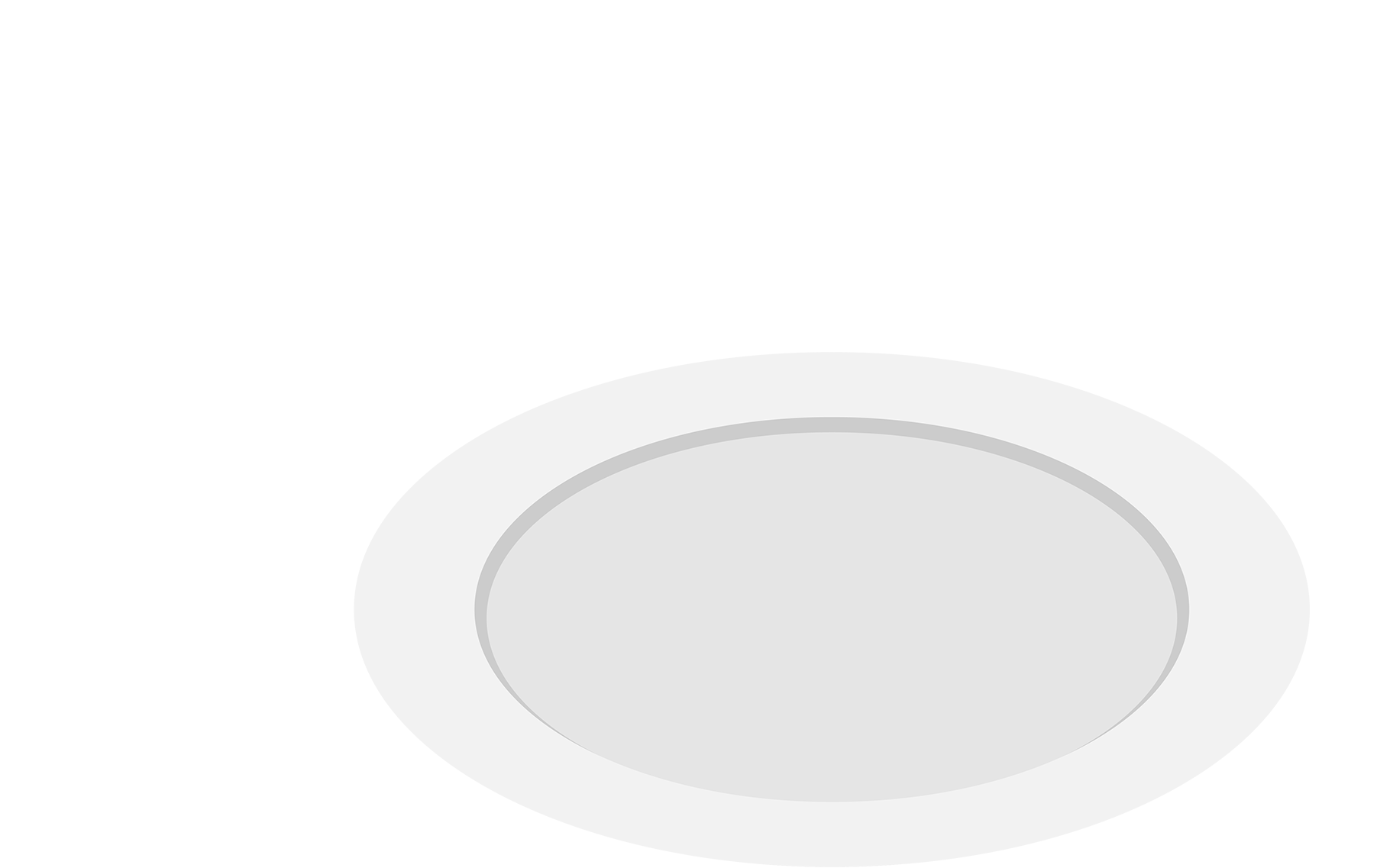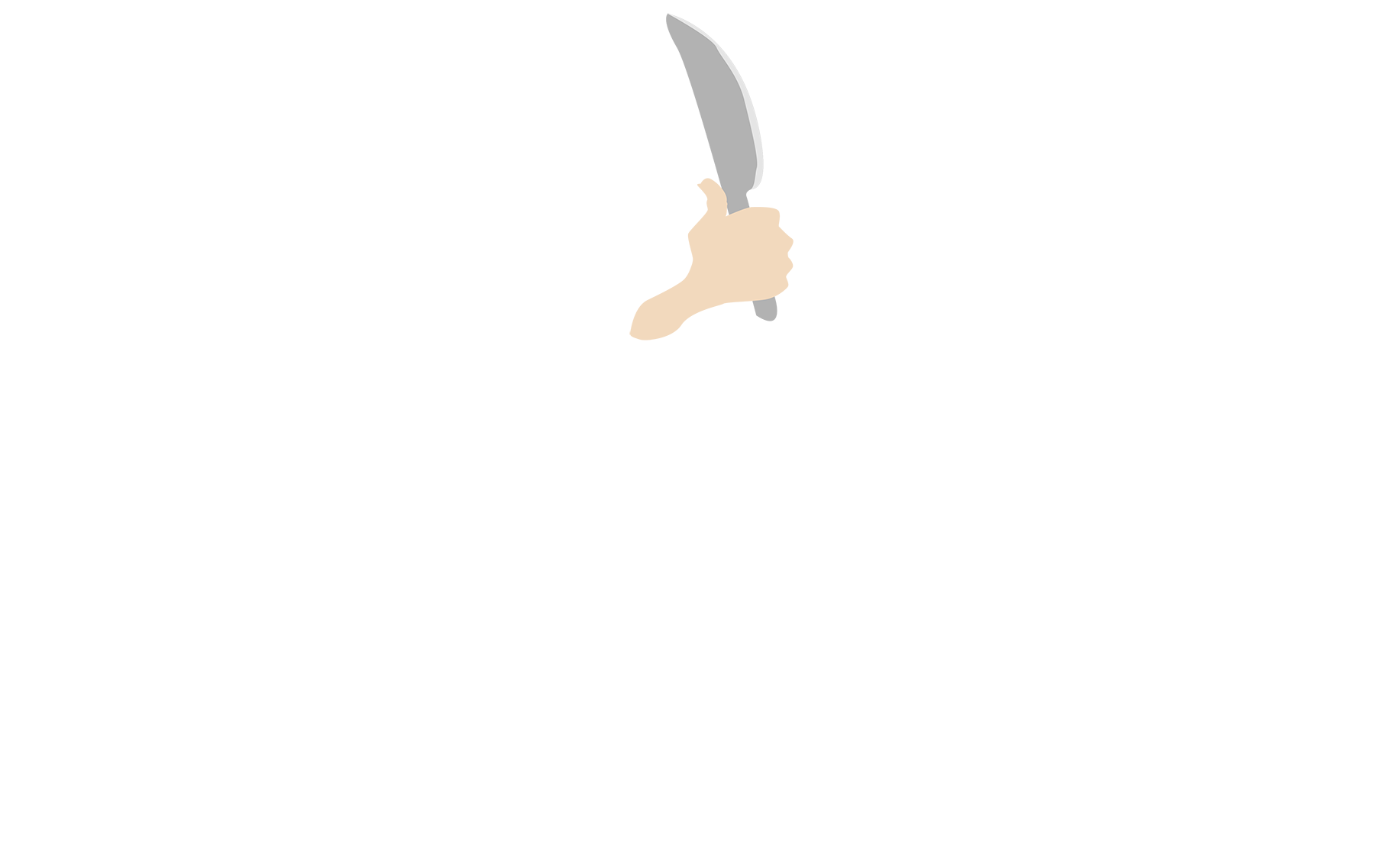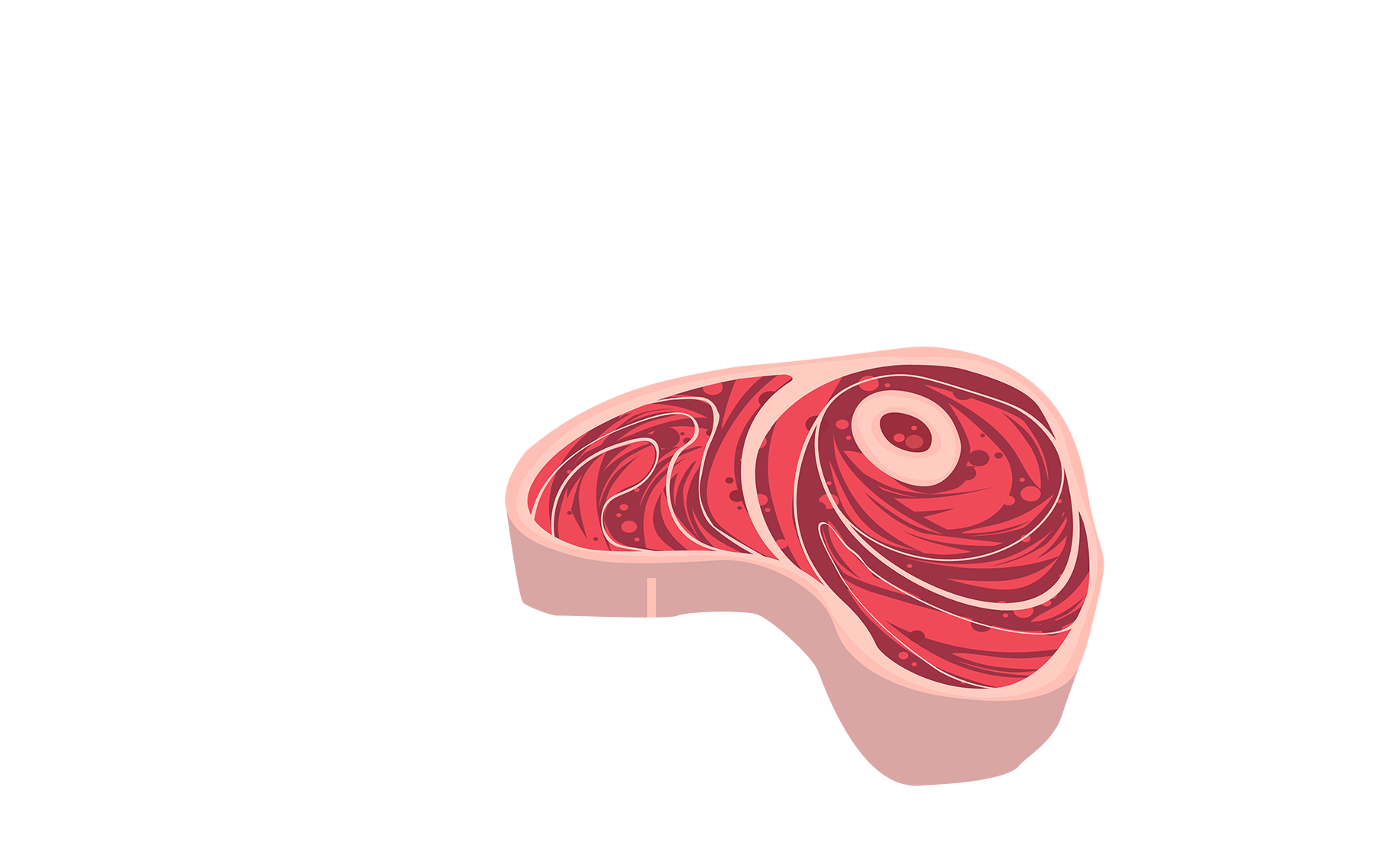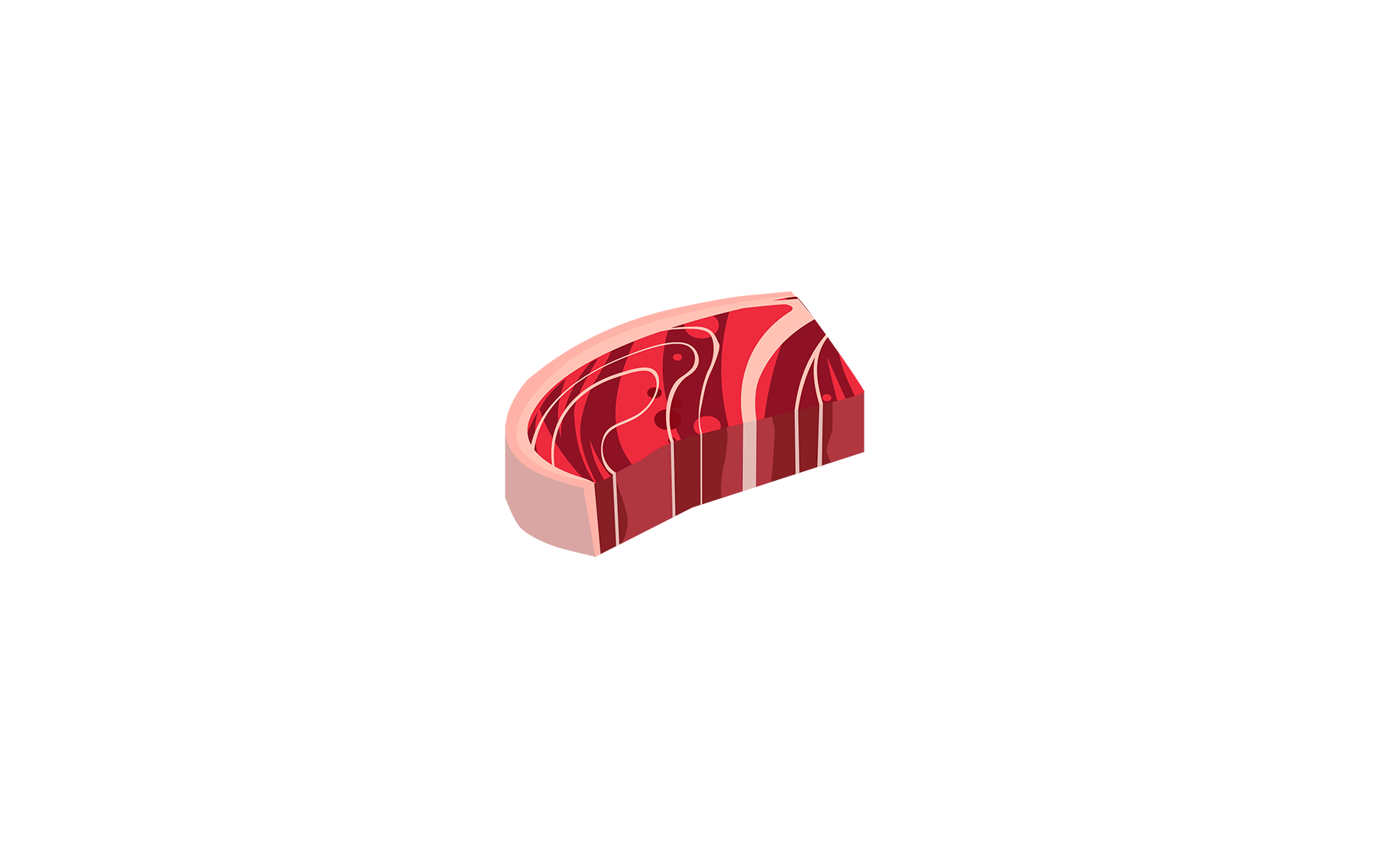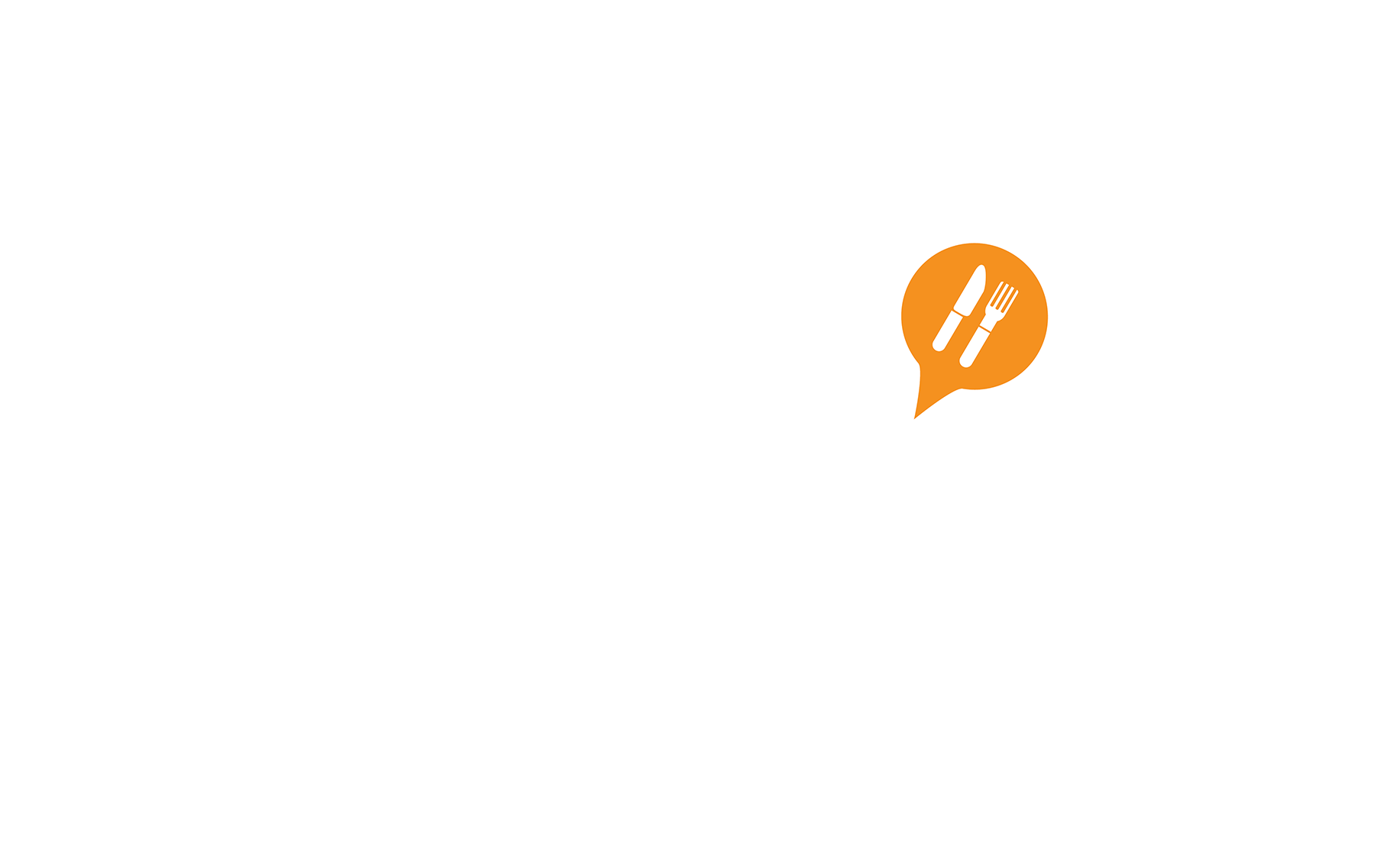 24% Response Rate: A local restaurant chain used geomarketing in a direct mail campaign to draw customers to a new location.
Source: http://maps.locr.com/en/blog/case-study/mcnellies_case_study.html
TRACK YOUR RESPONSE RATES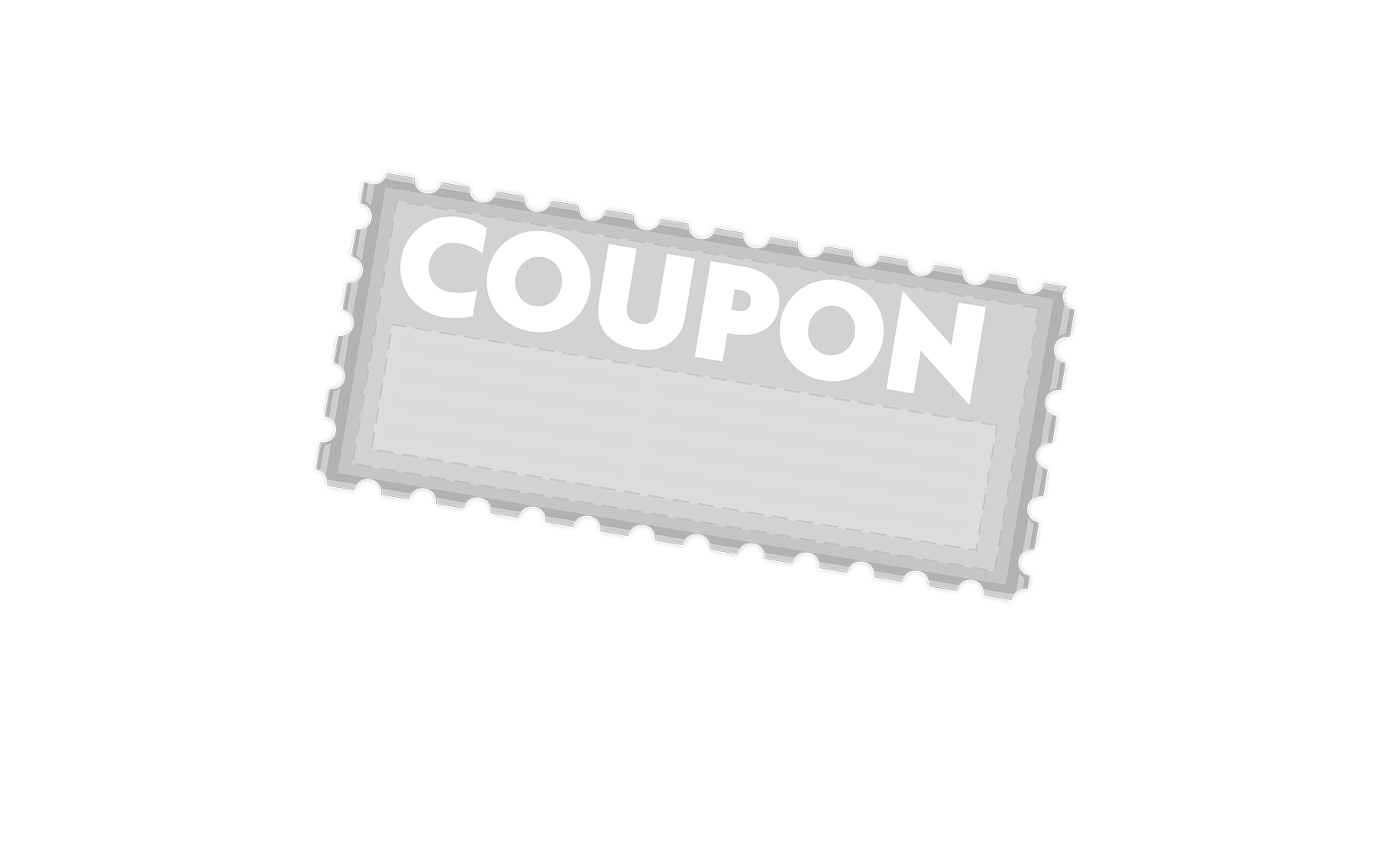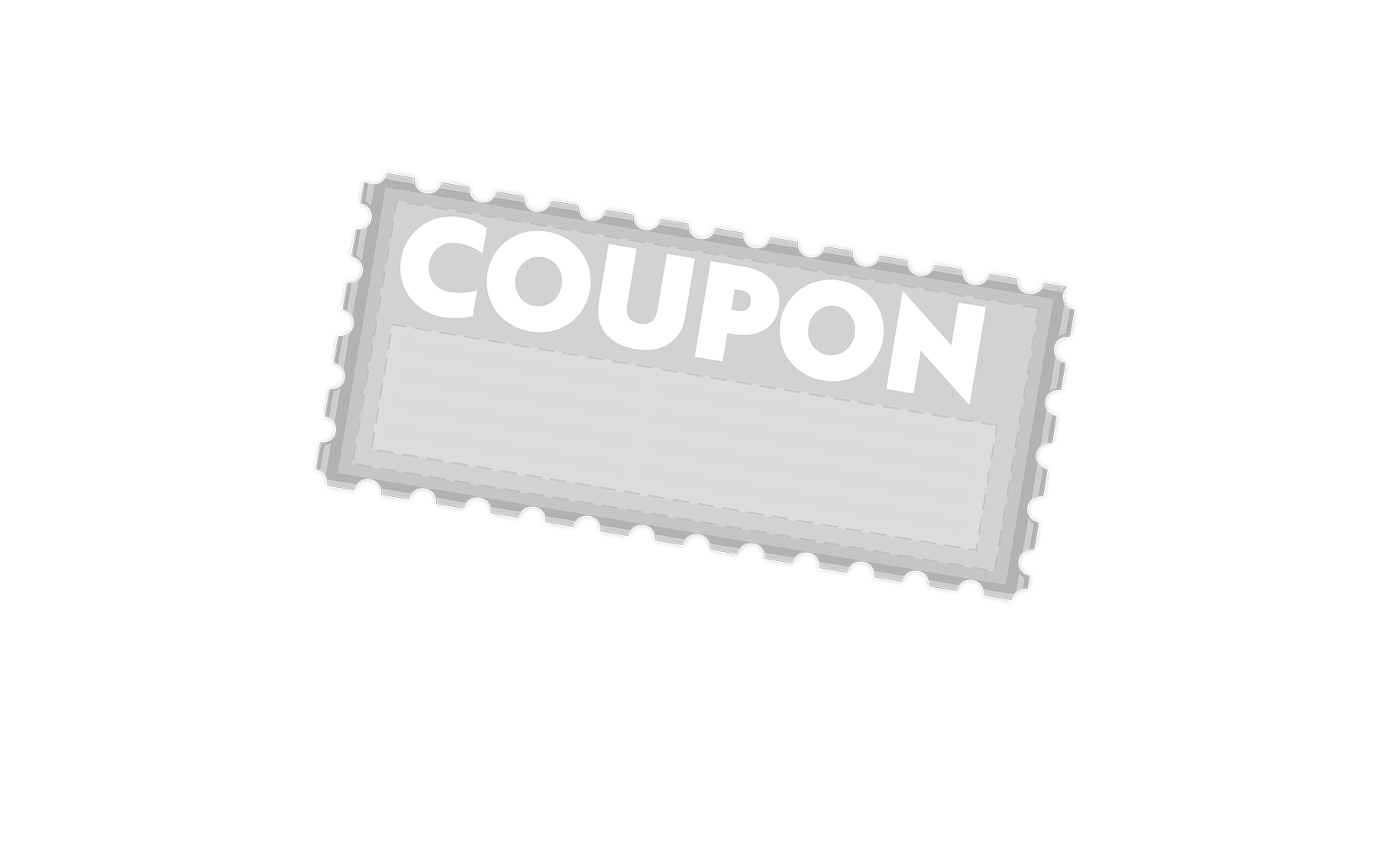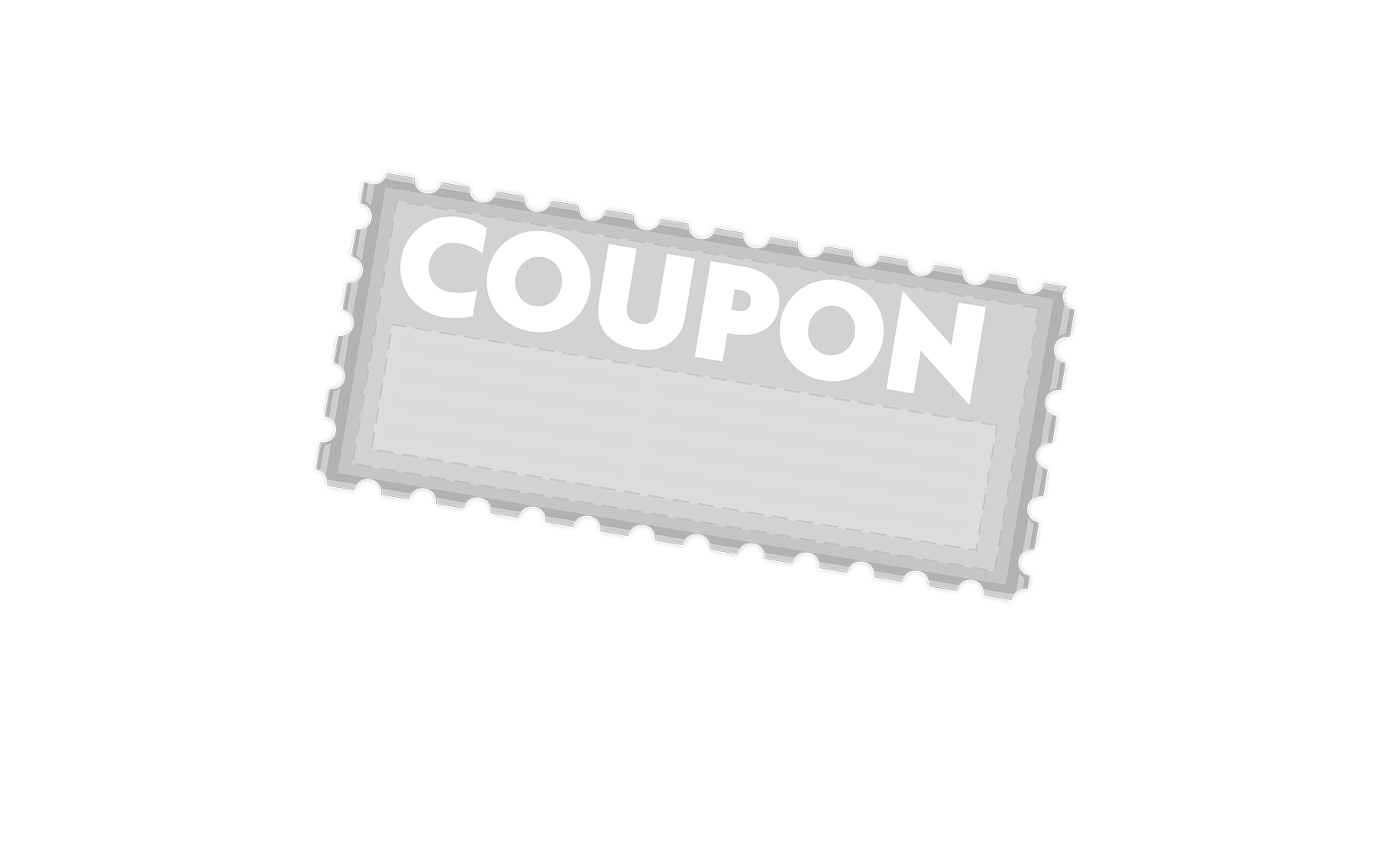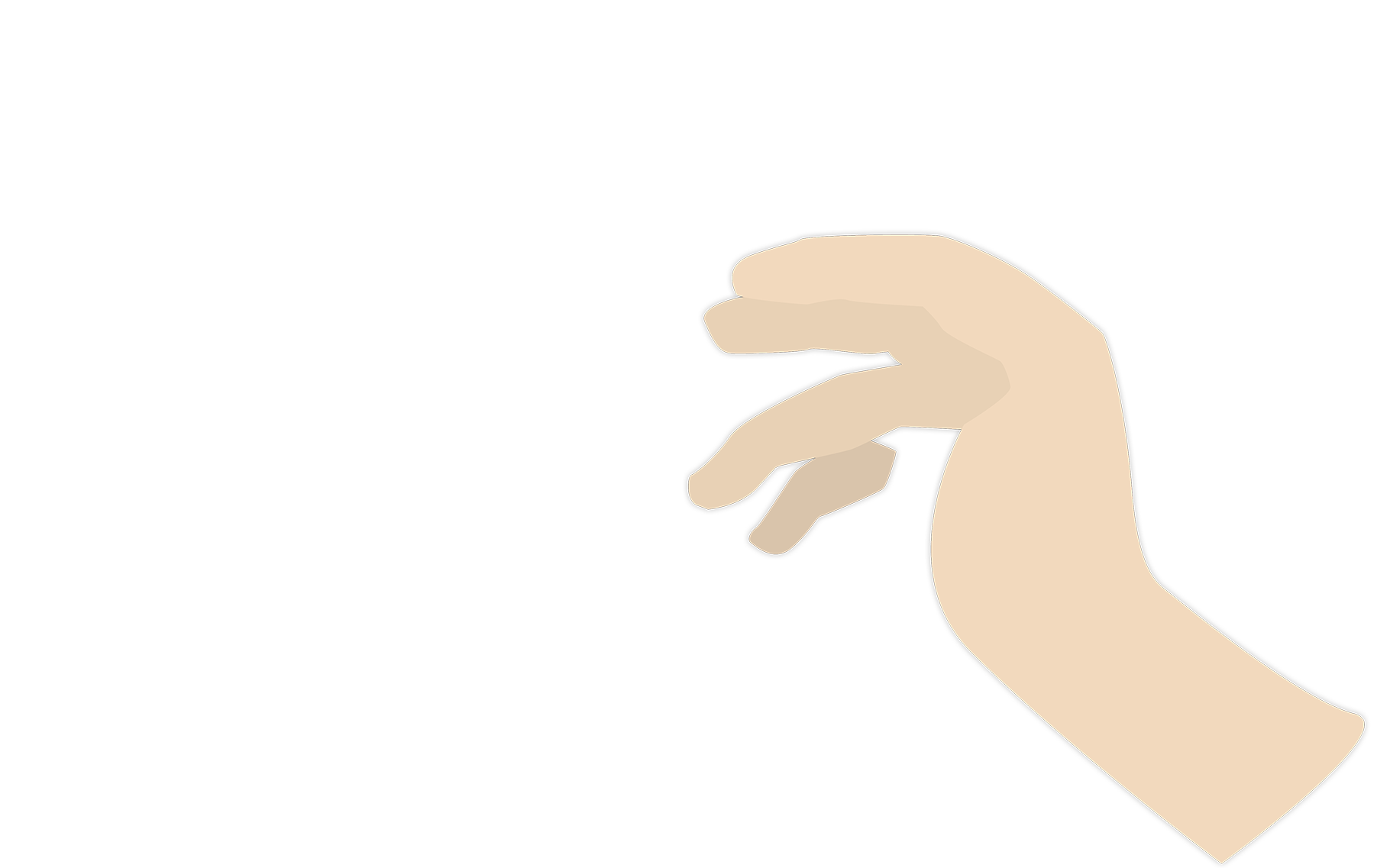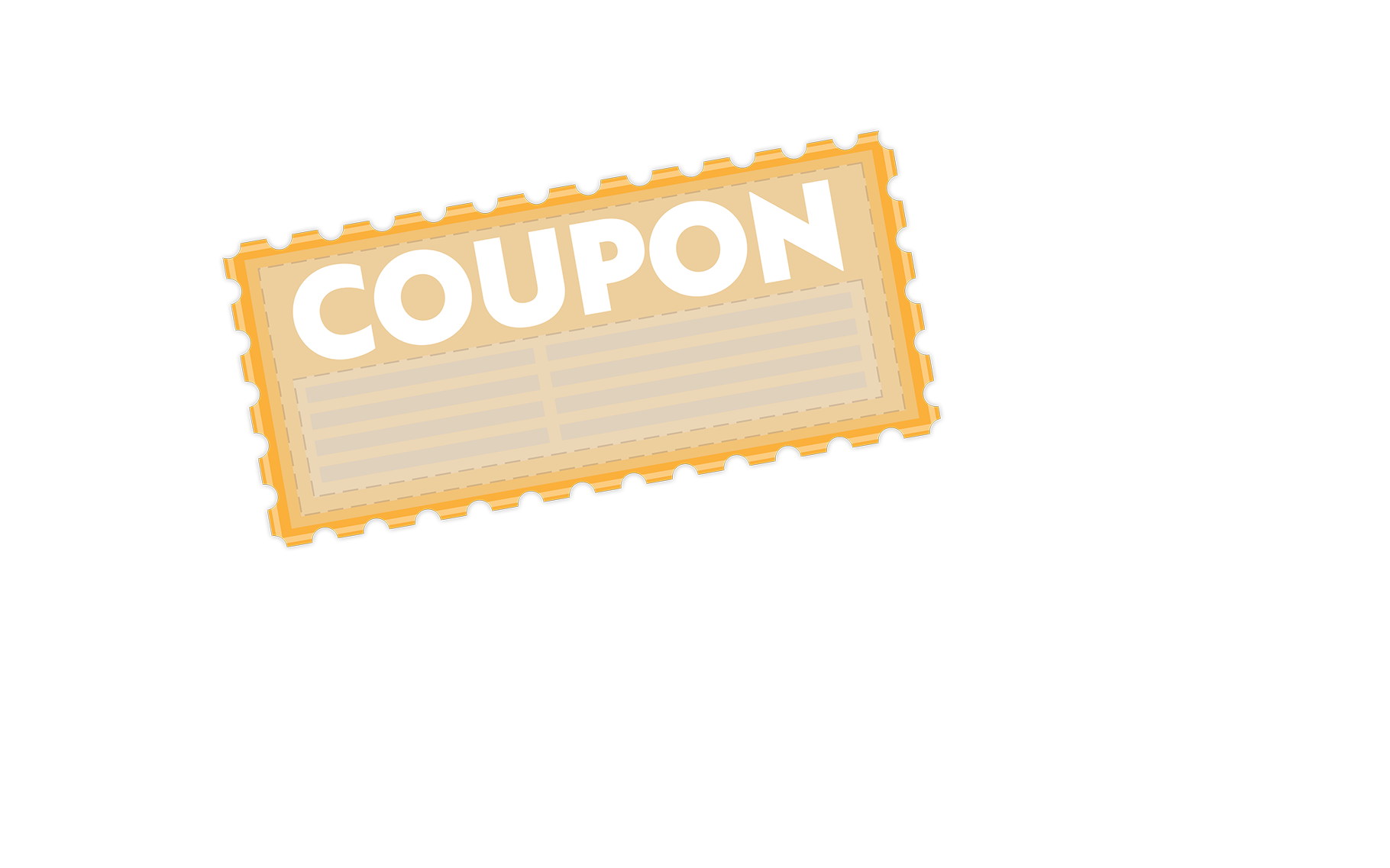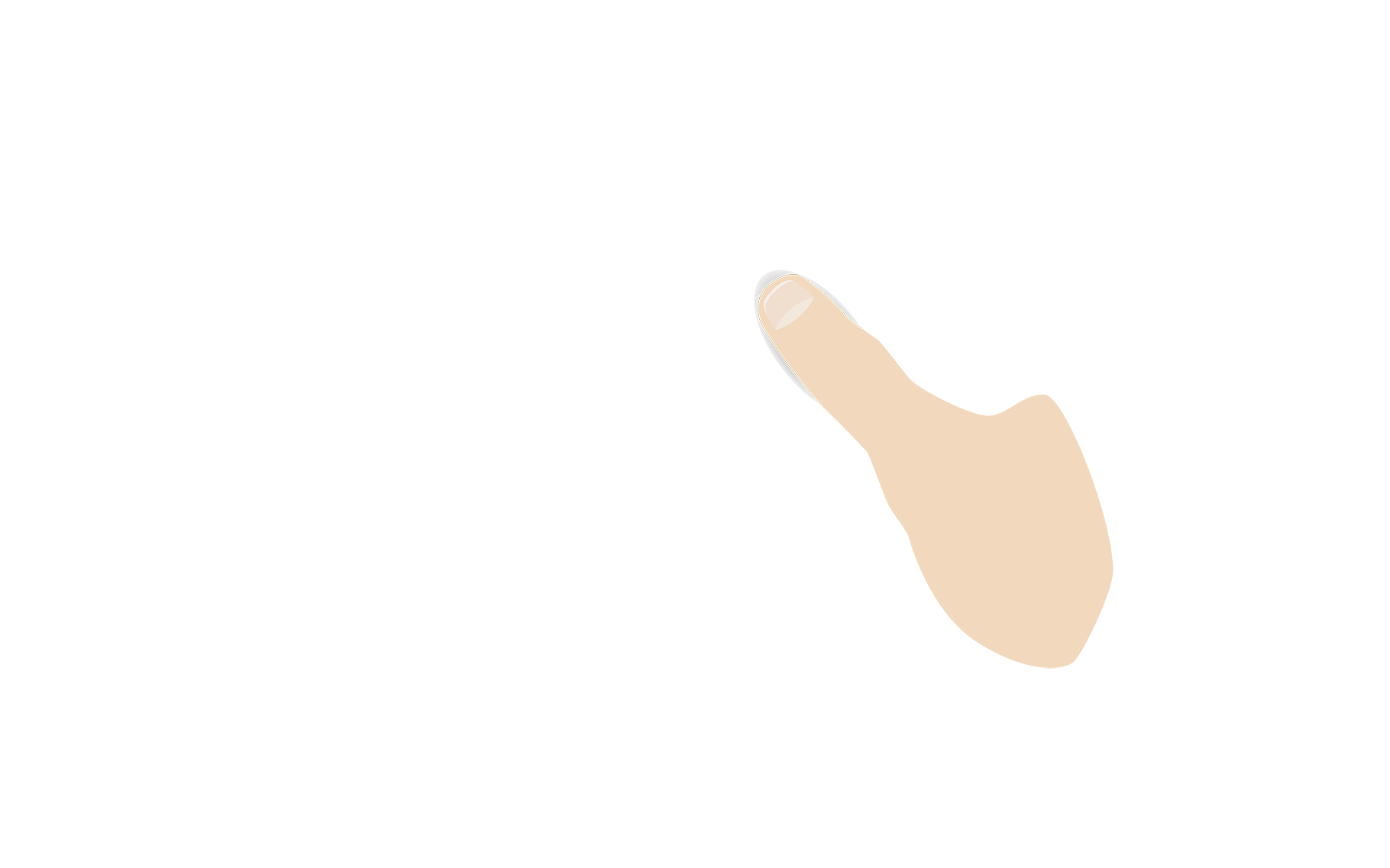 1 in 4 customers redeem coupons from local businesses they receive in the mail
EMPHASIZE HOW NEAR YOU ARE TO YOUR CUSTOMERS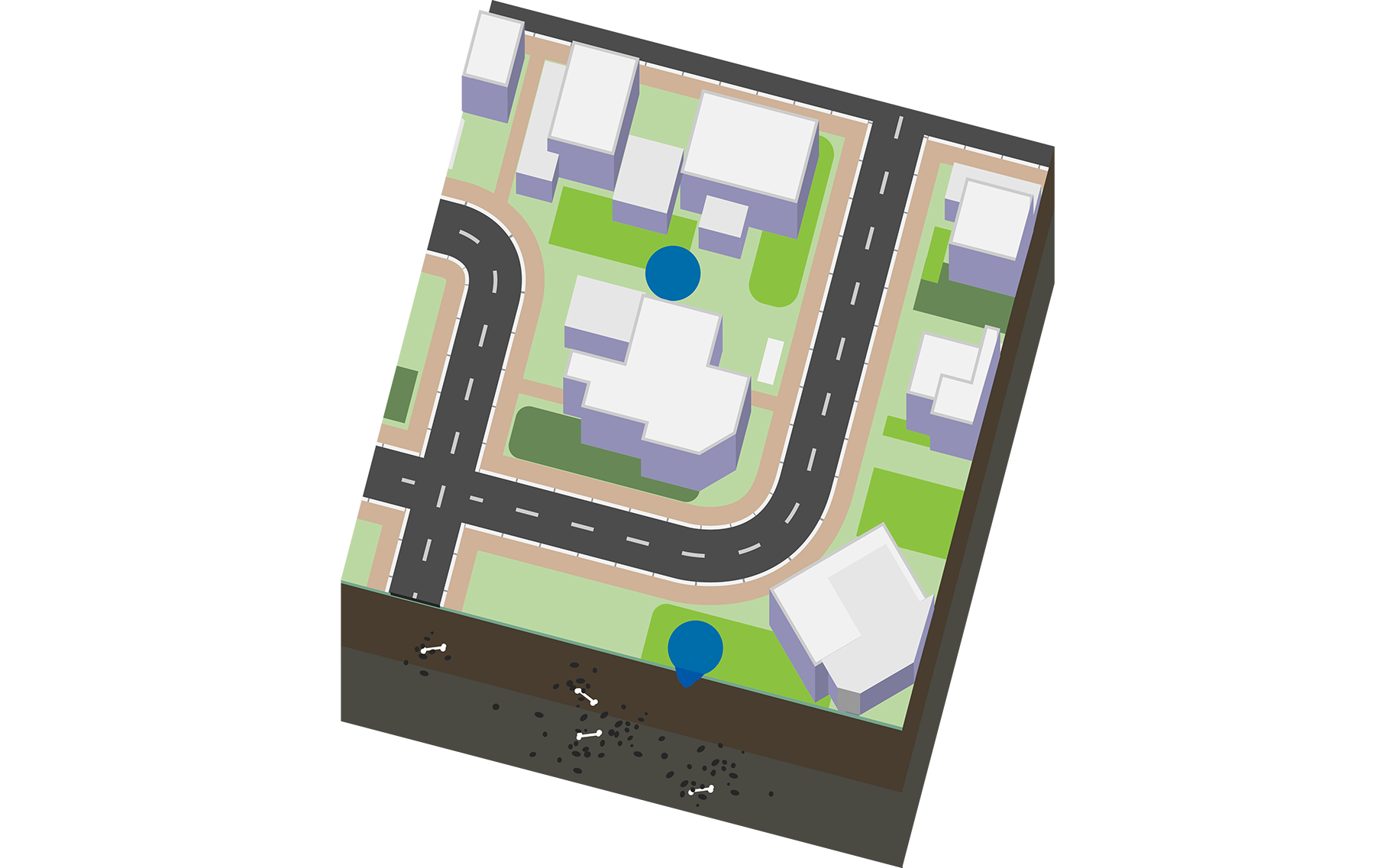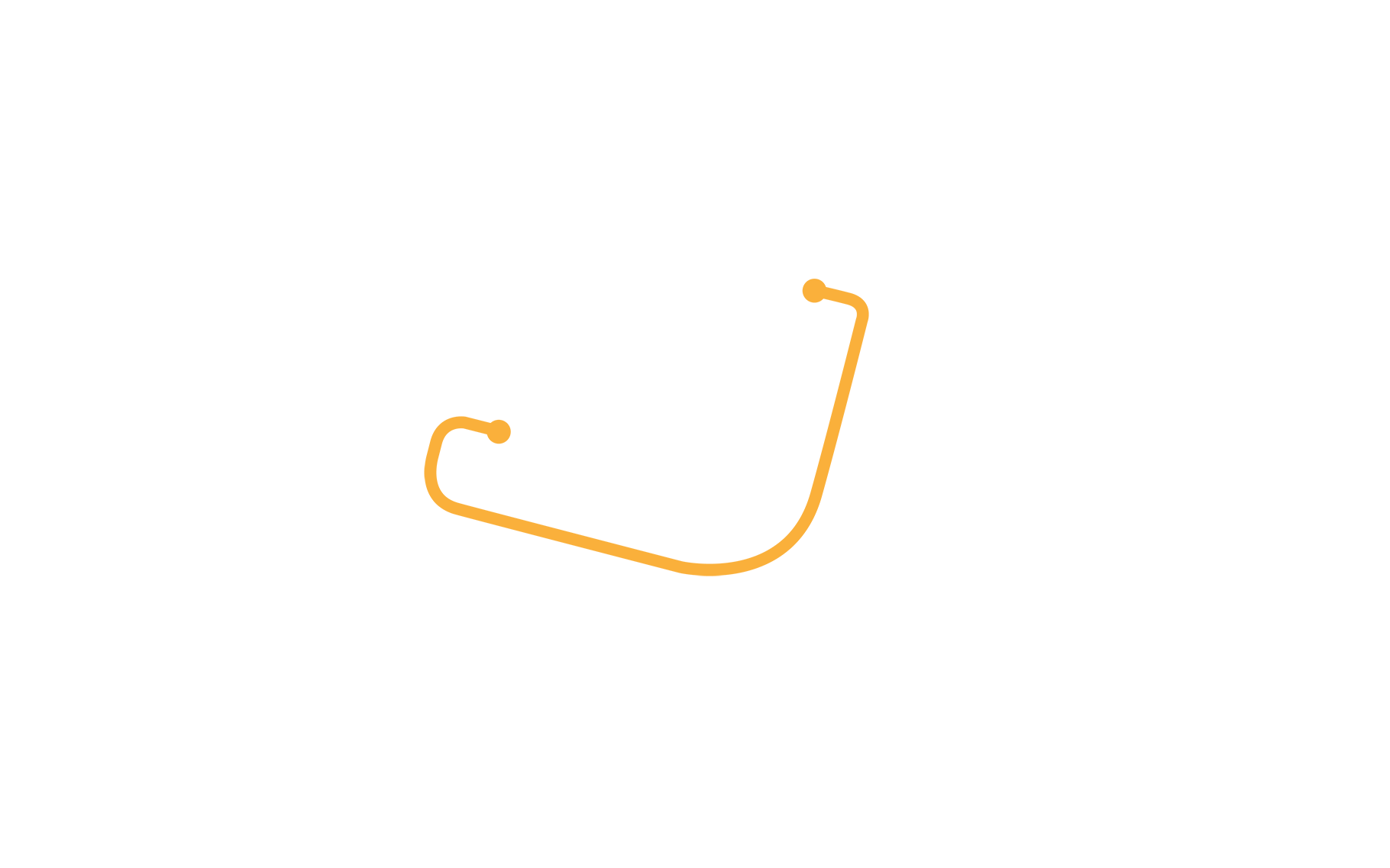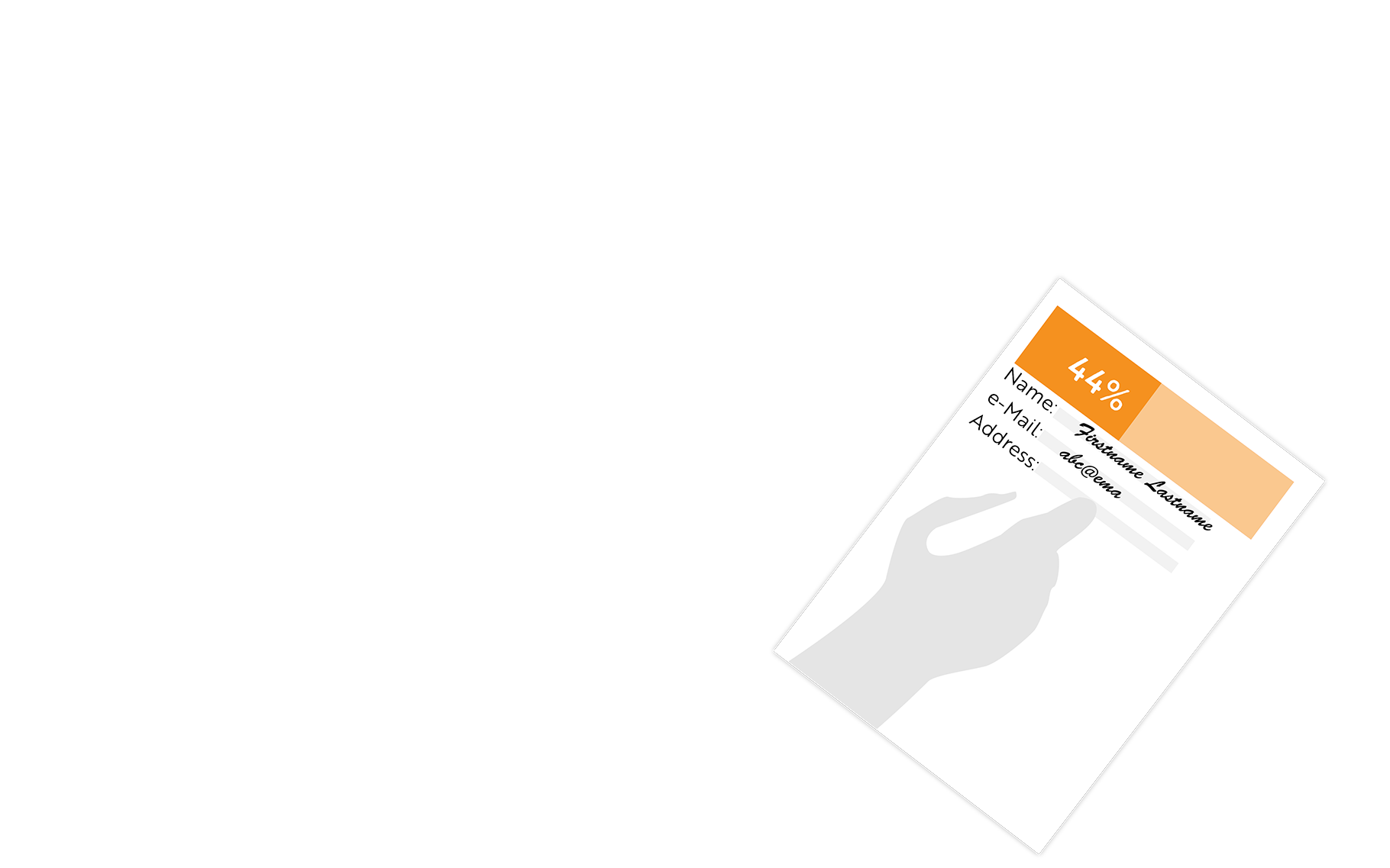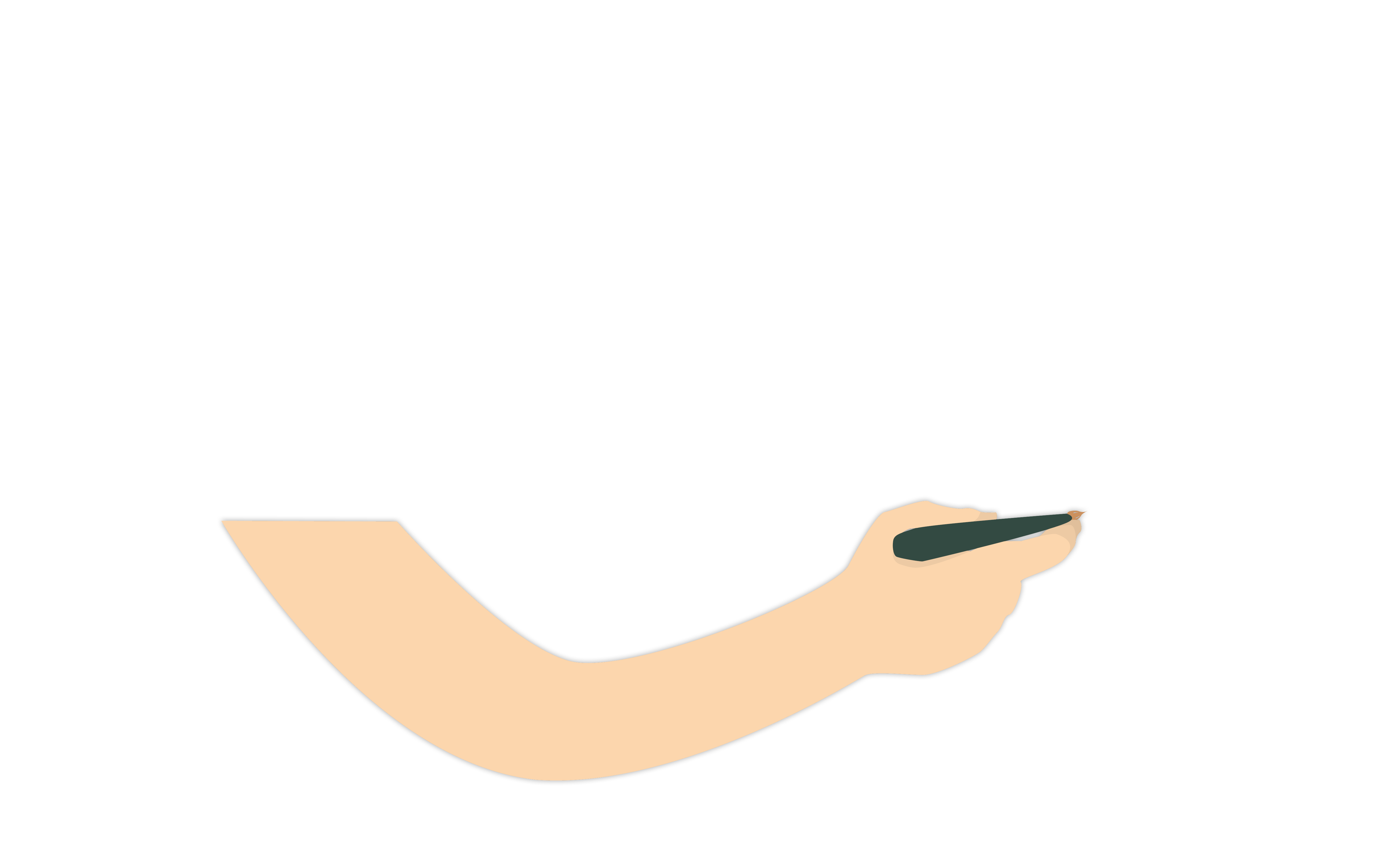 44% of respondents were willing to give up information including name,address or email address in order to get more personalized advertising.
Source: https://prosperousim.com/Articles/5-local-marketing-stats-that-is-affecting-your-business-right-now/