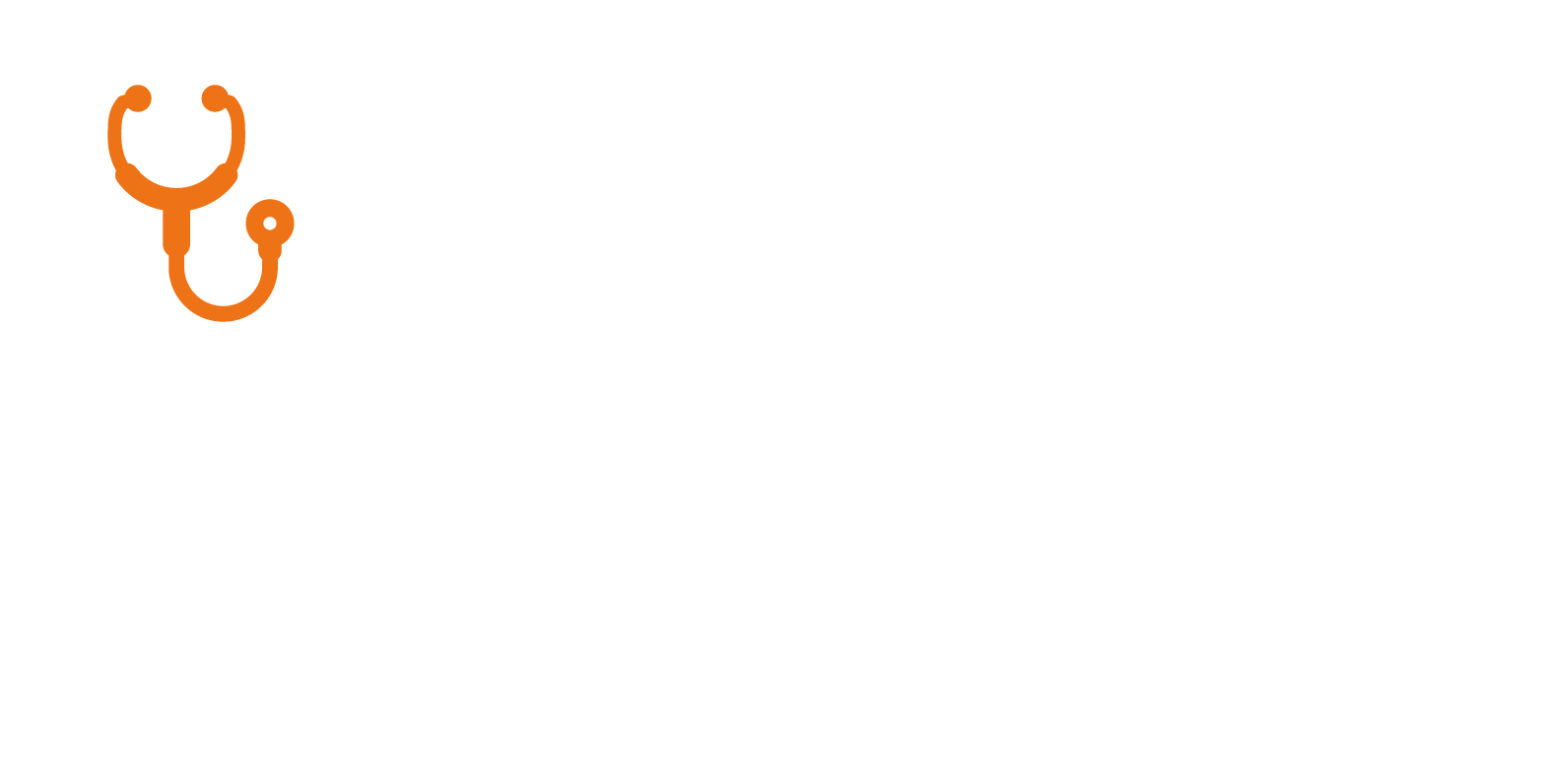 This eBook covers the unique challenges of healthcare marketing and provides creative solutions for successful patient-centered communications. Using location data to advantage is an easy way to attract attention and guide patients to the closest hospital or doctor's office.
It includes a real success story of how the Orthopaedics Center at the University of Chicago Medicine increased visibility and new patient visits for the orthopaedics practice in its Matteson, Illinois location.
Download the full eBook now!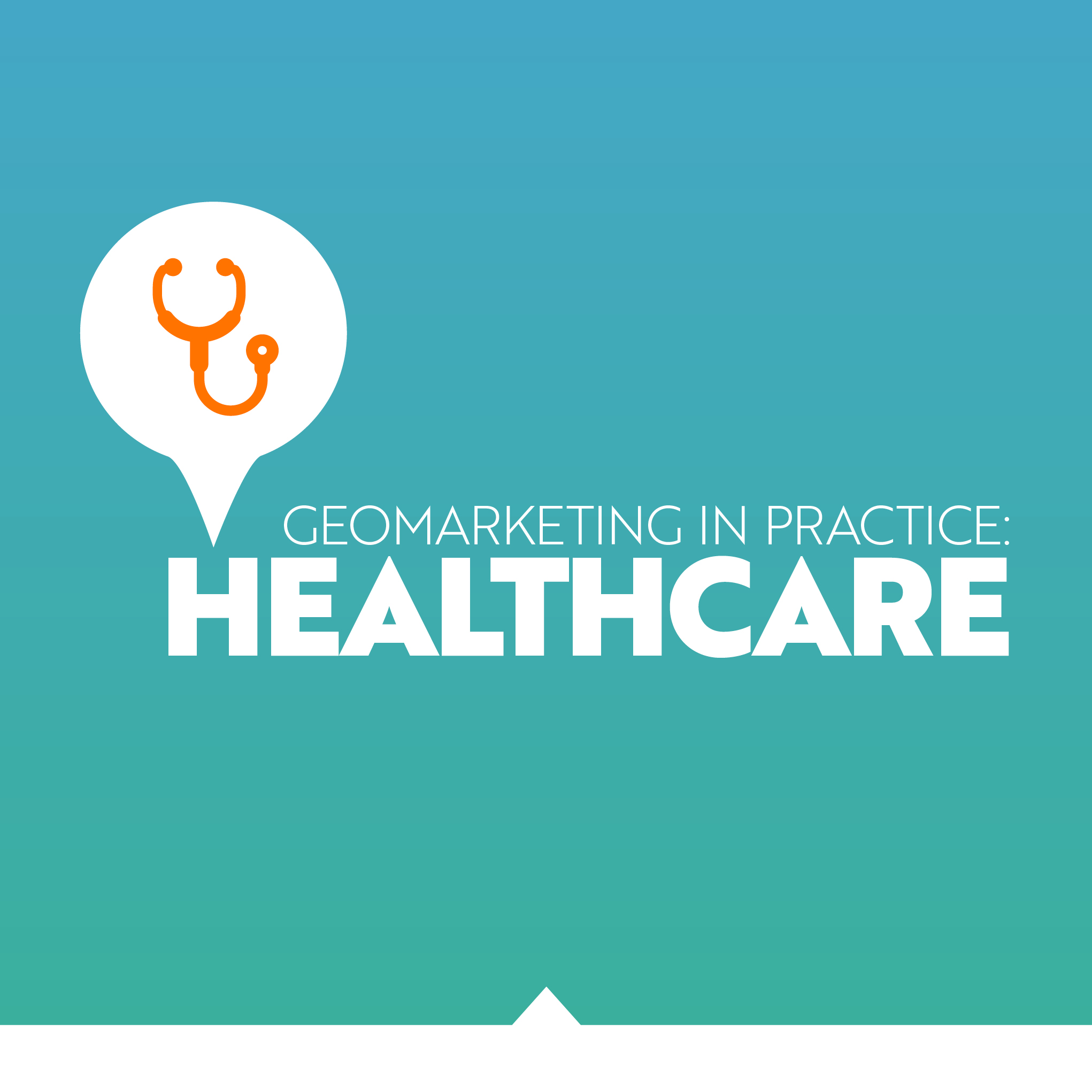 We will not share your contact information or personal data with any third parties. For further information please see our privacy policy.