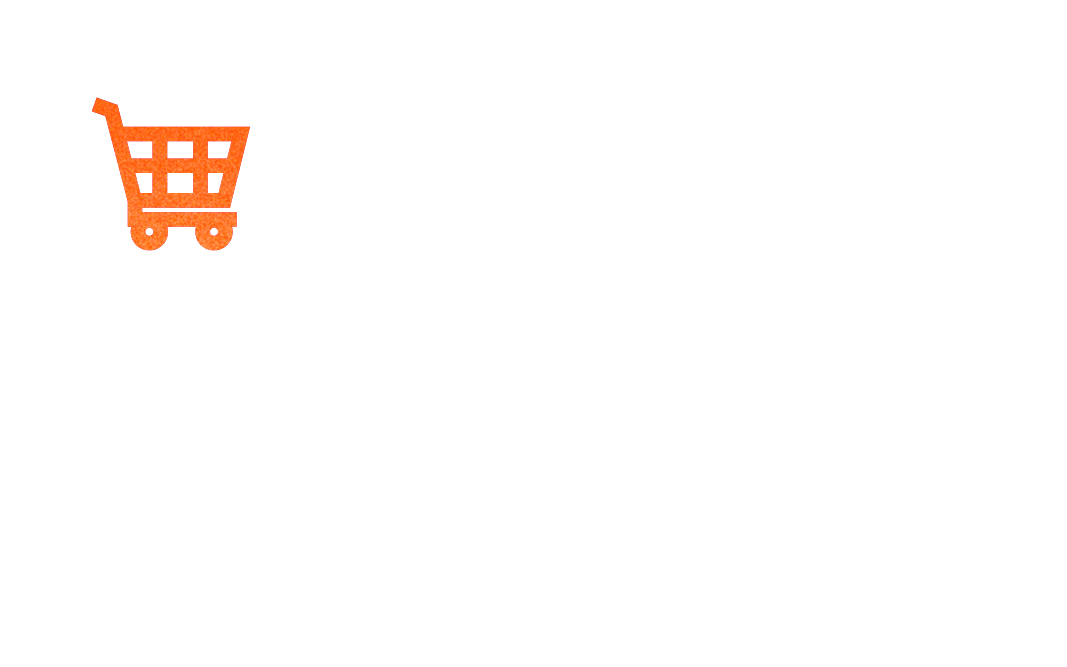 For retail stores it is essential to communicate where they are and how to find them. Location data makes all the difference here!
This ebook gives a short overview of the current situation of the retail market, and provides tips and inspiration on how to create an efficient customer approach. There are many ways to benefit from your location, and communicate that to consumers.
You will also find details of a highly effective retail marketing campaign of the UK outlet store chain De Bradelei, providing inspiration for your own customer approach.
Download the full eBook now!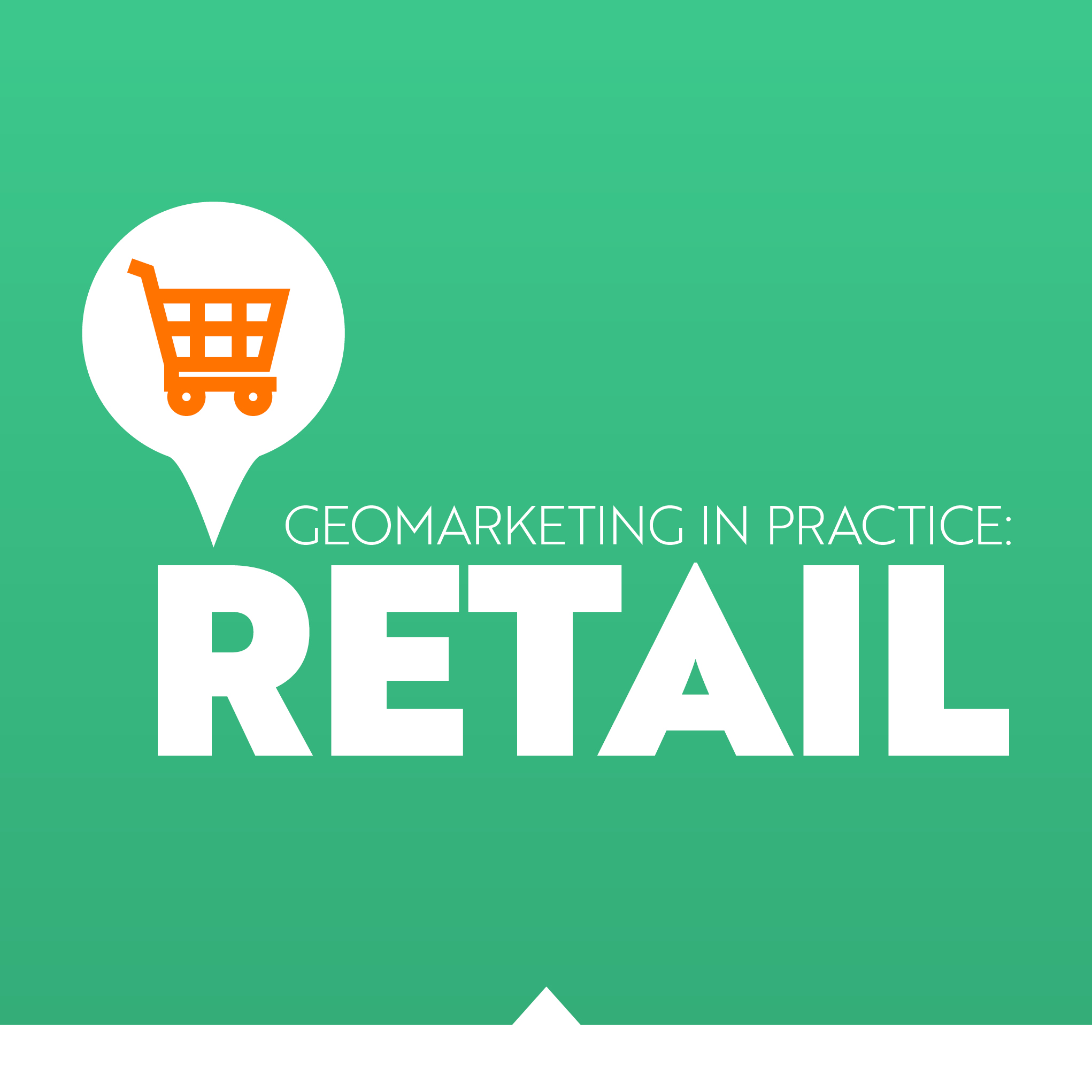 We will not share your contact information or personal data with any third parties. For further information please see our privacy policy.