eBOOK:
Top Five Tips to Elevate Your Marketing with Geodata
The locr team are constantly creating new and valuable information material for you. With it you can learn more about geomarketing, direct mail and how to make your marketing campaigns even better. We are always upgrading our e-book series and have now released a new e-book, the seventh in our series, which we want to share with you now.
This e-book gives you five valuable tips to enhance your marketing campaigns with the help of geomarketing. Beginning with the setting objectives, through the offer and, last but not least, campaign timing, we want to explain in detail every single step that you should definitly consider in your campaign planning. The best thing about it: after these five tips we will share another five tips with you next month! So stay tuned!
Download the full eBook now!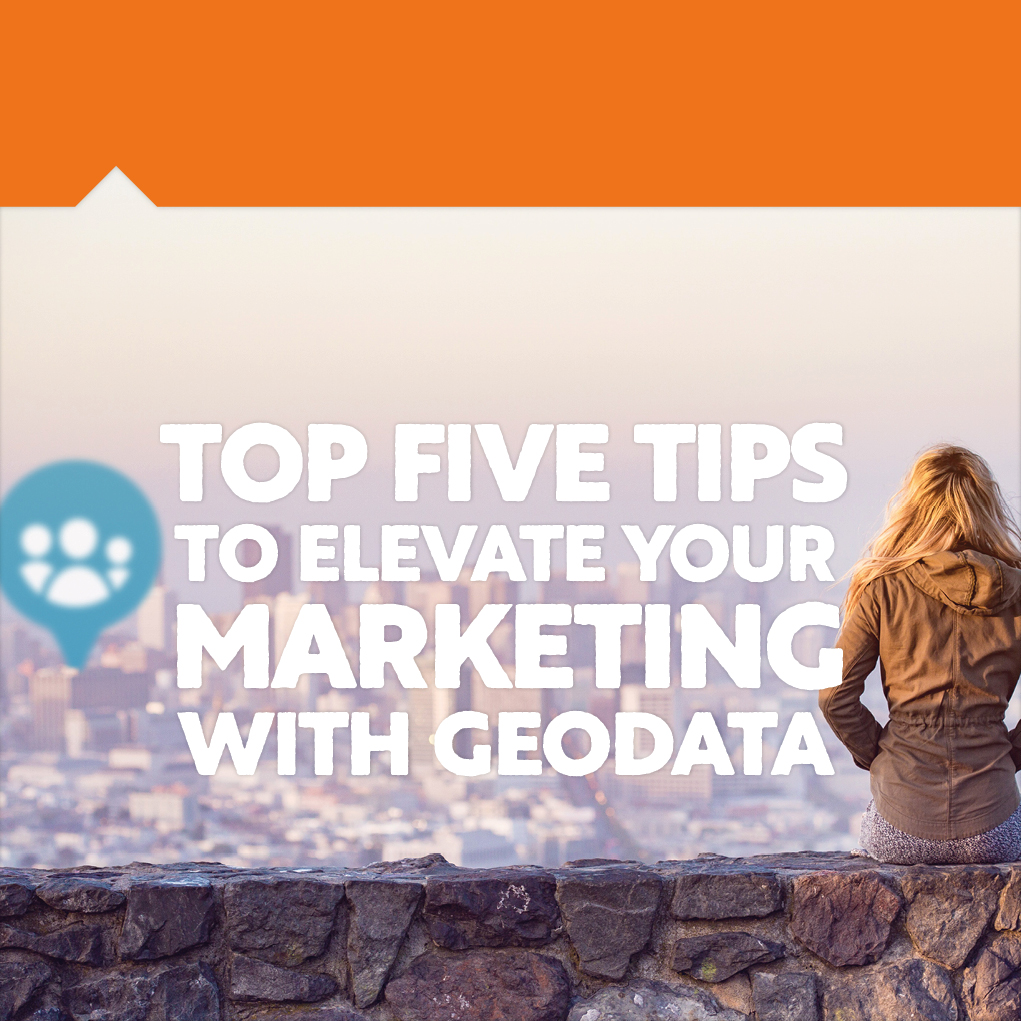 *marks required field
We will not share your contact information or personal data with any third parties. For further information please see our privacy policy.