The locr maps system is a cloud-based solution, capable of generating high volume of fully individualized maps. It can provide maps in very high print quality (300 – 1200 dpi), for online usage and as fully animated maps for personalized videos.
Cloud-based high performance mapping solution
Data handling for all kinds of geo-based services
Various map styles for many applications
Global coverage, always up-to-date geodata and maps
Flexible regarding output formats, at any size and resolution
Dynamic personalization allows adding any kind of icons, logos, routes and other information
Client Server-Architecture
The system works like a huge car navigation system: By providing postal addresses (recipient's addresses and shop locations), the solution generates fully variable maps for each recipient's address. Postal addresses are converted to geocodes and JPEG images or MP4-videos are generated with map data and animations.
Up-to-date geodata from OpenStreetMap is used to generate the map image. Map details are provided down to the street level on a global basis. Map data is updated to the newest level on a regular basis.
Dependant on requested map volume, the performance of the system can be dynamically adjusted to meet customer's requirements, using on-demand cloud-based computing resources.
Print quality maps are provided as JPEG images and can easily be processed in any kind of variable data production environment to generate the print data stream. Using the recipient's ID in the JPEG filename, images can be easily assigned to the appropriate data set. VIDEOmaps are provided in popular video formats and can either be hosted and streamed for web applications or provided for the inclusion in personalized videos.
Leading VDP production tools have seamlessly integrated locr maps or partnered with our services. This includes GMC Inspire, HP SmartStream Designer, XMPie, DirectSmile and Pageflex. An online web service is available as well for uploading and verifying addresses and retrieving maps from the locr service.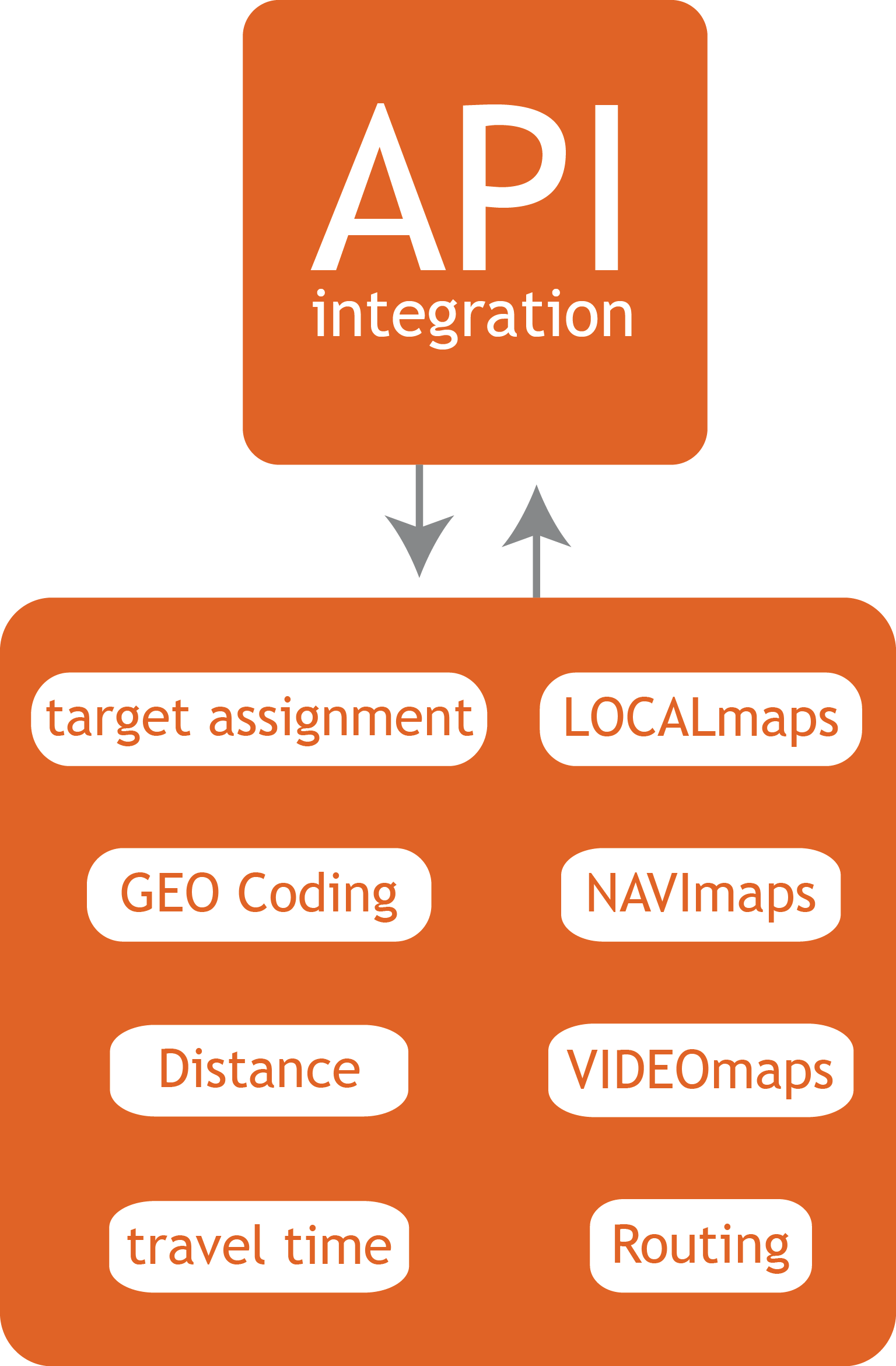 The API requires an activation by locr. If you would like to test or use the API, please contact us.
Contact Us!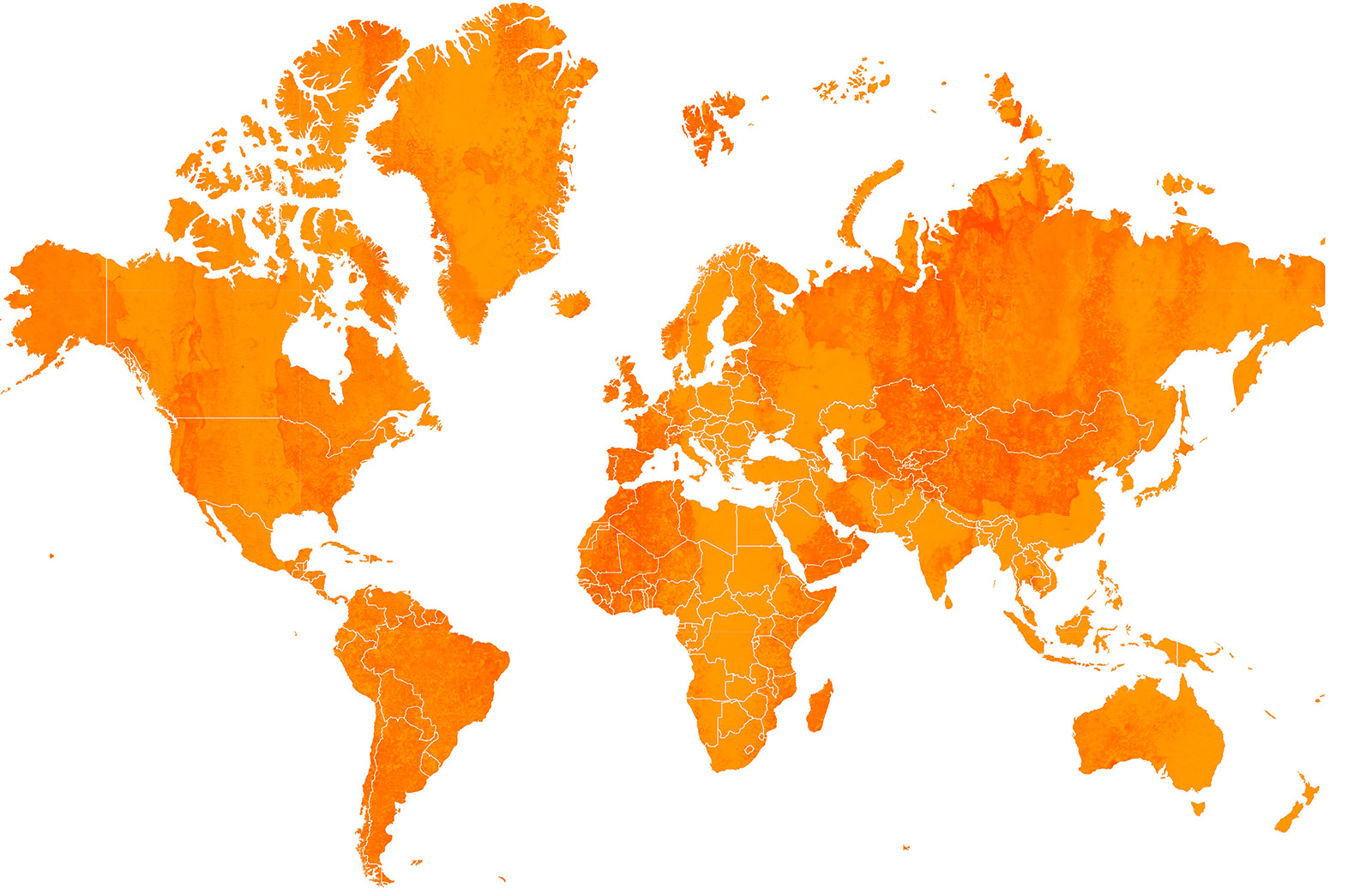 locr maps uses data from OpenStreetMap enabling locr maps to provide extensive geographic coverage down to the street level. OSM is a rich dataset, comprising over 25 million miles of accurately surveyed roads and a huge range of geographical features which are continuously updated by hundreds of thousands of volunteer members. And because OSM is open source data which locr converts into visually beautiful maps, using rendering styles and formats that we have designed, it means that locr maps are available under a clear and free-of-charge licensing agreement for the underlying geodata.