In this article we provide three ideas to start the year off right and support your marketing goals for 2023. Even small shifts can make a big difference!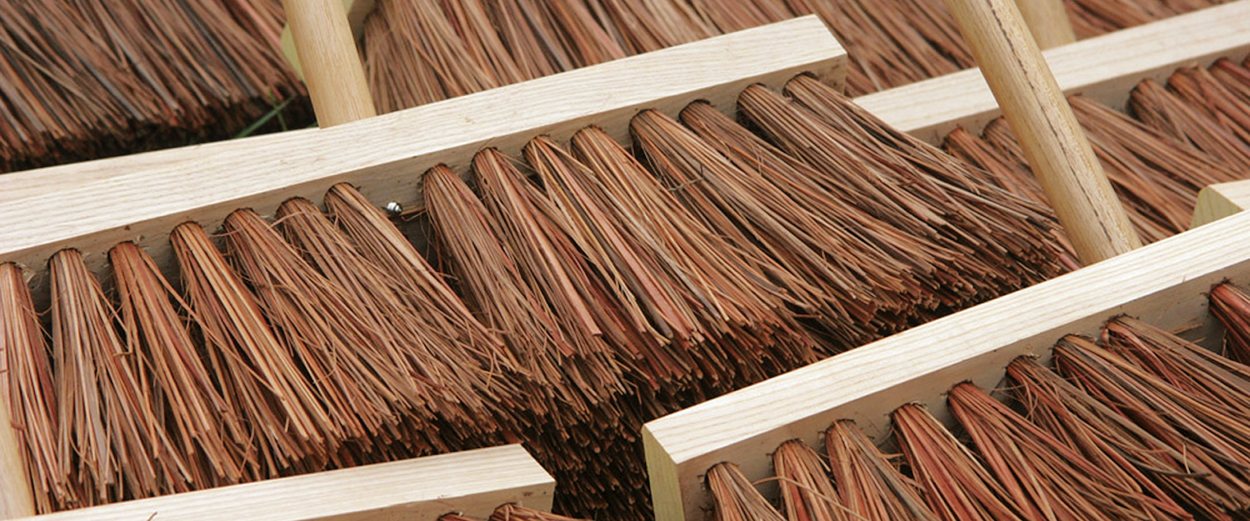 Collecting customer information is essential for various reasons. But an increasing amount of data needs to be cleaned out from time to time: Getting rid of invalid or doubled addresses saves on material and postage costs, which is more important than ever. An updated database also frees resources, brings reliable results and a higher ROI.
locr GEOservices allow you to do just that and start the year with a decluttered and highly efficient customer address list. Get in contact and ask your questions or give us a call!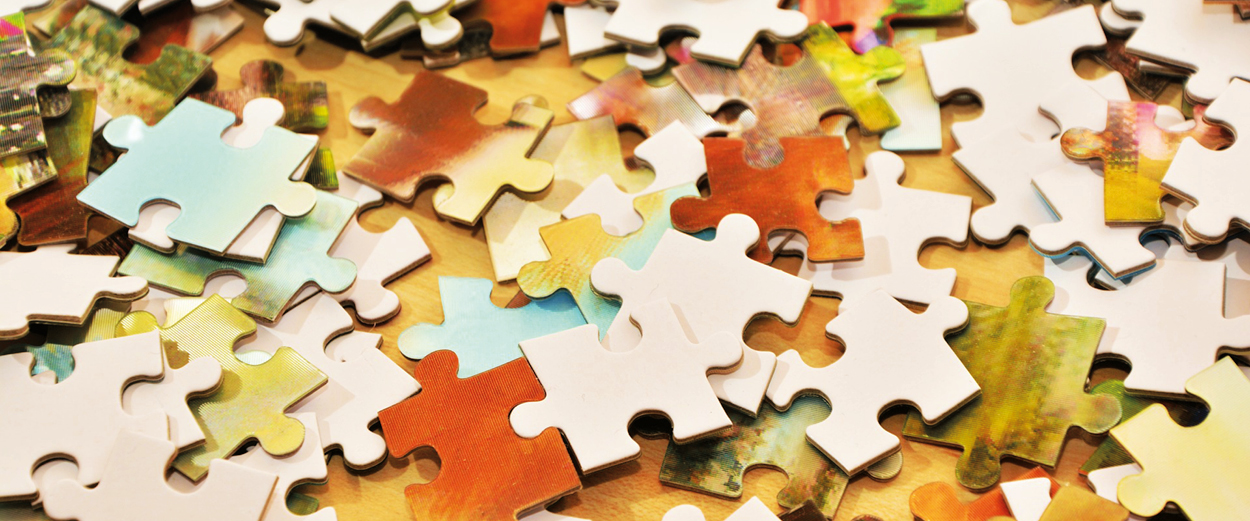 There are many ways to determine and address target audiences. You might want to revise buyer personas and reconsider whether to focus on new prospects or existing customers. Product releases and events like store openings or shows are relevant to specific groups.
One factor that has worked well for our clients is location data: It can be used to segment target audiences by exact travel time or distance from your business. The right offer will reach the most promising target group, and people who live outside the relevant area are not receiving unwanted mail. This is proven to boost response rates and improve the reputation of your company.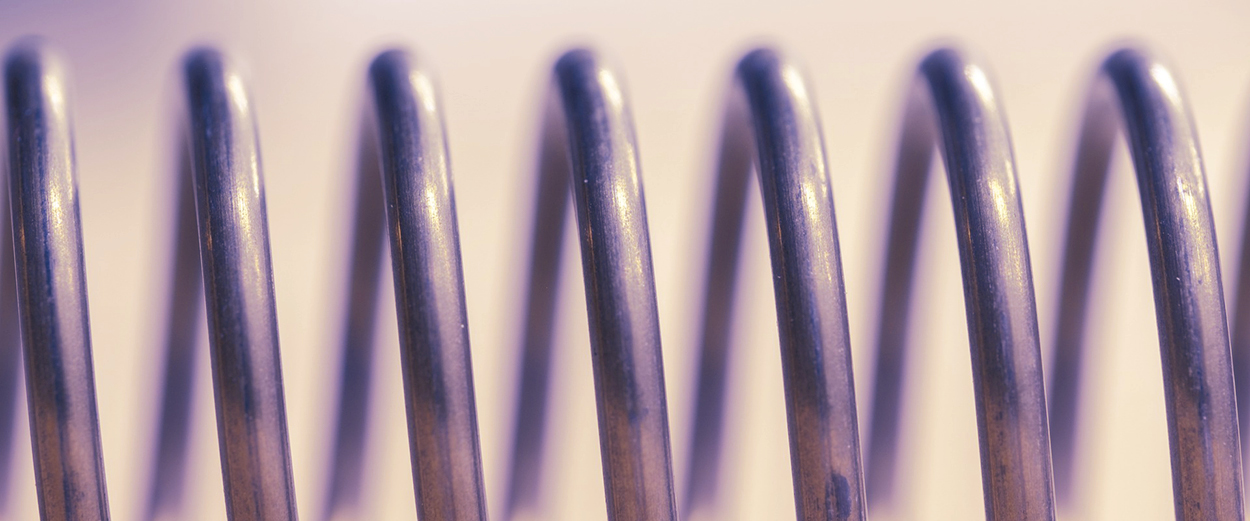 The last years have been full of unexpected events and shifts, and it can be challenging to create plans. To work around that and stay flexible, it is important to regularly check results and adjust your strategy.
Coupons , vouchers or QR codes linking to apps or websites allow you to track who actually followed your offer, and add another layer of interest. That also results in new, valuable customer data you can use to your advantage.
The UK fashion retailer De Bradelei had great success with these methods: They ran a direct mail campaign based on location data and included trackable voucher codes. An A/B test showed a 63% higher response rate for the mail including geomarketing elements. Find all the details in this Case Study!
If you liked these tips, you might also find this resource useful:
Free Download: GEOpack
The locr GEOpack is a free, practical step by step guide with advice and inspiration for efficient direct mail marketing. Based on many years of experience we share what has worked for our customers – free design templates included!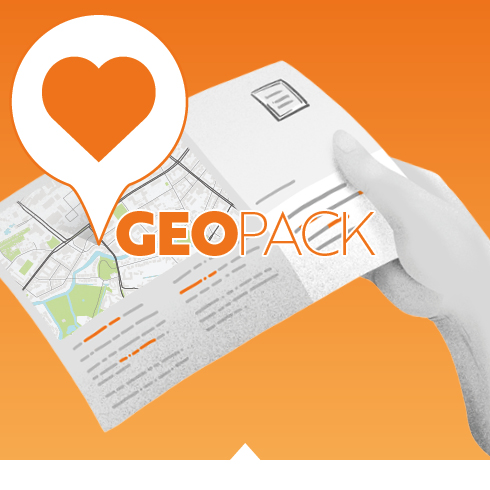 *marks required field
We will not share your contact information or personal data with any third parties. For further information please see our privacy policy.