locr GEOadverts allow magazine publishers and advertisers to use simple address lists to their advantage and create efficient, engaging advertisements.
Geodata derived from your subscribers' addresses holds surprising potential: By refining your target groups the right message will be sent to the most promising audience. This leads to increased response rates and more cost-efficient campaigns.

Personalized maps attract attention and provide relevant information, which is perfect for any print or digital advertisement. locr MAPS show the route from the individual customer to your company or highlight multiple business locations. They come in different styles and can be customized exactly to your project.
Print advertising in particular cuts through the digital clutter, and when it is personalized in a creative way, it will definitely stand out to your readers.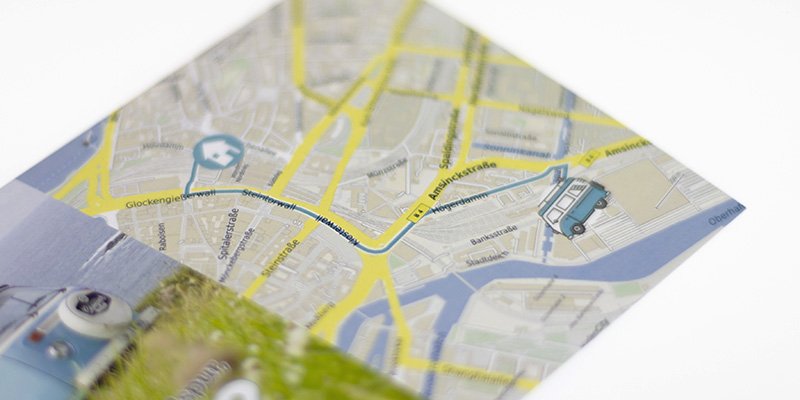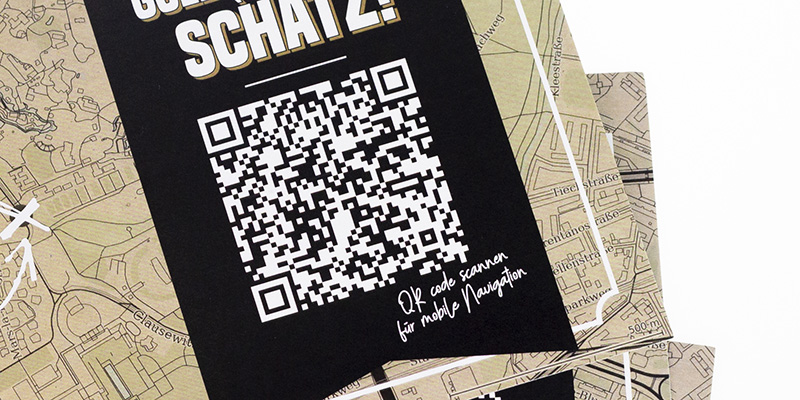 In 2022, we cooperated with the German DRUCKMARKT magazine for a fully personalized cover. Find more information here.
Download our Case Study "Print Solutions" for more inspiration on personalized advertisements: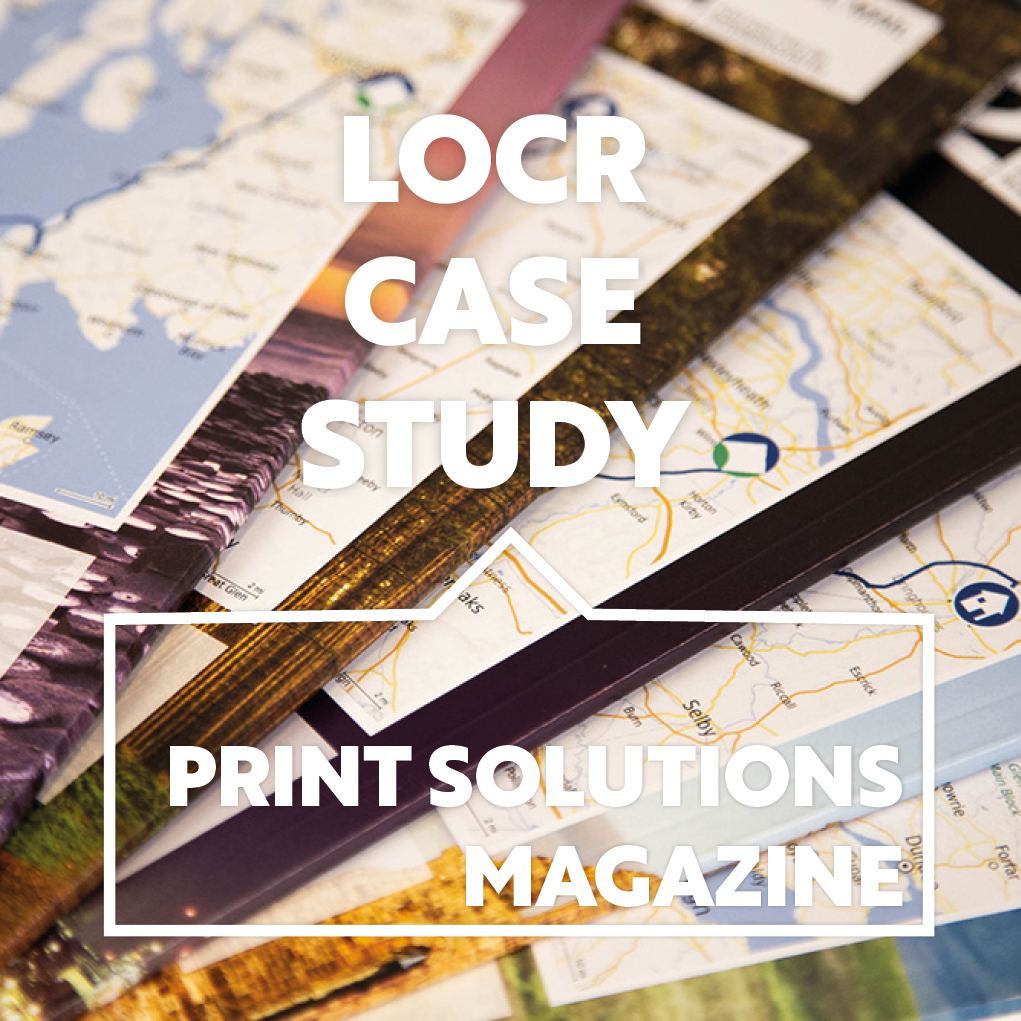 *marks required field
We will not share your contact information or personal data with any third parties. For further information please see our privacy policy.