At Dscoop Edge at PortAventura, taking place June 19—21, Tarragona Spain, locr will showcase their geomarketing solutions that enable print and marketing providers to improve the marketing campaigns they create for their clients. Geomarketing solutions include location-based technologies that use the power of location to enhance campaign data.
"Turning Ideas Into Reality"
…that's the motto of this year's Dscoop Europe event in Spain's northeastern Catalonia region. Dscoop is the independent community of HP Graphics Solutions technology owners and technical professionals. At the event, locr will showcase geomarketing solutions that enable providers to use the power of location to create personalized, relevant printed communications for their clients.
 "More and more, providers are using print as part of their marketing campaigns," says Thomas Schnettler of locr. "Print has been proven to be more engaging and memorable than other forms of communications. But to be successful, print must create a connection with the recipient. That's where locr can help. Our personalized maps and GEOservices target your message and get your customers where they need to be: at your location."
The services and products locr will showcase at booth #26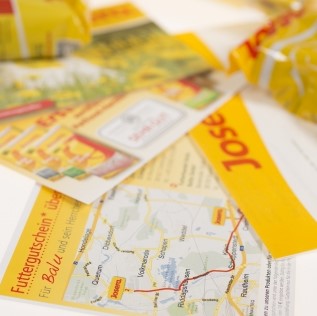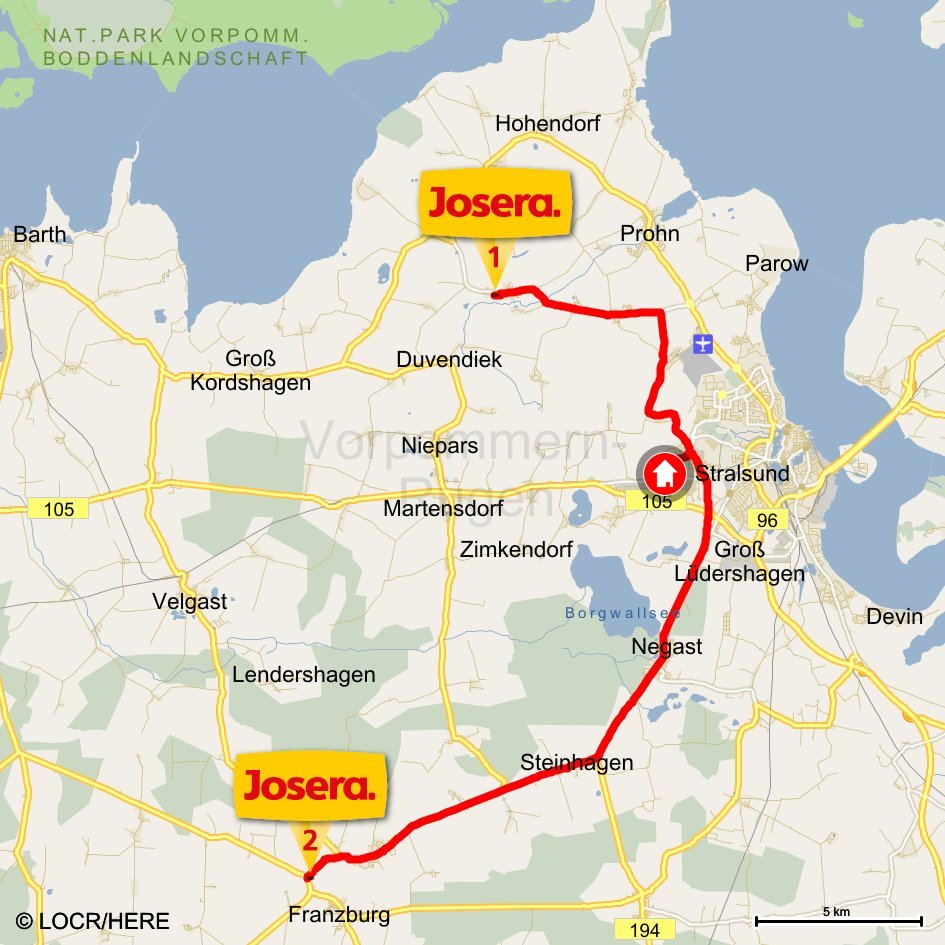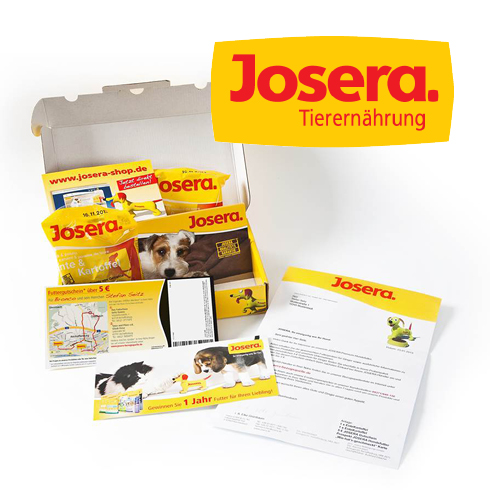 Personalized Maps
To create that "mail momentum" marketers' must create communications that catch the reader's eye and provide relevant information for the individual recipient. Personalized maps – which show consumers exactly how to travel from their home to your businesses – are a powerful way to stand out with a printed direct mail campaign.
Personalized maps in action:
JOSERA is a pet food brand in Germany that uses locr personalized maps in their free sample packs. Each map shows the nearest outlet for JOSERA pet food, how to get there, and how long it takes. The maps have increased sales conversion by 3%, and helped JOSERA improve their retail distribution.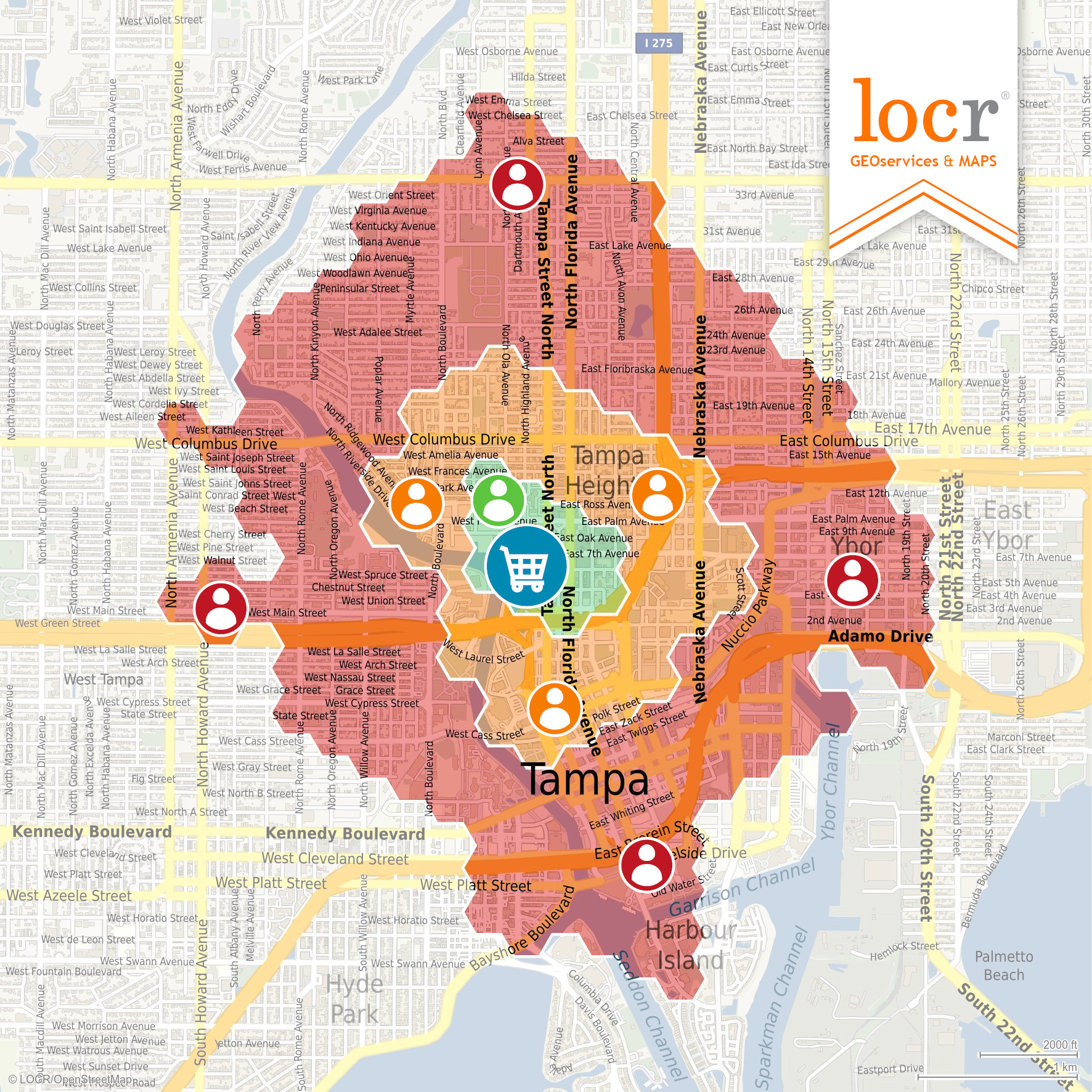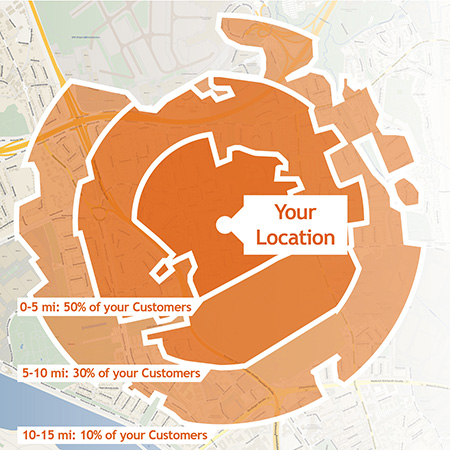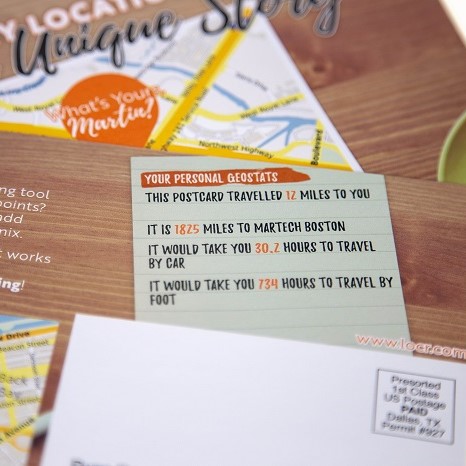 GEOservices
Use the hidden geodata in postal addresses to understand the customer journey and connect people to places! Geomarketing enables you to build trust by showing that you know where the recipient is, where your brand location is in relation to them, how near it is, what their unique journey will look like and how long it will take. It's a powerful message to support the campaign offer and your brand values.
GEOservices in action:
Out of a list of approximately 800K recipients, a US nonprofit organization used locr's GEOservices to disqualify prospects that are more than 20 driving miles away. In doing so, they increased the response rates by over 70 percent, and saved over $100,000 a month in postage.
If you are at the Dscoop Edge conference in Tarragona, Spain, we want to show you how easy it is to create maps for your printed products! Send us a note to schedule an appointment and learn more.