By the close of 2019, a new sense of optimism returned to the print industry.
 

Bringing that momentum to your business in 2020 requires a new perspective.
To start, here is our look at the top trends in the printing industry:
Advances in Digital Printing
Lower cost inkjet printers enable print service providers to expand into new markets, including packaging, wide format, and textiles. 
The good news is that capitalizing on these new opportunities doesn't require you to change your business completely – start where you are, then grow. 
Direct mail, for example, is a natural evolution of a printer's business, often requiring equipment and knowledge that the print provider already has in place.
Learn more about opportunities in today's print market by downloading the eBook "Changing Business Models for a Changing Industry."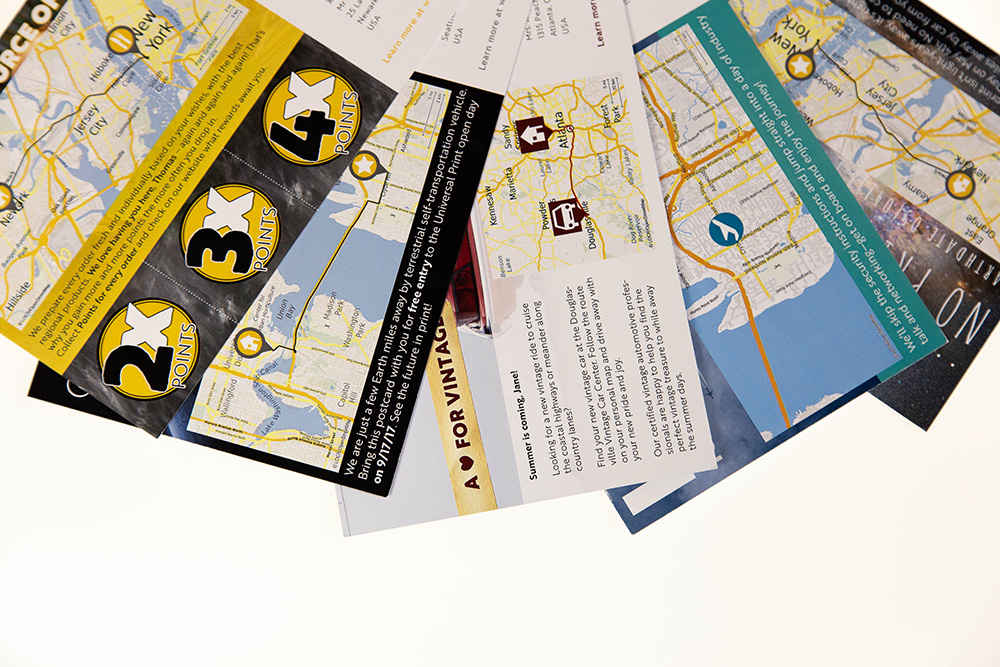 Marketers again recognize the value of printed communications plays in the marketing mix. Neuroscience shows that it's easier for people to process and recall information when they see it in print; recall is even easier when that information is graphic.
But for print to succeed in its marketing role, it needs to be highly relevant, targeted to the interests and needs of the recipient, driving them to the next piece of content or engagement.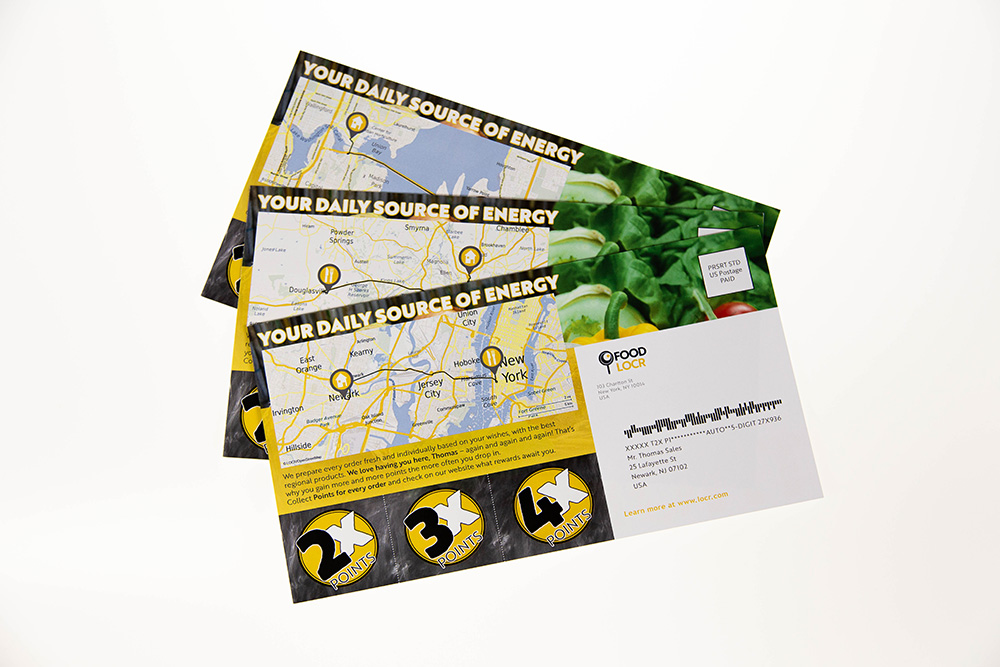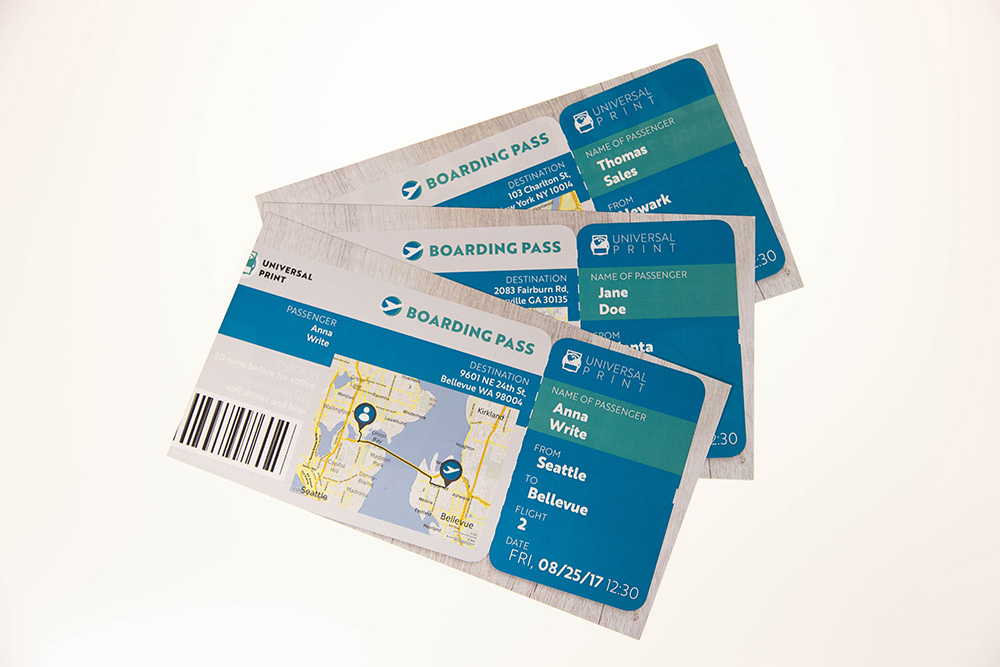 You likely already know that your client's expectations are changing. Though price is still a concern, your clients are looking for value over cost. 
How are you solving your client's problems? How are you helping them to grow their business?
In 2020, it is critical to find solutions for your client. Go beyond taking an order and ask them about their business, their long-term goals. And, most importantly, develop solutions that ensure your business is the one who can meet those goals.
locr has the resources you need to capitalize on the trends of 2020.
Our personalized maps enhance the work do you for your clients and add value to any printed communications.
These maps create greater engagement and impact by literally showing the recipient the way to get from their home to the location of your client's business. 
Maps can be used in any printed communication, and work exceptionally well as part of a printed direct mail campaign.