When it comes to growing their business, many print providers choose to add packaging to their list of services. They do this for a good reason. Packaging today is no longer just a container to hold the product.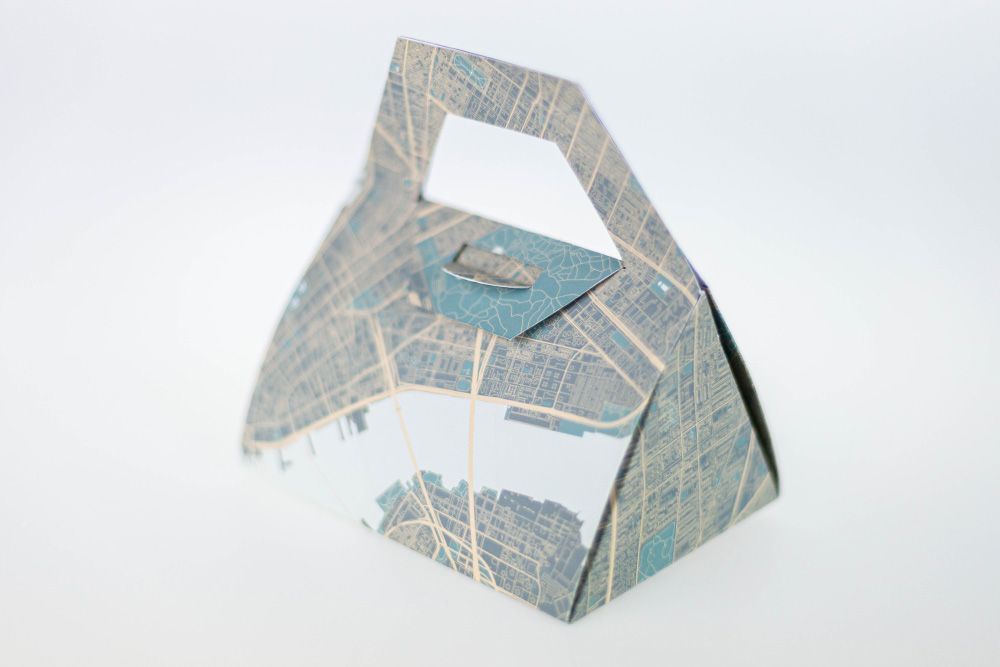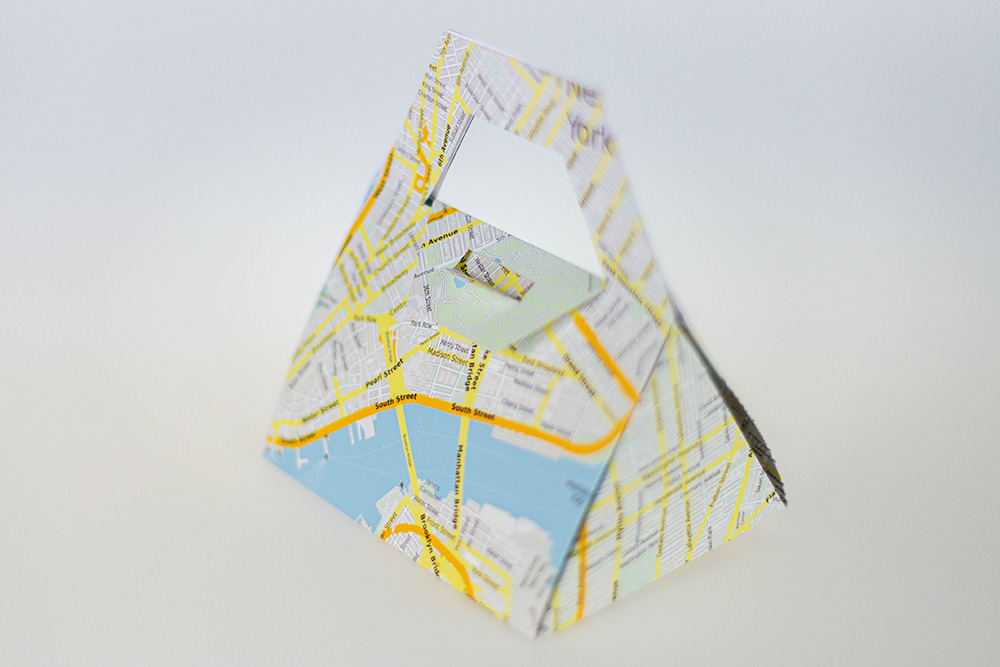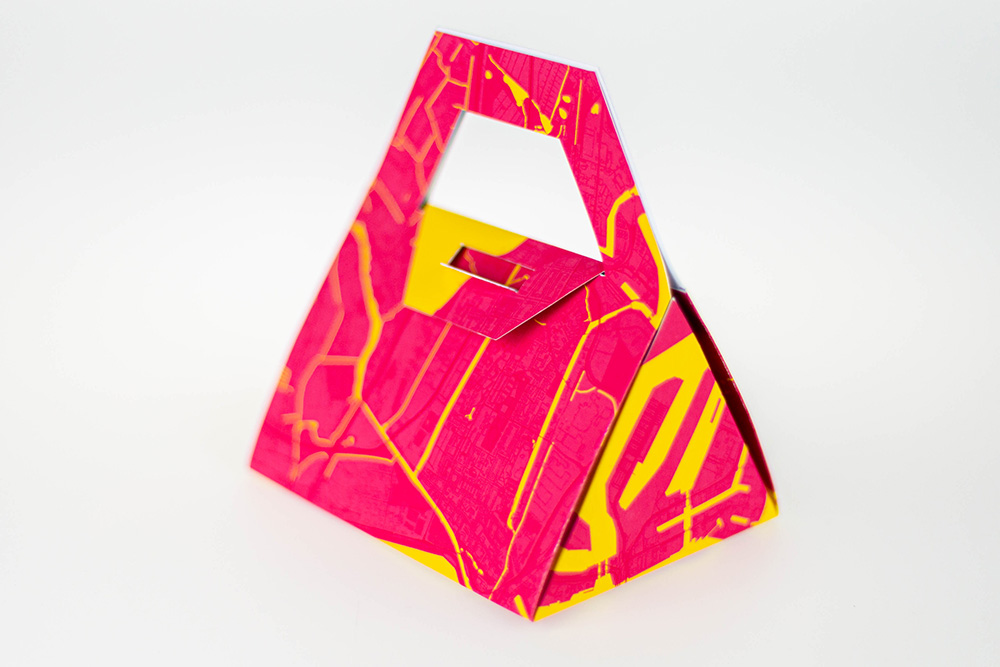 Because it is often the first physical connection a customer has with a company, the package plays a significant role in fostering brand loyalty. The research found that forty percent of survey respondents said their use of branded or gift-like packaging affects their perception of the company that shipped the item.
It is critical, then, that the package positively represents the brand and creates a productive relationship with the consumer.
Adding personalized maps to your package printing services is an excellent way to help your client achieve both goals. A personalized map creates a connection with the recipient of the package.
You can add valuable location-based details that provide more information or sales messages to the consumer.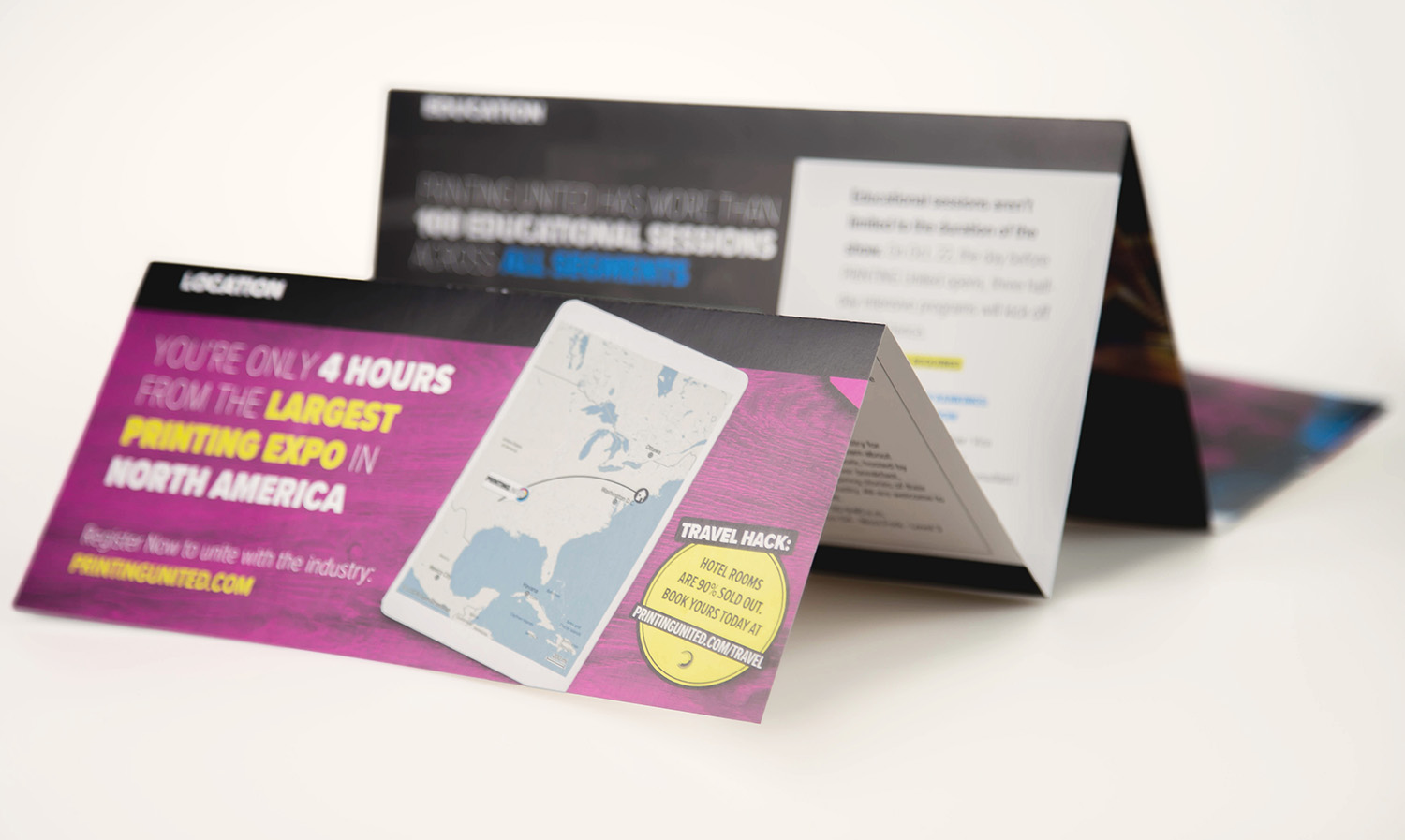 Using Location to Drive Attendance at PRINTING United
Creating a direct mail campaign to promote a printing industry event requires an extra level of creativity, the right technology, and expert printing.
The PRINTING United marketing team was able to bring all these elements together to create an engaging direct mail piece to drive attendance to their first-ever event.
The direct mail used relevant data and technology to add highly personalized text and images throughout. The piece also incorporated an engaging self-mailing stepped accordion format that offered easy access to all of the information about the event.
locr's custom maps were chosen to be a central part of the mailer. Visually, the maps communicated how easy it was to get to the event. Maps clearly showed that PRINTING United was not more than a 3.5-hour flight from any address in the United States.
To create the maps, the PRINTING United marketing team sent locr a targeted subsection of the mailing list. locr generated personalized maps assigned to each person on the list — all 80,000 of them!
Anyone within 100 miles of the show would receive a driving map. The rest of the recipients received a map with a flight route.
In addition to the customized maps, each mailer was also personalized on several other points, including first name and a list of suggested education sessions based on a market segment such as commercial, wide-format, in-plant, and graphics.
The piece was printed on a Canon Océ ProStream inkjet press on Verso 7-pt. Sterling Gloss Cover, and machine-folded and glued on an MBO finishing line at the facility of a Canon Solutions America client in the Midwest.
By all accounts, PRINTING United was a well-attended, successful event. locr was proud to be there, and to be a part of this innovative direct mail campaign.