As the reality of the pandemic set in, many businesses paused their direct mail campaigns or repurposed existing campaigns. But now, as the vaccine gets into people's arms, there is hope that marketers will start to develop new direct mail campaigns soon.
Are you ready for these opportunities these campaigns represent? Now is the time to prepare.
To start, think about the demands your clients were making before the pandemic. Were you able to consistently meet all of them? Where did you succeed – and where did you fall short?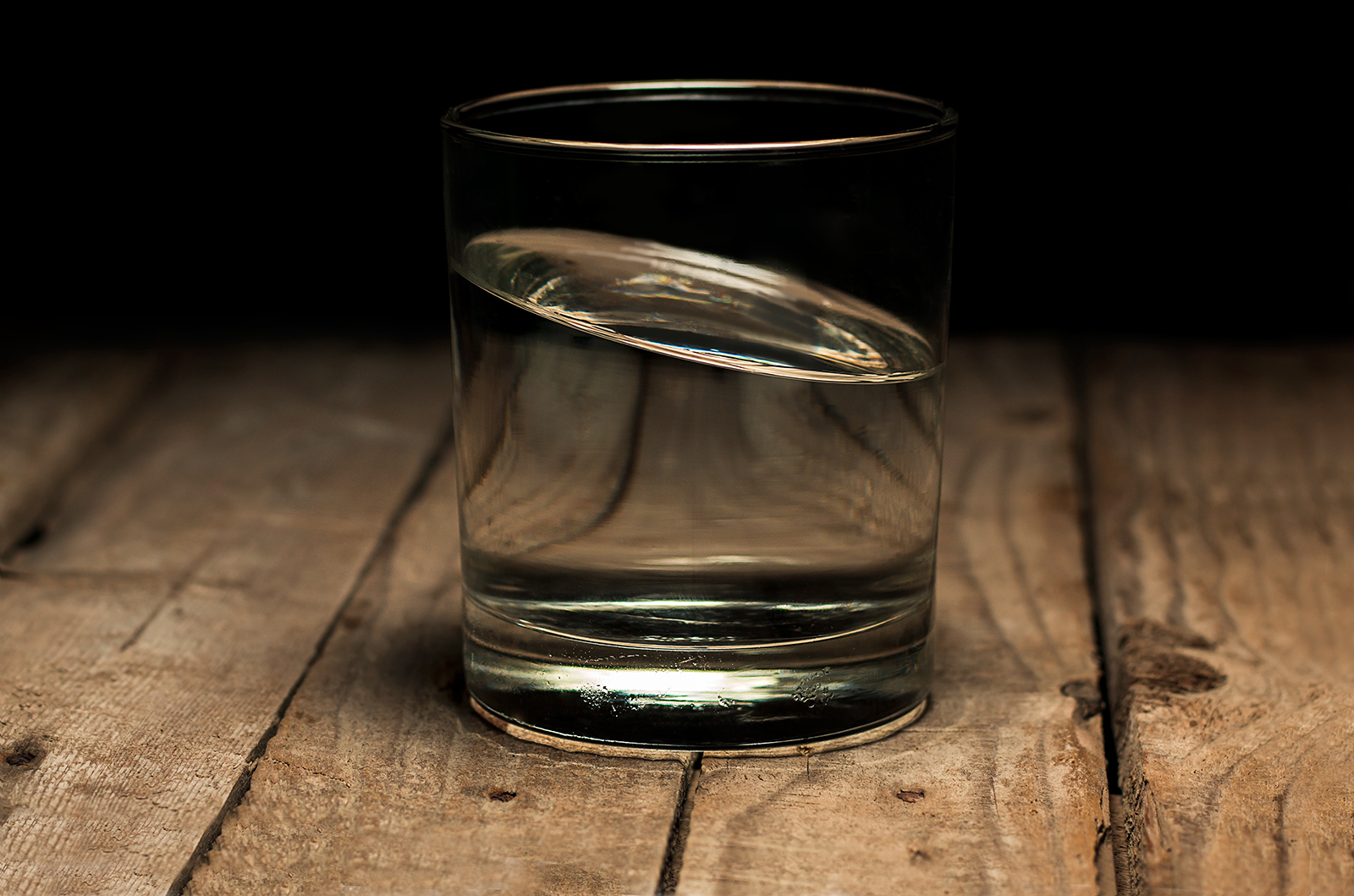 For many providers, the key areas to evaluate are data, creative, and integration:
Data: If you manage a database, is it up to date with current addresses and contacts? Does it need to be updated? What sources can you use to find more up to date, relevant data? Read more about how to solve your biggest data problems.
Creative: New campaigns often require a new look. Do you have a resource that can create the new creative that many marketers will look for as we emerge from the pandemic? Here are some of our ideas on creating the right message.
Integration: Are you able to integrate your printed direct mail campaigns with online channels? If you can't do this, is there a partner with whom you can work?
These questions are just a start. Throughout the year, we'll be sharing more tips and information that can help you –and your clients – emerge from the pandemic in a creative, healthy position.
In the meantime, if you're looking for guidance on how to use direct mail as part of the recovery, be sure to download our informative guide.