Printers are using different approaches to face the changes in the print industry. Some are adapting new workflows, some are renewing their equipment and some are adding new services to their portfolio to grow in 2019.
Strong Partnerships Lead to a Strong Market Presence
Smaller printers often struggle to compete with full-service print providers. But as a printer, you don't need to provide all the services of a full-service printer to stay competitive – having the right partners to turn to can be a good approach, too. Corporate partnerships are a popular way for companies to merge their powers and benefit from each other's expertise.
Louella Fernandes names Konica Minolta as an example for making "steps in this direction by partnering with Hewlett Packard Enterprise and other technology vendors for its Workplace Hub Pro platform".
Digital Print is Growing
In a paper called Latest Print Industry Trends, Konica Minolta notes that "as well as changing their sales and marketing approach and adding new services to enhance the overall customer value proposition, print providers need to give equal attention to the core business of producing printed products more efficiently".
As a result, many offset printers are investing in at least one digital printer or press to ensure efficient and cost effective output. Digital Printing forecasts digital print to have grown by 43% since 2013.
Further, offering a mix of printing processes gives printers a way to produce highly relevant communications in a cost-effective way.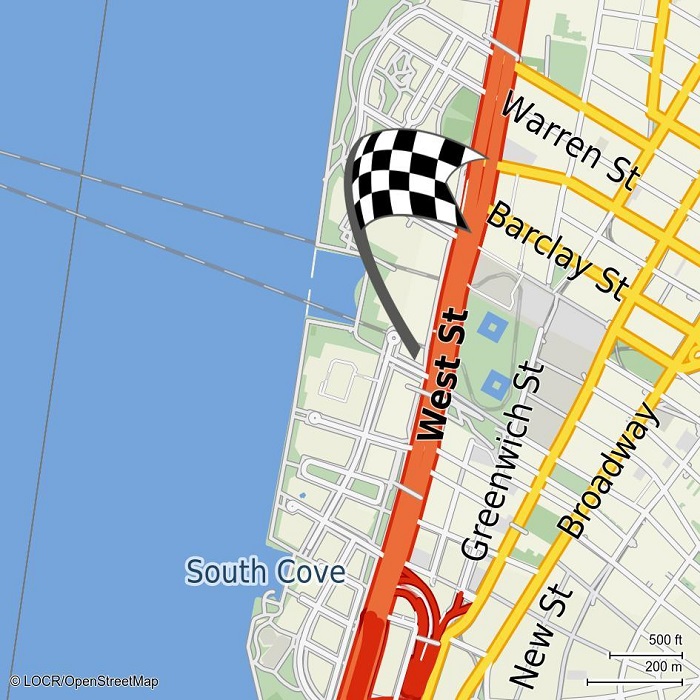 Personalize Print as Much as Possible
Marketers already know that print is a highly personal medium. It's easy to make a direct mail personal by addressing the recipient with their name and offering them the right things based on customer data. But why not go one step further? locr gives marketers and printers the right tool to literally address the right customer in the right place with the right message. Using a personalized locr map in your direct mail provides an eye-catching element that connects people to places on an emotional level.
A New Range of Services
In addition to their core printing services, many printers start providing services supporting the value associated with a print job. Offering marketing services makes sense – it can complement the services the printer is already providing and also generate new printing requests. Such services can involve data management, packaging solutions, growing use of personalization, etc.
You see, there are many ways to add value to your 2019 print business. Try it for yourself!
In one of our latest case studies you will learn how a paper merchant uses locr personalized maps to promote their local marketing approach.