PODi CASE STUDY:
Print Solutions
Projekt Aims & Results

For the June edition of Print Solutions, publisher Earth Island wanted to show their readership what's possible with digital print and variable data. To take the issue beyond the normal forms of personalization, they turned to locr for geomarketing solutions. This one-off project not only created great engagement with Print Solutions readers but also demonstrated how companies in the printing business can highlight their unique selling proposition in a creative way.
Download the full Case Study now!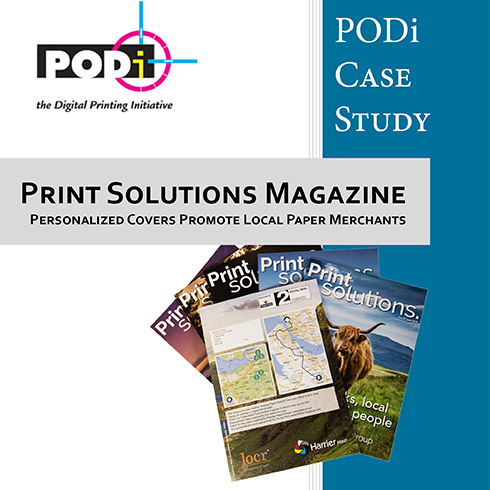 *marks required field
We will not share your contact information or personal data with any third parties. For further information please see our privacy policy.