Projekt Aims & Results

The AARP Driver Safety (ADS) team uses a number of tactics to attract half a million attendees to its courses throughout the USA each year. However, 5 years ago, ADS experienced declining audiences for the in-person courses. They wanted to increase the number of attendees and also try to distribute them more evenly across the hundreds of different locations where courses are held each month. To help achieve this goal, ADS hired a new marketing agency, ThomasARTS (TA), who suggested a more personalized and localized approach. A personalized direct mail campaign that incorporated geomarketing elements increased the attendance level by 50% in the first year.
Download the full Case Study now!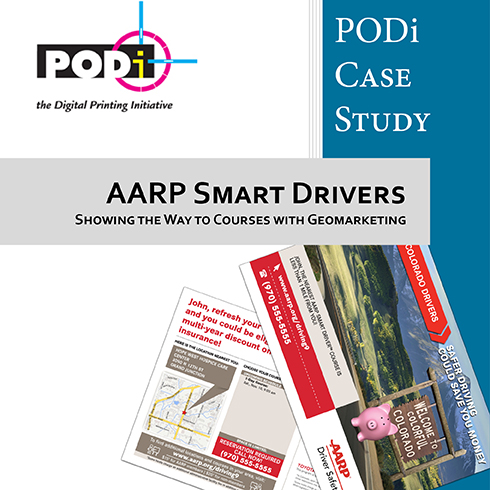 *marks required field
We will not share your contact information or personal data with any third parties. For further information please see our privacy policy.