PODi CASE STUDY:
DeutschlandCard
Projekt Aims & Results

Very high-volume mass direct mail to millions of recipients often has very low response rates because they are not personalized and do not appeal enough to the interests of the recipients. DeutschlandCard GmbH, one of Germany's largest multi-partner loyalty programs with 20 million members, and its partner, EDEKA AG & Co. KG, wanted to improve response by creating a personalized mailer that would be eye-catching and interesting.
Download the full Case Study now!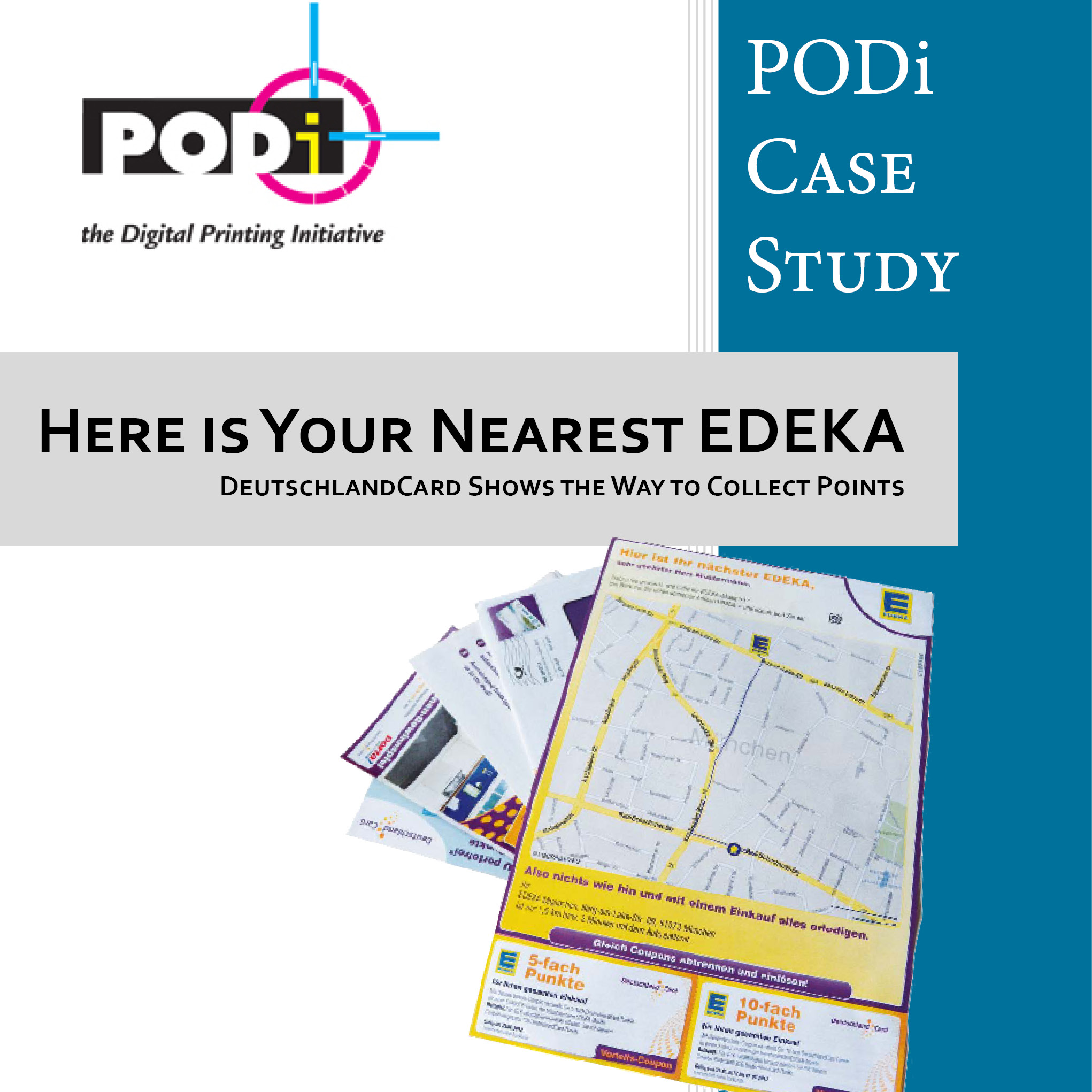 *marks required field
We will not share your contact information or personal data with any third parties. For further information please see our privacy policy.