 Personalized Covers Promote Local Paper Merchant Branches
Objectives
Premier Paper, a leading paper merchant in the UK, wanted to highlight the proximity of their branches to their customers. They teamed up with Earth Island, the publisher of the monthly 'Print Solutions', to create a magazine that would also allow the reader to understand the power of digital print and variable data for rich personalization.
Strategy
In a special issue of Print Solutions, subscribers would receive a magazine with a digitally printed cover that included two personalized maps showing the route to the nearest branch of Premier Paper and five Woodland Trust locations in their vicinity. Each subscriber also received one of ten different cover images of well-known regional landmarks based on the geocode of their address.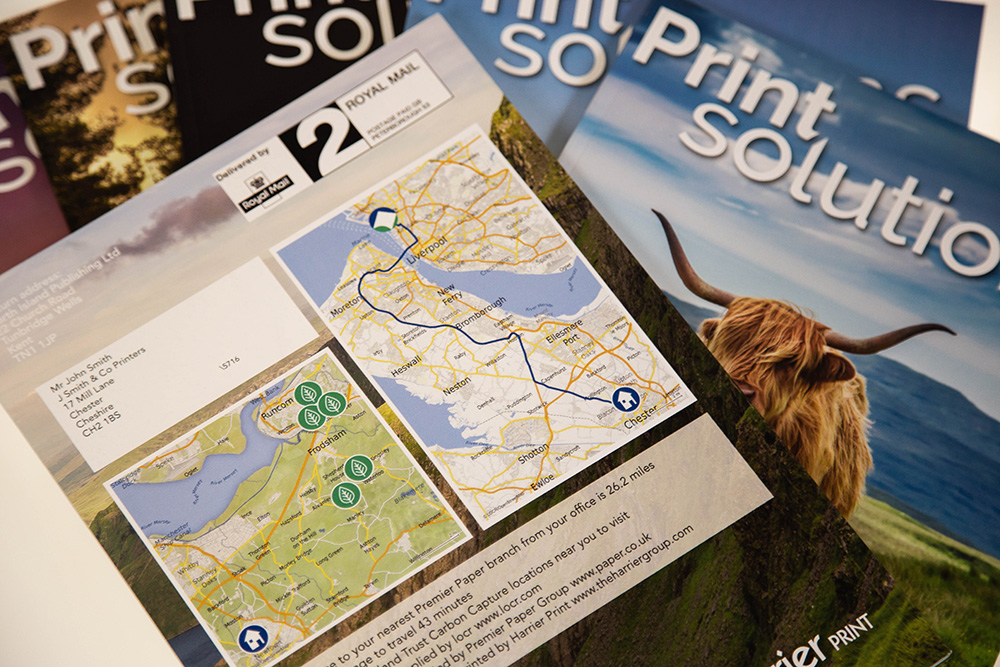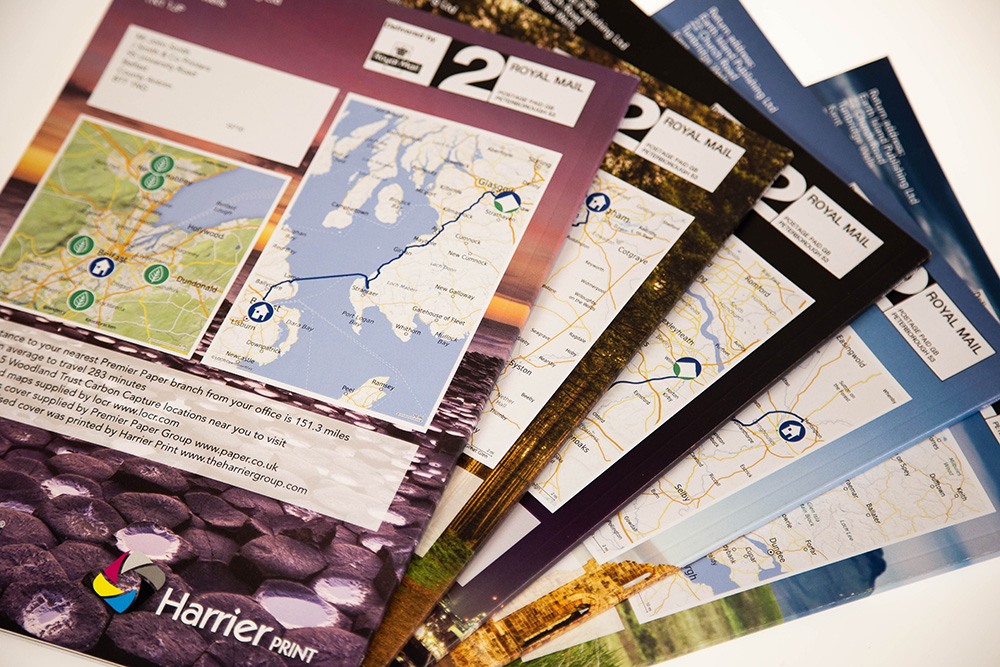 Results
The project generated great awareness expressed through social media posts where readers shared the cover they received and created other ongoing interaction. The ten regional covers generated a lot of interest with readers especially liking the various versions and the inclusion of their personalized maps.
Roundup
This innovative, collaborative project was all about generating awareness amongst the target audience of printers of: 
the scope for rich personalization in a digitally printed magazine cover, and
the environmental and local, customer-centered focus of a major paper supplier
As Susan Wright, Print Solutions Editor, noted:
"We aim to show readers all the wonderful things that you can do with print to add value. The locr cover was a great example of this."
Download the full Case Study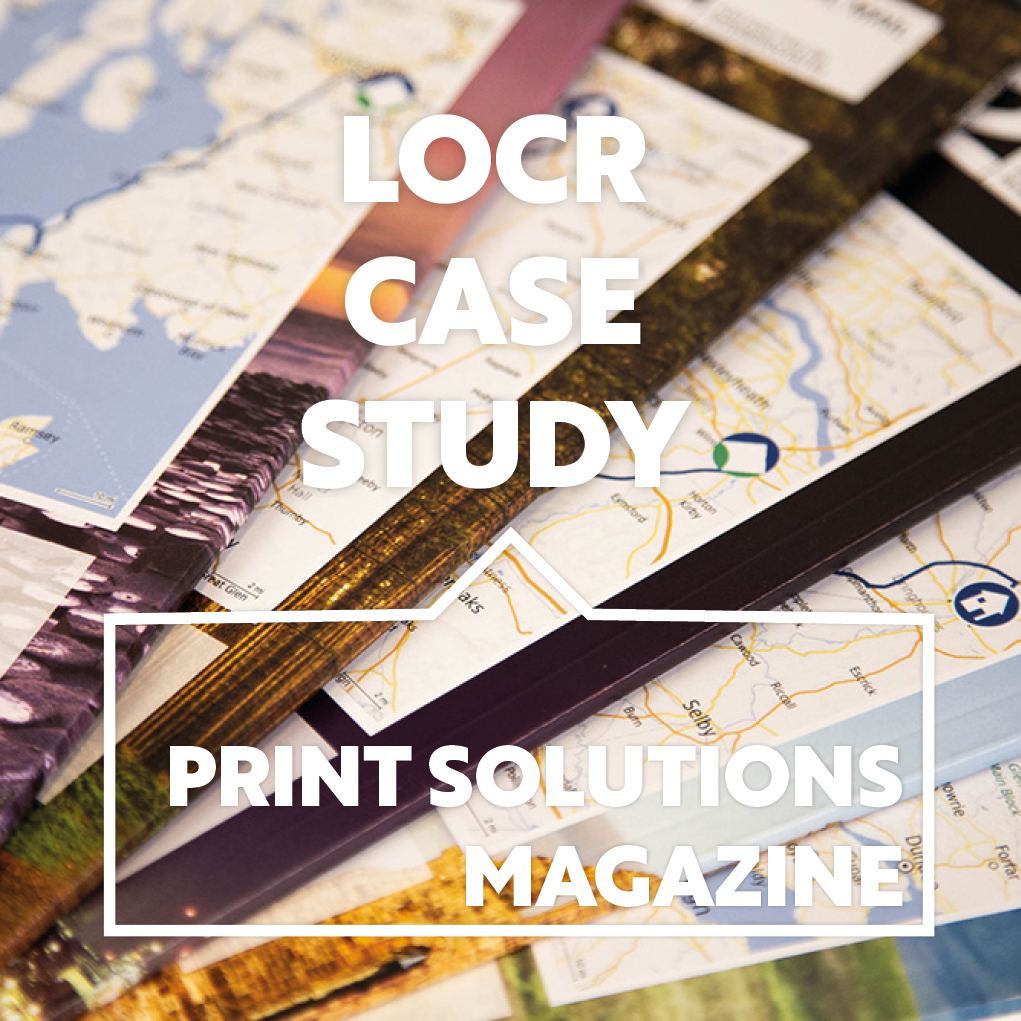 *marks required field
We will not share your contact information or personal data with any third parties. For further information please see our privacy policy.