In this ebook you will find the most important facts from our comprehensive White Paper "The Power of Maps": We looked at scientific studies on the perception and psychology of geographic maps and image perception in general: Why are maps so appealing to us, why are they even more effective than regular images, and how can we use them for marketing campaigns?
Download the ebook for free and learn more!
Download the full eBook now!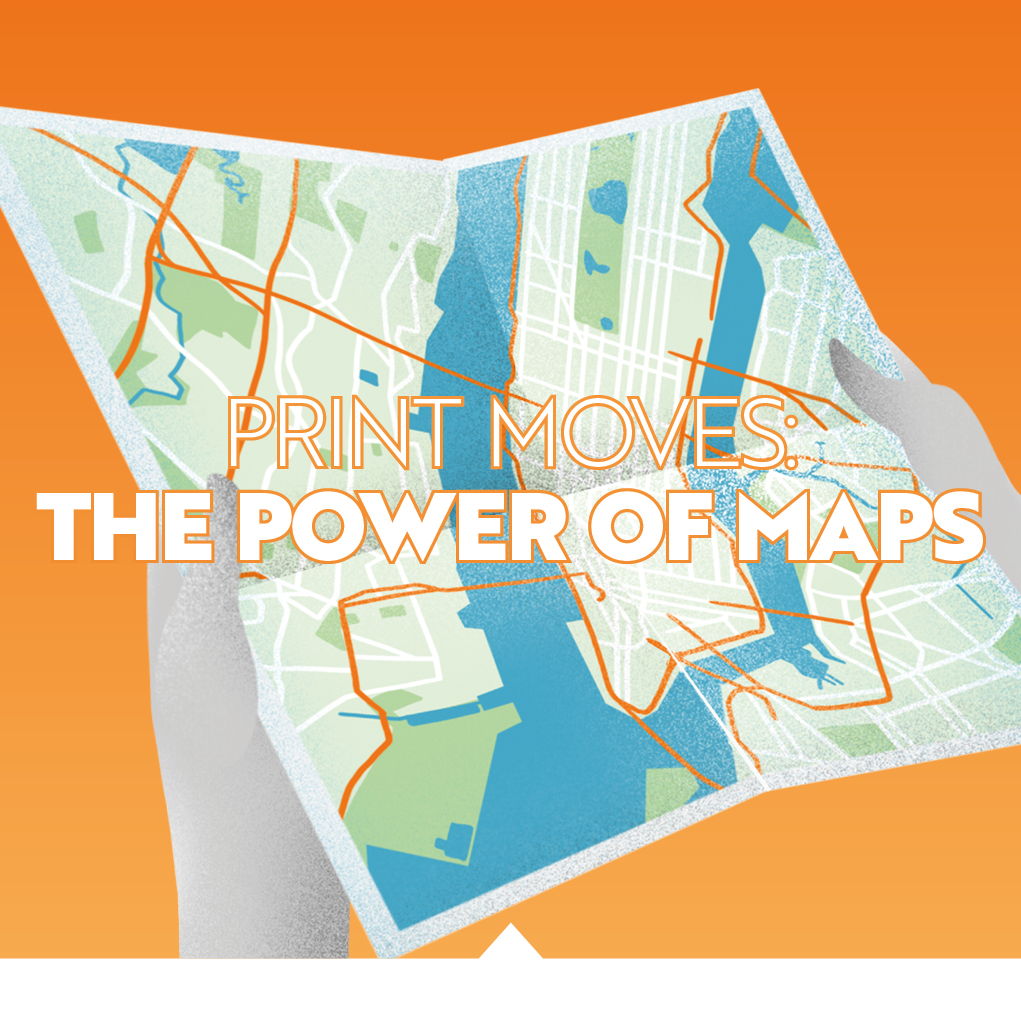 We will not share your contact information or personal data with any third parties. For further information please see our privacy policy.