Travel. Hotel Sleeps. Long Days. Aching Feet. Being Social. Smiling. Long Nights. Repeat.
Trade Shows seem to never go as planned. But nevertheless, a little bit planning and preparing to survive a trade show day can't hurt. No matter if you attend a trade show as exhibitor or visitor – there are some things every trade show attendee will be happy to have considered afterwards.
Here are a few tips to make your trade show day a bit easier.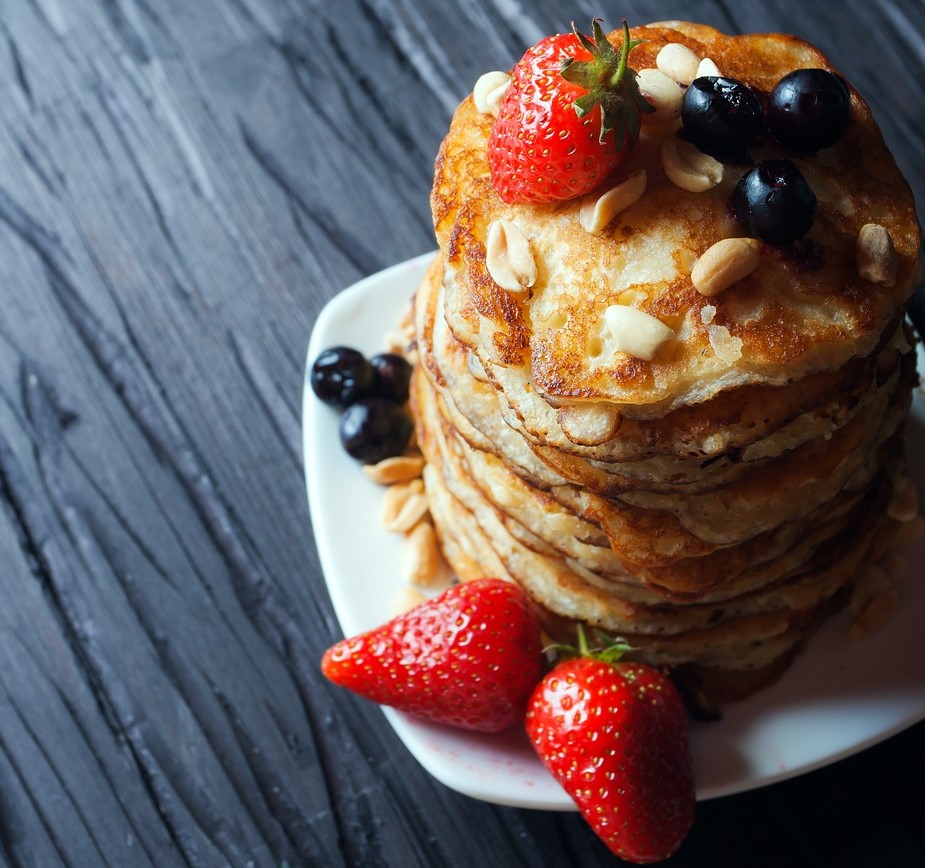 These trade show days can be rough. And your trade show schedule doesn't include a proper lunch break? This makes a solid basis for the day a must.
Here's a list of breakfast locations near the Convention Center Phoenix.
2. What's In Your (Trade Show) Bag?
Water and snacks: Running around all day on the show floor makes you forget to drink easily. Coffee also adds to the dehydration. So make sure to carry a bottle of water and take a sip from now and then. Little snacks can also keep the hunger away until your dinner appointment.
Notebook and business cards: …for notes about your conversation partners, inspirations, ideas
Comfortable shoes and Layers: Especially women have an issue with the shoe question. Choose comfortable and flat shoes. Even if you will be standing at your booth the whole time, it can still be exhausting for your back. If wearing heels, bring comfortable shoes to change during the day. Your feet will thank you in the evening. And don't ever make the mistake to wear new shoes on the first day of the event!
The temperature in trade show rooms can fluctuate. Avoid being too hot or too cold by bringing a few pieces you can wear in layers.
Sure, trade shows are for making new contacts, business partners and generating leads, orders and projects. But it might be nice to have some other topics to talk about…
Here are 3 tips to make a start on a good small talk: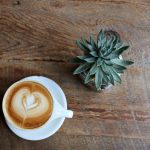 If you've met your conversation partner before, try to remember some things about him or her
Do a little bit of homework and scan newspaper headlines or check whats trending on facebook, twitter, etc.
Be a good listener by making eye-contact, and picking up some of the things the other person said
Freshen up your social media profiles, blog and website. Interested prospects will look you up during the show. They will make follow-up decisions based on the impressions they get from your online appearance.
Also many company's keep track of the activities at trade shows – people they meet, products they sell, innovations they see and much more. It's also worth to check the attendees list beforehand and keep track of the company's twitter accounts before and during the trade show. If there's a App for the trade show you're at, have a look at it once in a while to know where it's all happening.
5. Schedule a meeting with the locr team