The Printing Industries of America (PIA) Digital Think Tank held a lively discussion about the opportunities digital printing is bringing to today's print service providers.
There is no doubt that the quality, speed, and low print volumes these digital printing solutions can produce are opening up new opportunities. Yet for all the opportunity, obstacles still remain.
Reporting on the conference, WhatTheyThink Editor Richard Romano reports that one of the biggest obstacles is data. He shared a comment from one customer who was struggling to get the right data from their customers to create a high-value variable data campaign: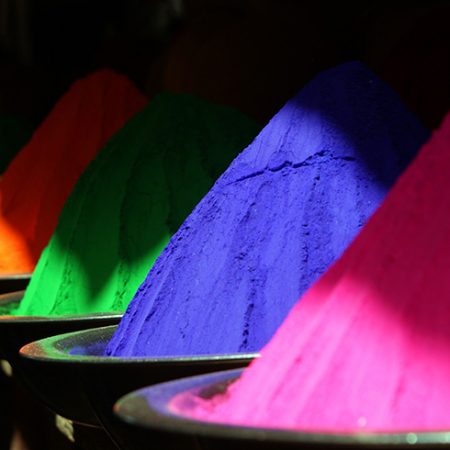 "A lot of the barriers to expanding new print applications, particular high-value and high-margin work, are on the client side. Some clients—like magazine publishers and their advertisers—have enough data, and good data, on subscribers to take full advantage of variable-data printing, and yet they don't. They can . . . put so much information on this sheet, and they only choose to print 'Tom, here's the nearest store where you can buy a pizza.' They don't get it."
Creating Personalized Communications is Easier Than You Think!
Whether it's your clients' reluctance to use their data or challenges with your own internal processes, there are clearly obstacles to creating high-value communications for your clients. But it doesn't have to be this way.
locr's Solutions Make it Very Easy For You to Add Value to Customer Communications.
To start, our GEOservices let you target your customer's mailing list to reach only the customers who will travel to do business with your client. Targeting the list not only reaches the right customer but also ensures your client's budget is being spent effectively
With locr, it is also easy to include a high level of customization to the campaigns you create for your clients. Using just the customer's address, you can add a personalized map to direct mail. These maps can provide the personalized detail that increases engagement and boosts response rates.
Creating high-value communication doesn't have to be hard. Get in touch with locr to learn just how easy—and profitable—it can be.