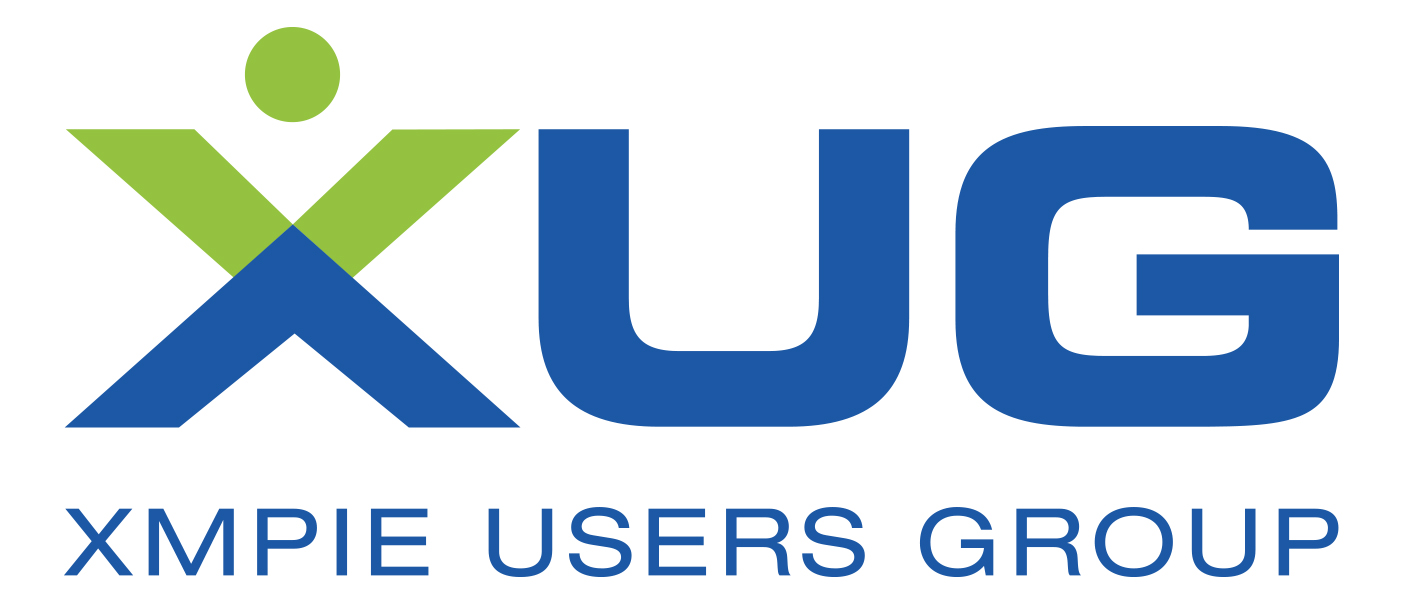 locr to attend XMPie Innovation Day in London
To help printers become smarter and compete with larger companies, XMPie's vision is to offer "creatively compelling" and "individually relevant" products and services. The XMPie Content Cloud takes that vision a step further by enabling partners, like ourselves at locr, to enrich and extend the power of the XMPie marketing automation platform in many directions.
For example, an integration with Handwriting.io offers a service that can enhance the personal touch of any marketing campaigns. There is Amazon's Simple Email Service that seamlessly powers XMPie's email marketing solution. And the XMPie Mapping Service adds locr personalized maps and GEOservices directly to the marketing toolkit of every smart XMPie user.
At the XMPie Innovation Day, locr demonstrated how the XMPie Mapping Service can create personalized maps to increase campaign response using no more than simple address data. And the 100 attendees received the added bonus of their own personalized edition of the latest 128-page locr Guide to Geomarketing, printed with thanks to Xerox.
We will be at the XMPie User Group meeting in Berlin next month. So come along to find out more about how the XMPie Mapping Service can help you become a smarter printer. Get in touch to learn more!