This past year has been a time of unprecedented change. Now, as vaccines start to become more available, the idea of a post-Covid world is a vision we can begin to believe.
As the world begins to open up, people will be looking for new experiences. Marketers need to act now to be sure customers go to their business. The question is, how to best reach these pandemic-fatigued consumers?
We know that more consumers are online than ever before, shopping, learning, working and connecting with friends virtually. Research firm Statista reports that in-home data use rose by 38 percent from 2019 to 2020.
But all this time, online is leading to another pandemic trend: the popularity of printed direct mail. As we reported in January, these same consumers, stuck at home, are engaging more with printed direct mail. Gallup reports that 41 percent of Americans of all ages look forward to checking their mail each day.
What is the best way to reach consumers who are dividing their time between being online and waiting for the mail? Use both channels.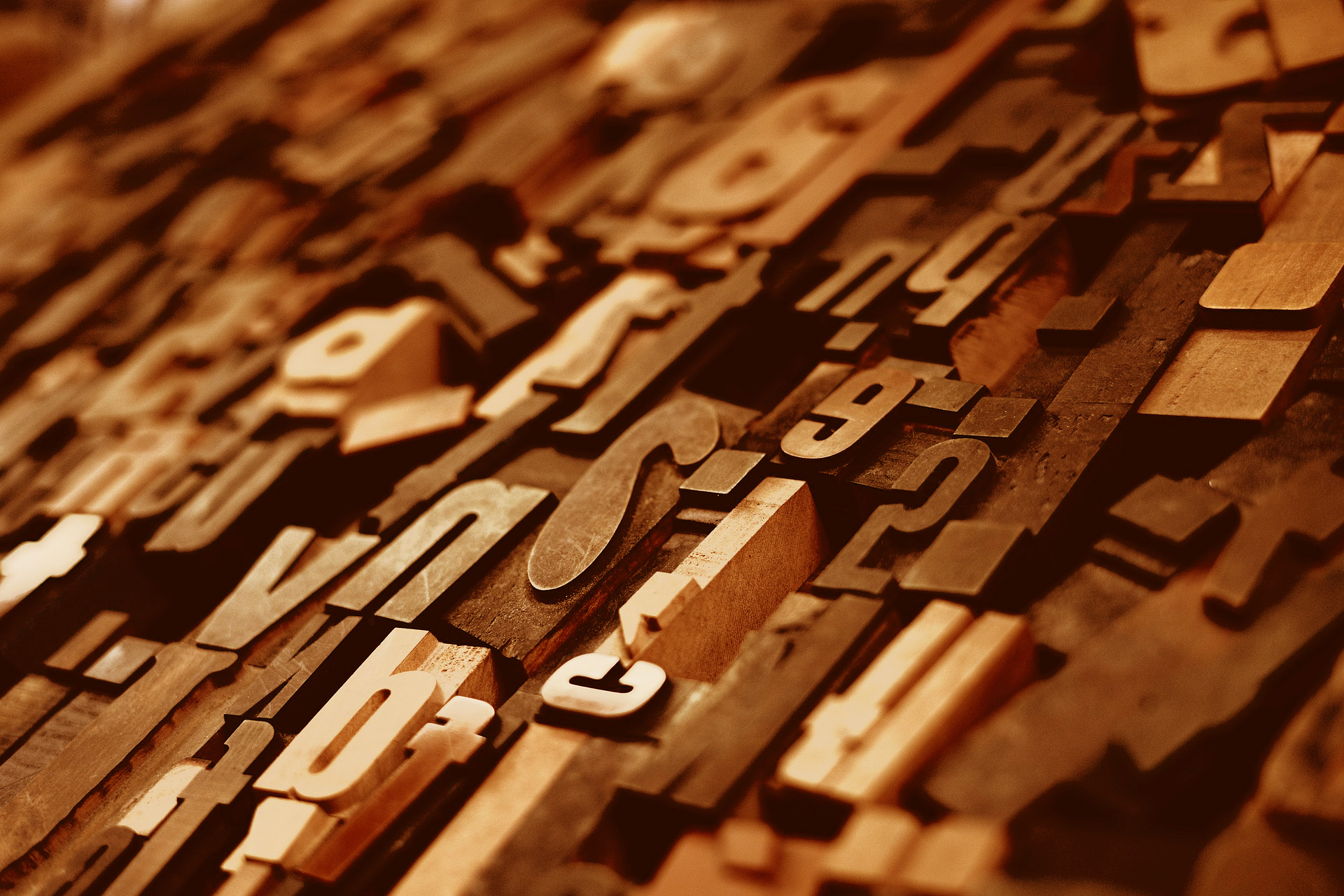 A survey done by marketing firm PFL reports that respondents were more likely to report good or very good response rates when direct mail is part of a multi-channel marketing campaign. Respondents also reported an 18 percent higher likelihood of achieving good or very good ROI with direct mail.