Viva-mediale worked on a project to create an invitation to a series of renowned surgeon congresses. The campaign started with just a letter just with logo and impersonal invitation text, but soon evolved to a six-step cross-media invitation campaign.
Why this dramatic change? The answer is simple and yet complicated. The way we communicate evolved. Communication today is more about reaching customers and target groups with the messages that are customized just for them. In this way, marketers are able to gather more personal information from their customers and are better able to retain their customer base.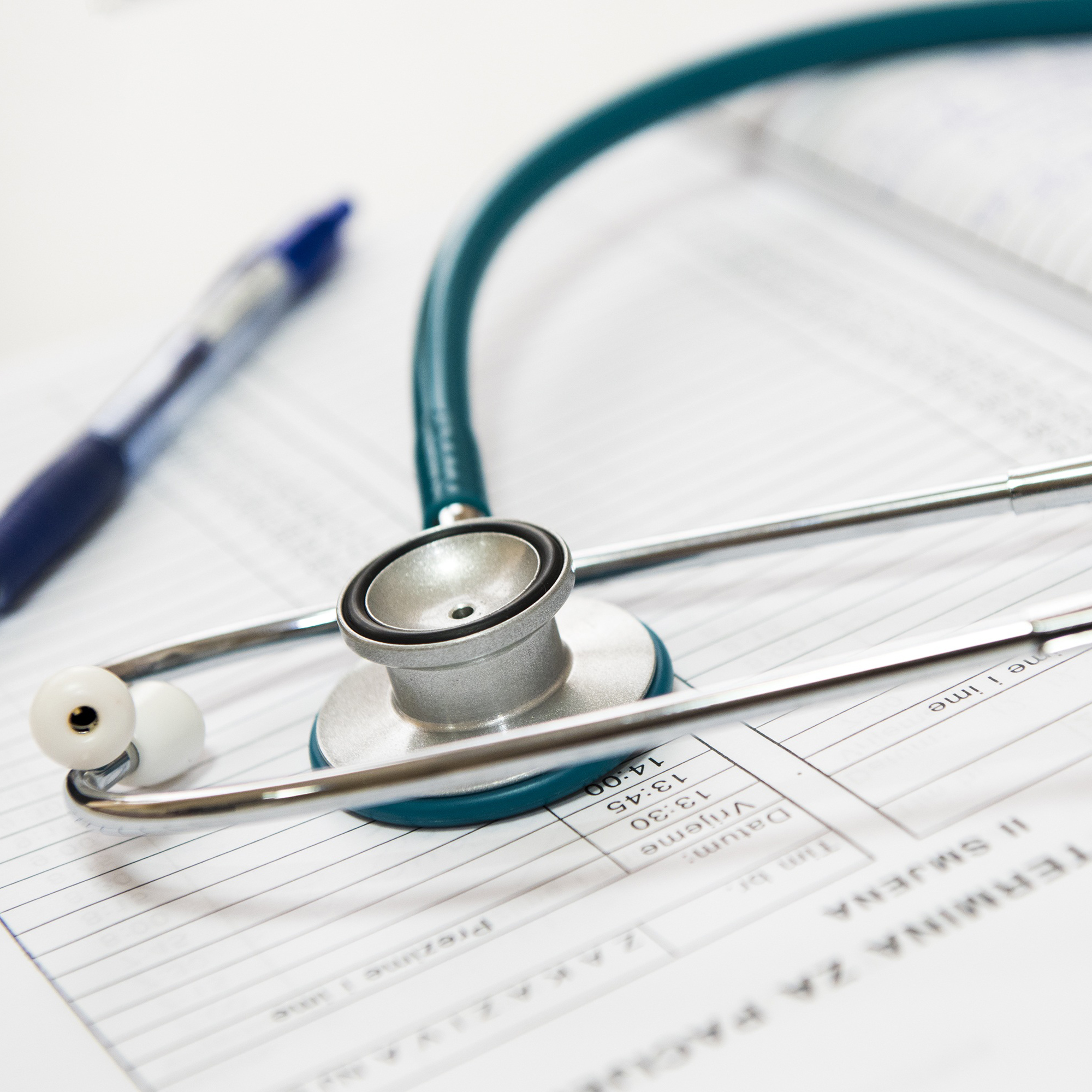 The multichannel experts from Viva-mediale worked together with locr to create a personalized, multi-level campaign that generated successful response rates and marketing data.
Viva-mediale's customer, an international company in the field of wound treatment, is focused on medical and hospital administrative employees. From our experience, this sector has not utilized cross-media communications, so there is plenty of opportunity to create a dynamic relationship with prospects.
The company's goal was to improve the declining signup numbers for their surgeon congress. In addition, they wanted to simplify the invitation process that has been made more complex by administrative regulations.
This goal in focus, save-the-date postcards with a personal URL (pURL) for each recipient were sent out five months prior to the event. Recipients could pre-register for the event by just filling in their email address on their personalized URL. This online registration conformed to all privacy policies.
The success of the pre-registration was unexpectedly high. More than 30% of the recipients registered after the first wave. In addition, these registrants also "opted-in" to receive for more communication for the client.
The print invitation that was sent out two month before the event included a completely personalized event brochure including a personalized fax-form. To further enhance the connection with the recipient, the invitation also included a personalized locr map that highlighted the route the attendee would take from his address to the event location.
Because of the privacy security, 80% of the attendees entered their email address to receive further communication—an immense success for the company and the event series.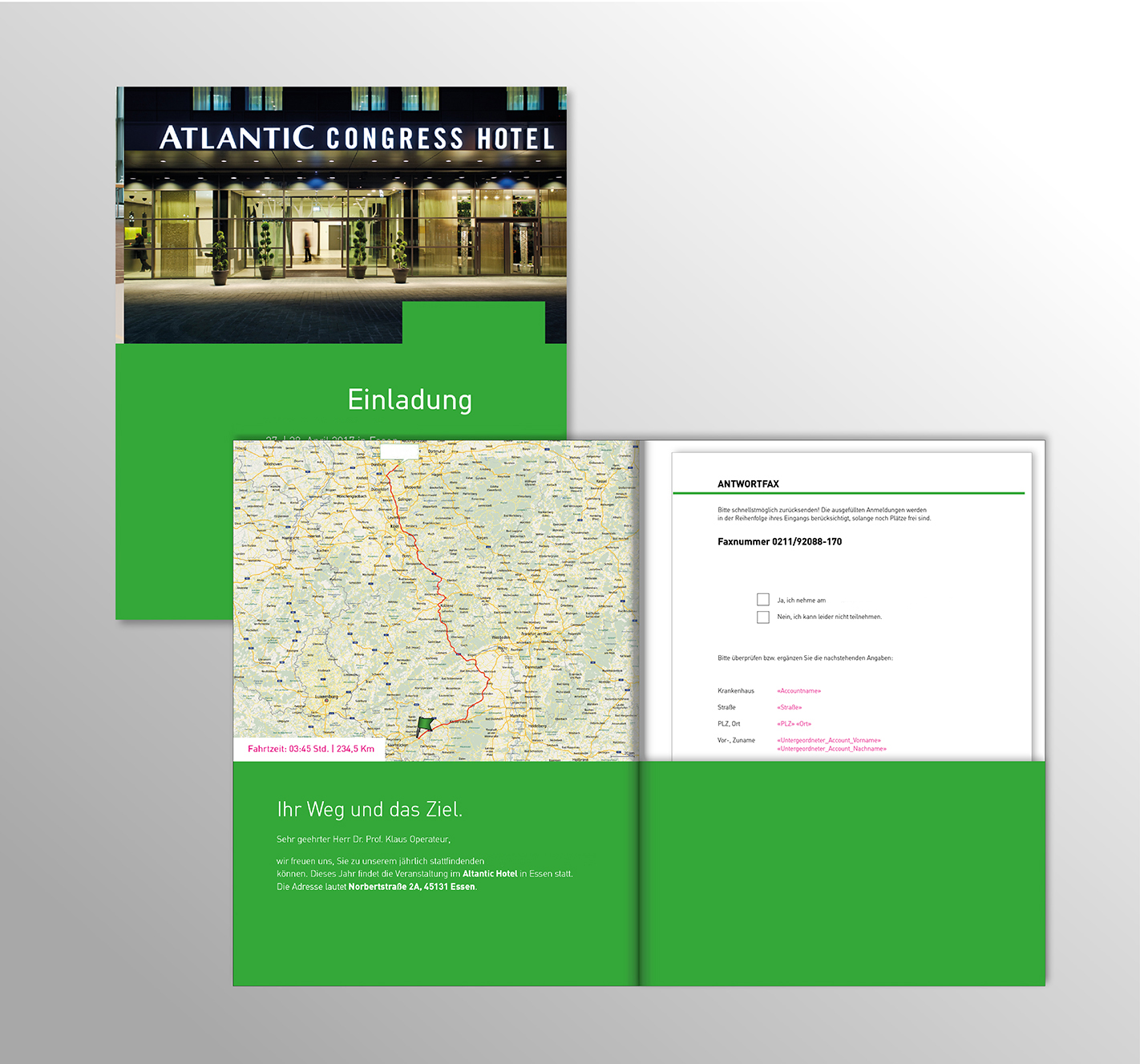 The email addresses were grouped by state of registration and used for various email-reminders with referring content and sent out by the cross-media tool VIVACROM.
After the event, the company continued to use both print and email as communications channels. The attendees could go online to download their personalized confirmation of participation or have a printed version sent to their address. All of these processes were managed by VIVACROM.