Tradeshows and user conferences are both great ways to acquire the knowledge you need to better serve your clients. This fall, locr will be exhibiting at these events: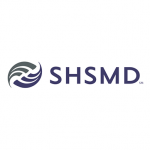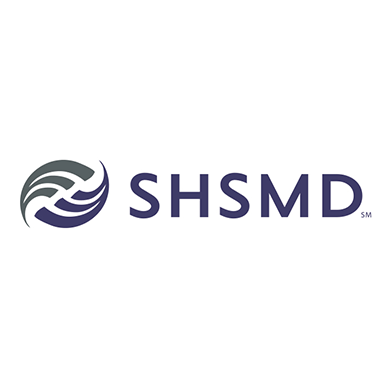 SHSMD 2017 September 24 – 27, 2017Orlando, Florida:
The SHSMD is a "must-attend event" for anyone involved in healthcare marketing. Visit the locr team at booth #223.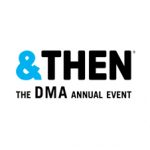 &Then October 8-10, 2017 New Orleans, Louisiana:
is the annual conference of the Data & Marketing Association. The agenda for this conference is packed with sessions aimed at giving you a solid understanding of the latest trends in direct marketing. Visit booth #321 for some geomarketing talk!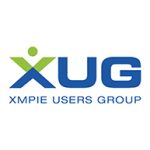 XMPie Users Group Orlando October 29 – November 1, 2017 Orlando, Florida:
brings together XMPie Multichannel and Marketing Service Provider experts from around the globe for an interactive discussion. Whether you work in sales, marketing, or technology, you can learn how to create and sell campaigns to make your clients successful.
Are you having a client problem that you are trying to solve? We at locr are here to help. Give us a call or email us to learn how our geomarketing solutions can help you ensure your clients' success.