Attending an event gives you the opportunity to learn more about how to better do your job and run your operation. That is why locr is excited to be participating in a range of events this fall: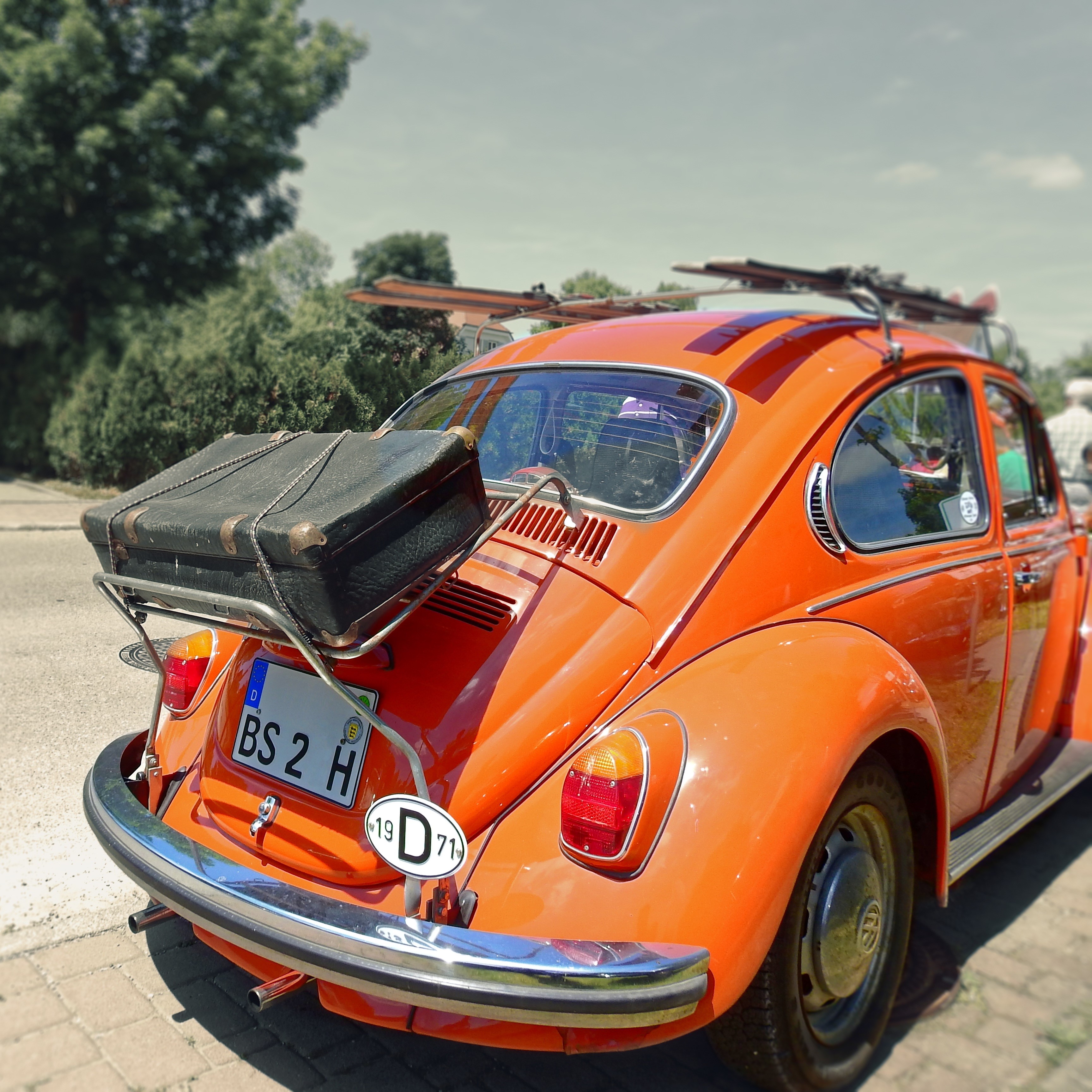 SHSMD 2017
September 24 – 27, 2017
Orlando, Florida
Booth #223
The SHSMD is a "must-attend event" for anyone involved in healthcare marketing.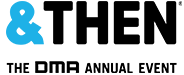 October 8-10, 2017
New Orleans, Louisiana
Booth #321
"Where Data Transforms Marketing" is the topic being discussed at this year's annual conference of the Direct Marketing Association.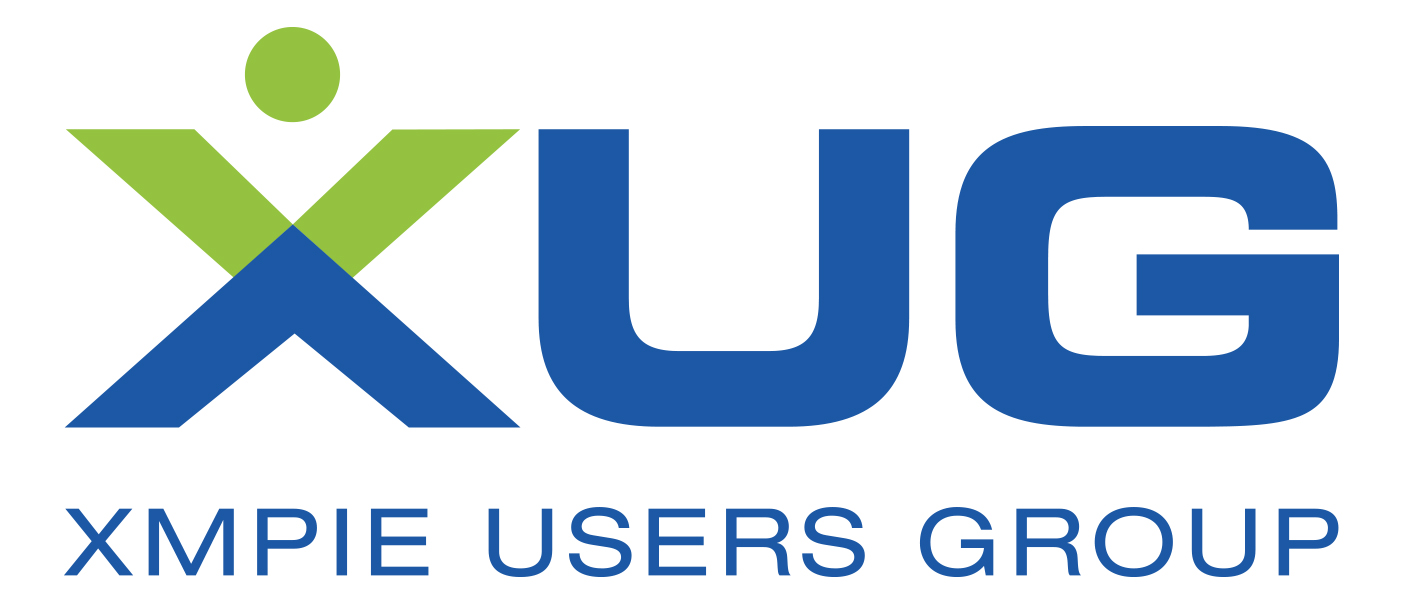 XMPie Users Group Orlando
October 29 – November 1, 2017
Orlando, Florida
This event gives users the chance to learn from each other to get the most out of their investment in XMPie software. Learn more about the member session in which Thomas and Randy will showcase how to use geomarketing solutions to boost direct mail marketing results!
We hope to see you at one of these events! To schedule an appointment with locr, email us at info@locr.com