Printers of all sizes are increasingly relying on print automation solutions to improve the way their jobs are created and produced. In addition to these productivity benefits, these automation solutions enable printers to include value-added services like personalization to their print jobs.
locr has focused on developing and maintaining strong partnerships with these print automation providers, including XMPie, HP, GMC, Xerox and EFI.
These partnerships make it easy for printers to add personalized maps directly into the jobs they are producing.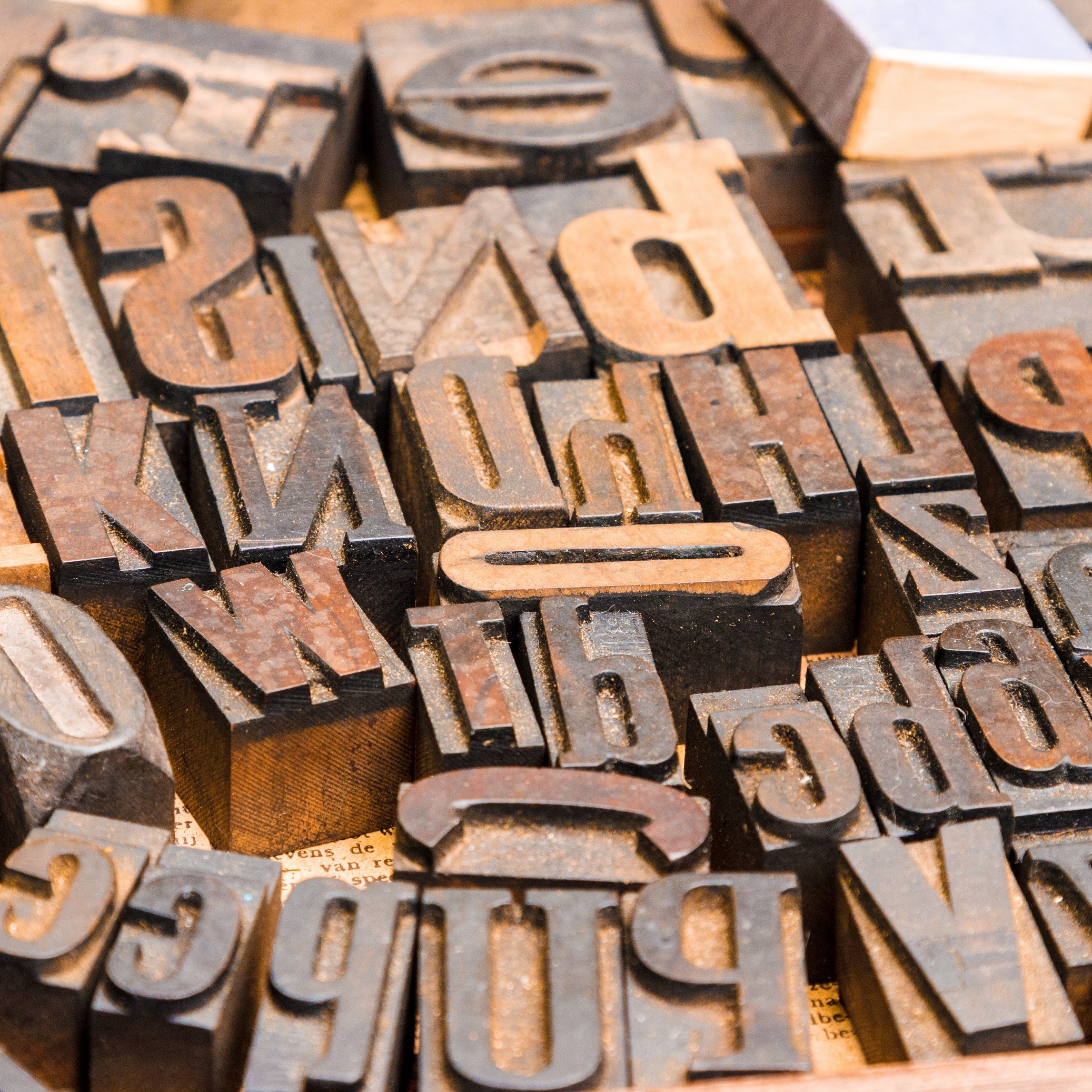 As Jacob Aizikowitz, president at XMPie, says,

"Our users are skilled at creating successful multichannel communications. locr supports their efforts by giving them a fast, effective way to add a high level of personalization that can lead to greater engagement and higher response rates. XMPie is pleased to be partnering with locr and to be giving our users yet another way to add value for their clients."
locr also partners with digital press manufacturers, bringing the short-run capabilities of these presses together with the value of locr's personalized maps.
These partnerships, and our relationships with VDP software vendors, expand the benefits of personalized communications for printers around the world.