It's summer—the best time to spend some quality time with friends and families and discover new places, near and far. The locr team is spread around the world. So its members (and their location maps) can tell quite different summer vacation stories.
Randy for instance, loves a good fishing trip with his buddies. Montauk, NY will be his summer destination. Tight lines!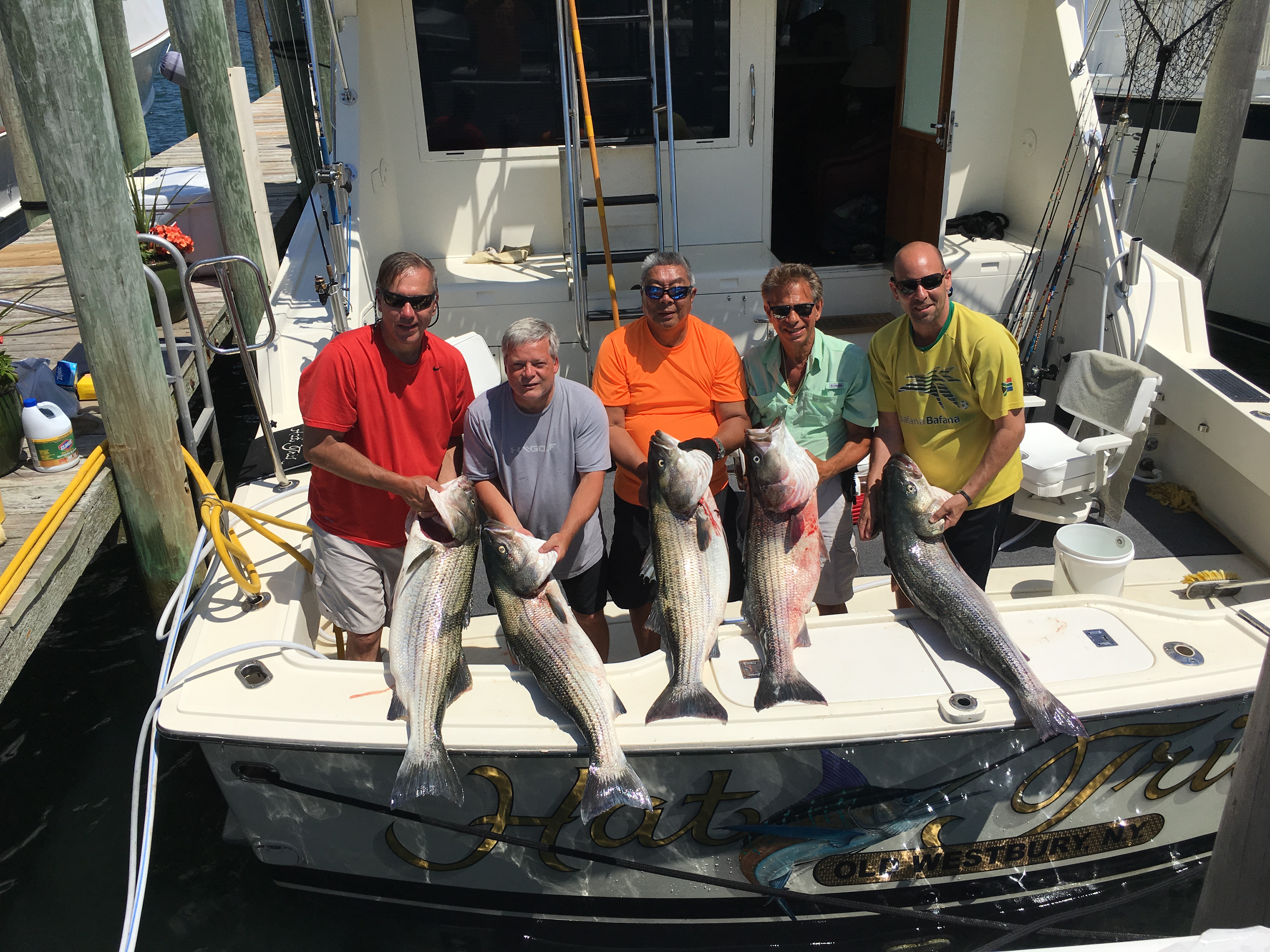 Marion will head north to enjoy the beautiful coastal towns of Maine. The coast of Maine is known for it's natural beauty and a striking variety of wildlife.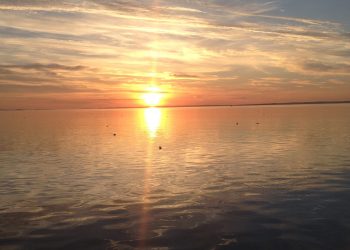 Tony spends a big part of the year in Málaga, Spain. Who needs summer holidays if you can have this view whenever you like?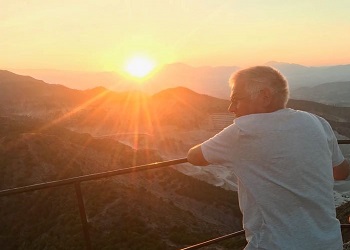 Vincent visited the city of Strasbourg, France. The City's old Town is famous for its narrow streets and beautiful canals.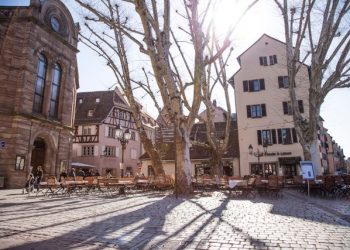 Anna wandered in the footsteps of Gaudí. All over the city of Barcelona buildings remind of the creative spanish artist.