Dscoop is the independent community of HP Graphics Solutions technology owners and technical professionals. Dscoop enables its user community to deliver on the promise of digital print by discussing best practices, networking with peers and year-round education opportunities.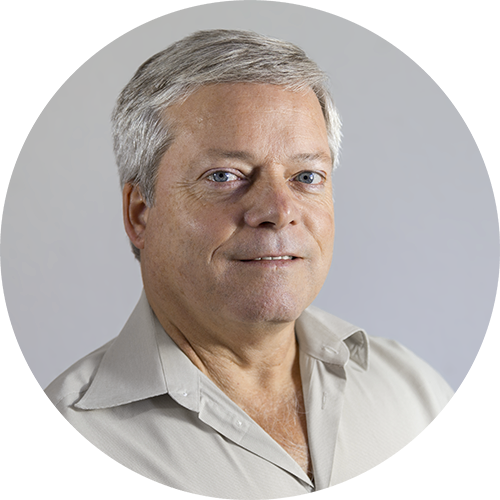 "More and more, brand owners and marketers are discovering that print is still an essential element of a marketing campaign," notes Randy Hardy, locr's North American representative.
"But to succeed, print needs to create a connection that can move the recipient to action. Many providers use location to create that kind of connection. Whether it is targeting your mailing list or including a personalized map, using location tells your recipient that you know where they are today, and can get them to where they need to be in the future."
Let's Unleash the Power of Printed Communication!
Partnering with Marketing Service Provider Varispark, locr will host a presentation that highlights how personalized maps enhance the value of print. HP Indigo users will share tips, results and the value-add they bring to clients using Geomarketing. Experts from industry leader locr will share case studies from marketing service providers around the world.
Attending locr's presentation at Dscoop will give you the right tools you need to unleash your print:
Improve audience targeting
Drive consumers to products faster
Optimize campaign spend and results
The presentation will take place on Tuesday March 27th, at 2:15pm and 4:00pm.
Dscoop Americas 2018 Quick Facts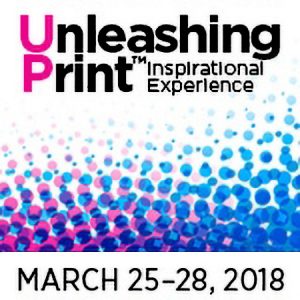 What: A four day event gathering the Dscoop Community to discuss challenges and opportunities in the print industry and to identify new trends and innovations
When: March 25–28, 2018
Where: Gaylord Resort in Grapevine, Texas.
Meeting locr: Meet the locr team at booth #43 and don't miss our presentation on Tuesday March 27th, at 2:15pm and 4:00pm.